Navratri is in full swing and it's time to welcome the fierce and beautiful Goddess Durga.
If you are still searching for inspiration on what to wear for your visits to the pandals — Durga Puja begins on October 20 — designer Sanjukta Dutta's LFW x FDCI collection will inspire you with its vibrant colours and medley of Indian motifs and prints.
Showstopper Adah Sharma shows you exactly how you can stand out.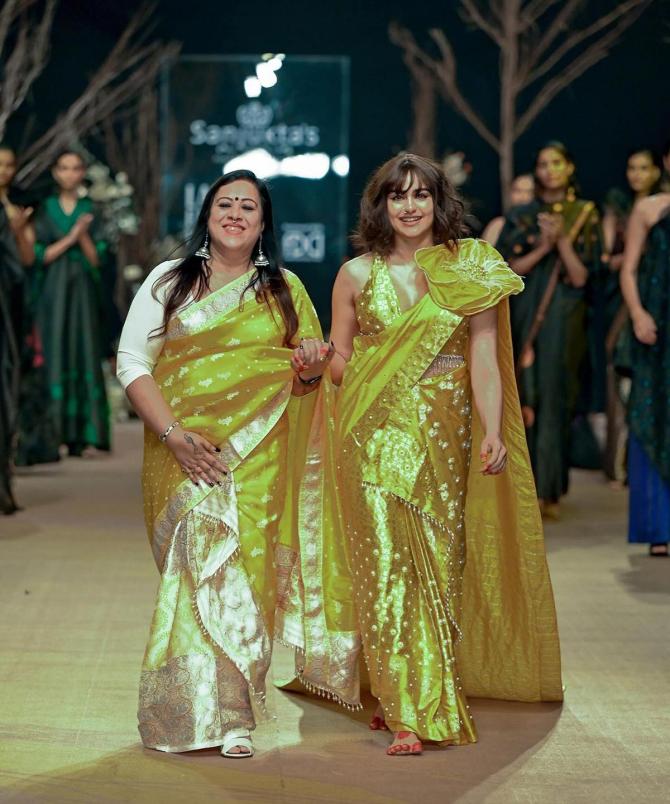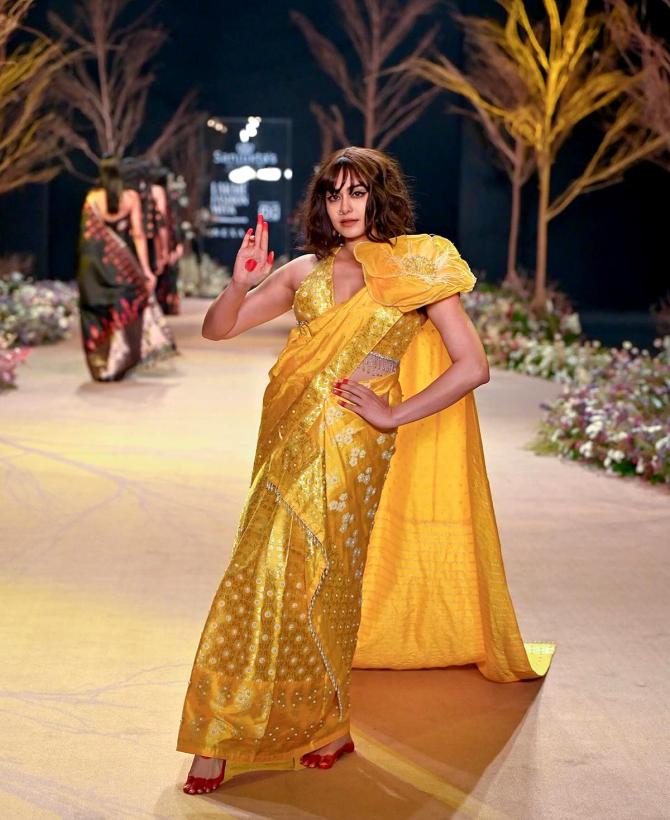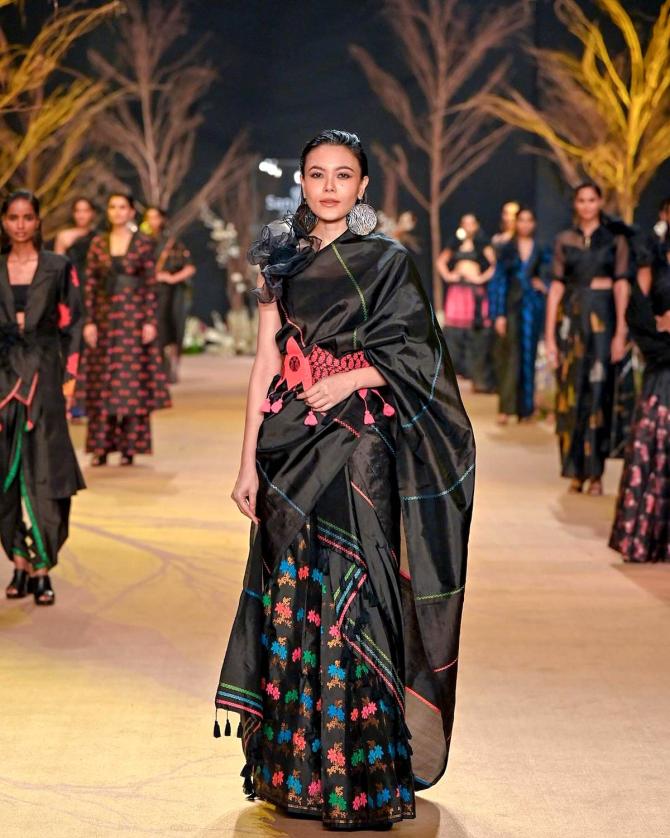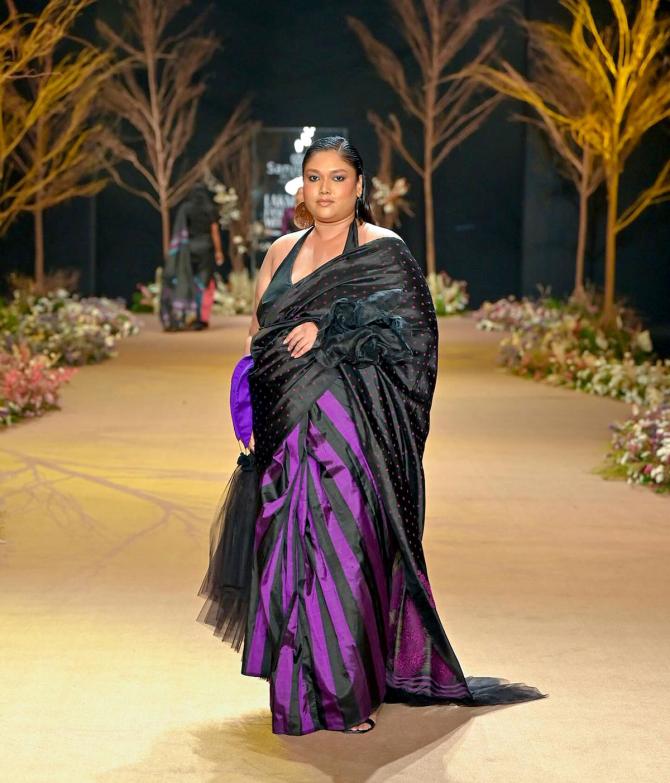 Fashion Dhamaka! Rediff.com's LFW x FDCI Coverage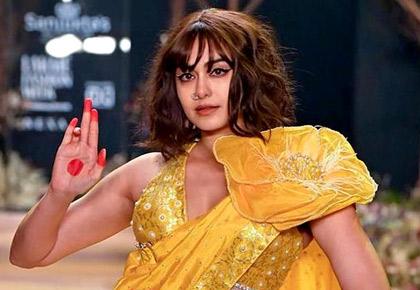 Source: Read Full Article