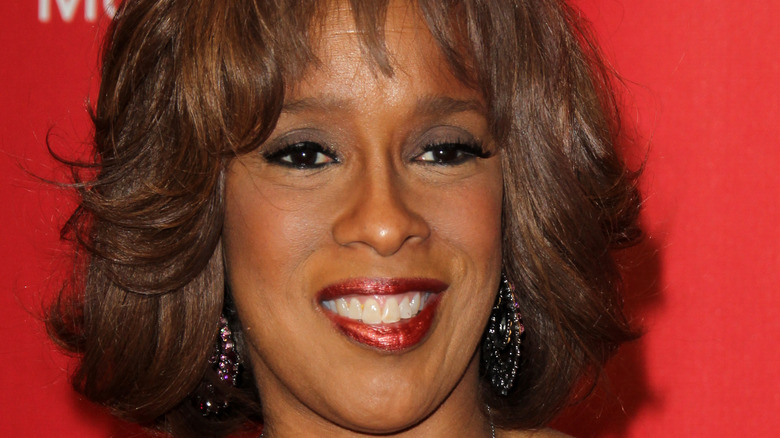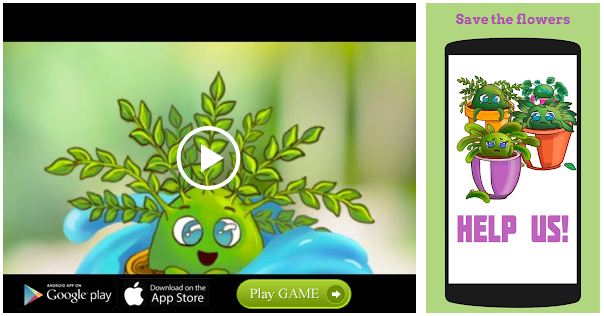 In 2020, health officials warned Americans not to gather for Thanksgiving due to the risk of spreading COVID-19 in indoor settings where people are close together. In 2021, many families are looking forward to a traditional Thanksgiving where they can reunite with their family and friends, including "CBS This Morning" host Gayle King — except King has one major condition for her guests. They must be vaccinated before entering her home.
The admission came during an interview King was conducting with Dr. Anthony Fauci, the director of the National Institute For Allergy and Infectious Diseases on the July 12, 2021 edition of "CBS This Morning" (via People). Fauci has been vocal about why people should get the COVID-19 vaccine and can't understand American hesitancy. "It is almost inexplicable why people, when they see the data in front of them, that they don't get vaccinated," Fauci said on "Face The Nation" on July 11 (via CBS News).
King echoed his sentiments during their interview. "I don't know how many more times you can say to people, 'Listen, it will save your life,'" she said. "I have this problem with some members of my own family, which I'm now going to ban for Thanksgiving vacation. That's how strongly I'm taking what you're saying."
As of this writing, the Delta variant is surging in states with lower vaccination rates, according to NPR.
Gayle King shared her sense of relief after getting vaccinated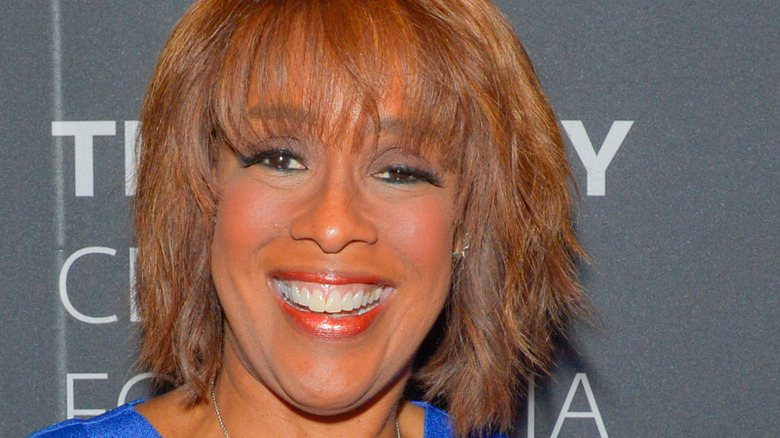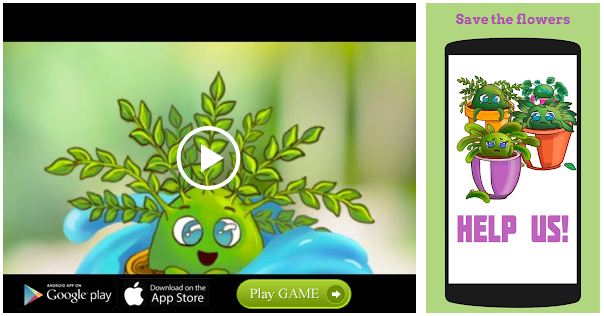 Like so many Americans, Gayle King stayed home and away from others in 2020 and early 2021 when COVID-19 was surging across the country and a vaccine was not yet available. And like other broadcasters, she hosted her show from a studio in her home.
"I was so afraid to leave the house, you're right," she told Stephen Colbert on "The Late Show With Stephen Colbert" in May of 2021 (via People). "We were broadcasting from here, so I'd literally go from my bedroom to the TV room to the kitchen to the bedroom to the TV room. For excitement I'd go stand in the living room and wave at the birds! 'Hi, birds! Hi!' I was so afraid."
However, getting the vaccine, which is readily available for Americans ages 12 and up as of this writing, gave her a sense of relief and normalcy. "But now, Stephen, I am vaccinated," said King. "It is my superpower. I am vaccinated … I'm taking little baby steps [back into the world] … Here's the thing: I'm tired of being scared. Honestly. I've been so afraid, hunkered down here at home. I'm tired of being scared."
Source: Read Full Article