Alex Rodriguez and Jennifer Lopez's once loved-up romance didn't exactly end too well. The two made no secret of their relationship during their four years together, but officially called off their engagement when they told Today on April 15 that they'd decided they would be "better as friends."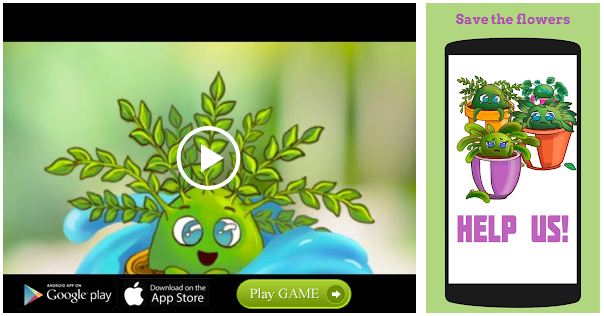 Lopez then had the world transfixed when she was spotted hanging out with her former fiancé, Ben Affleck at the end of April and the two have continued to make it pretty clear they're very much back on after previously calling off their engagement in 2004. Though they're still yet to speak publicly about their reconciliation, on June 13 they made it pretty clear where they stand when kissing pictures surfaced while the two dined with Lopez's twins, Max and Emme, and her sister, Linda Lopez (via Page Six).
For a minute, it seemed as though Lopez may not have been the only one taking a look back at her dating history, either. Rodriguez had some fans questioning if he too was reconciling with an ex after he shared updates to Instagram on June 12 with his former wife and the mother of his two daughters, Cynthia Scurtis at the gym. One Instagram Stories upload even showed Scurtis wrapping ice around his leg as he called her "a world class mommy." 
But what's really going on between Rodriguez and Scurtis in the wake of their 2008 divorce? Scroll on for what you need to know.
Cynthia Scurtis has reportedly been 'really supportive' of Alex Rodriguez after Jennifer Lopez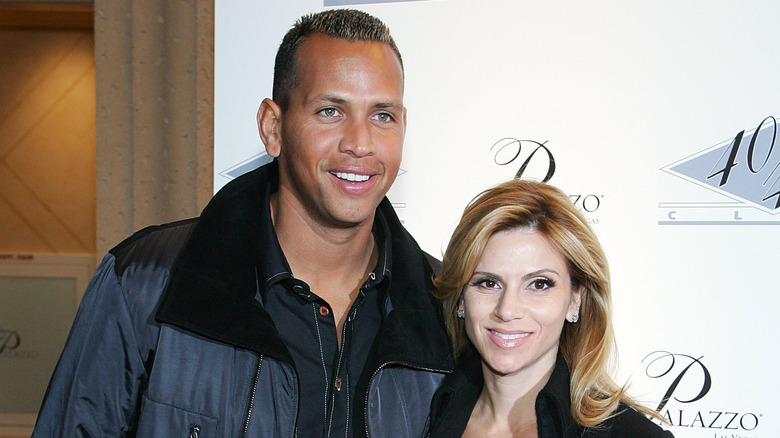 Though it might've seemed for a second like Alex Rodriguez and Cynthia Scurtis could have been flirting with a reconciliation following his high-profile split with Jennifer Lopez, that's not the case. According to Hollywood Life, things are nothing but platonic between the two as they continue to co-parent together.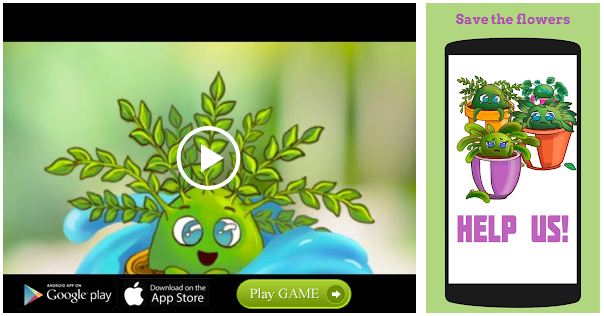 "They are a very happy modern family. [Rodriguez] counts his lucky stars that they were able to get to this place," a source claimed. "It's something he's really proud of because it wasn't always easy but they both put the work in and put their girls first," they added, noting that the former couple are "friends now" after a rocky patch.
A second source even went as far as to claim the exes' "co-parenting relationship is stronger than ever." They share two daughters together, Natasha, born in 2004, and Ella, who they welcomed in 2008.
Notably, Rodriguez's Instagram gym post also included a group shot featuring Scurtis' husband, Angel Nicolas. According to the insider, Rodriguez and Nicolas are "friendly" and he and Scurtis have both "been really supportive" since the baseball star called it quits with the "Second Act" actor.
"There's no jealousy whatsoever between him and [Rodriguez], they get along great. [Rodriguez] will always consider [Scurtis] family because of the girls and he appreciates what a great stepdad [Nicolas] is to his daughters," the source added. 
Sounds like a solid blended family to us!
Source: Read Full Article