Every exciting tale has an even more intriguing backstory.
When you flip through photographs of a fashion week or attend a show, what do you see? A platoon of perfect po-faced models flouncing down the runway. They sport magical makeup, colourful nails and gorgeous hair. And flash the freshest fashion.
You don't get to view the mammoth crew of professionals responsible for this moment, watching with bated breaths, praying a show goes smoothly. They make the thrilling backstory. They bring the trends to life.
What can possibly go wrong at a fashion show? A key button or critical zipper or important hem holding up precarious ensemble may malfunction or fall off. Worse could be a flesh flash or when a model trips.
Nothing terribly tragic happened at the latest edition of the Lakme Fashion Week X FDCI. Months of toil and weeks of rehearsing ensured that.
Rediff.com's Hitesh Harisinghani wanders curiously, camera in hand, behind the curtains, to show us the sweat and the enchanting invisible elf hands behind the sweet success of a ramp outing.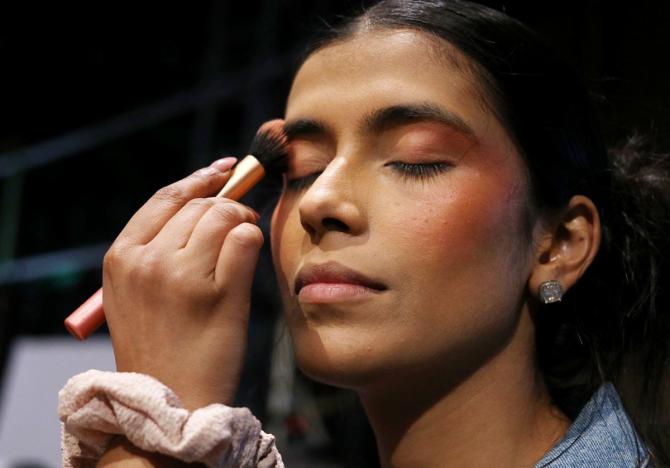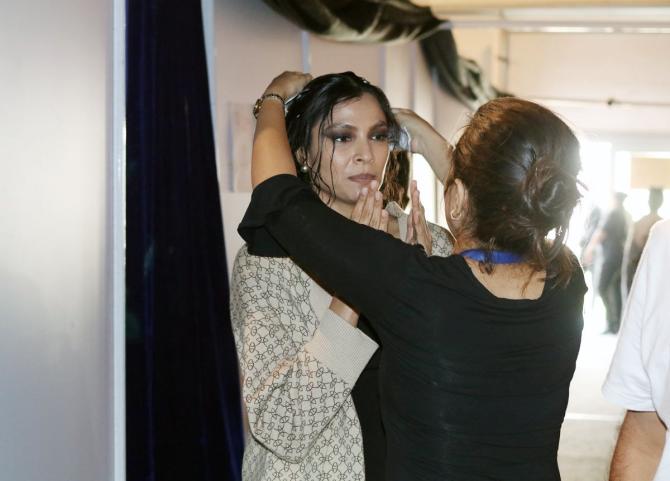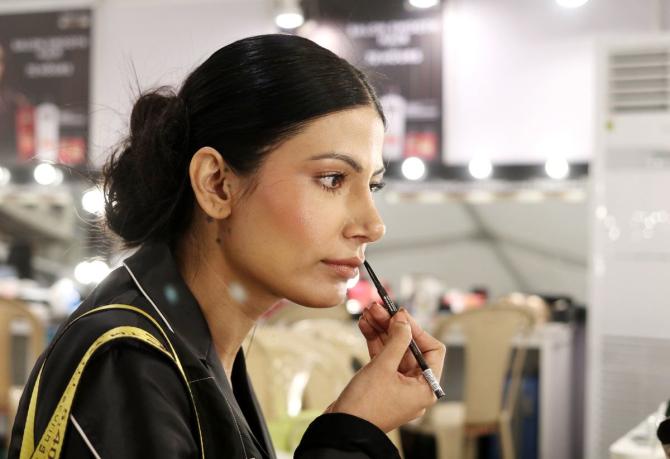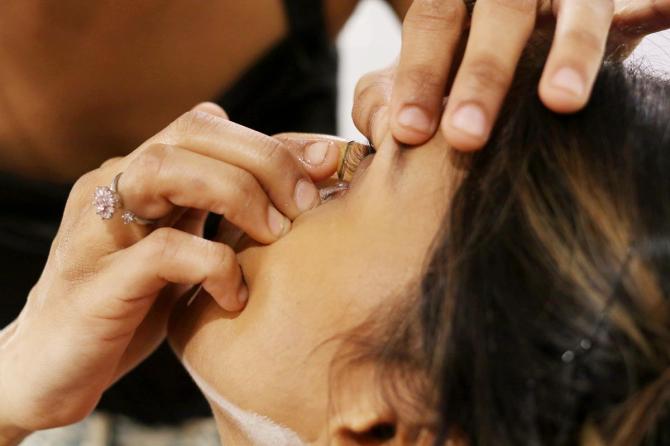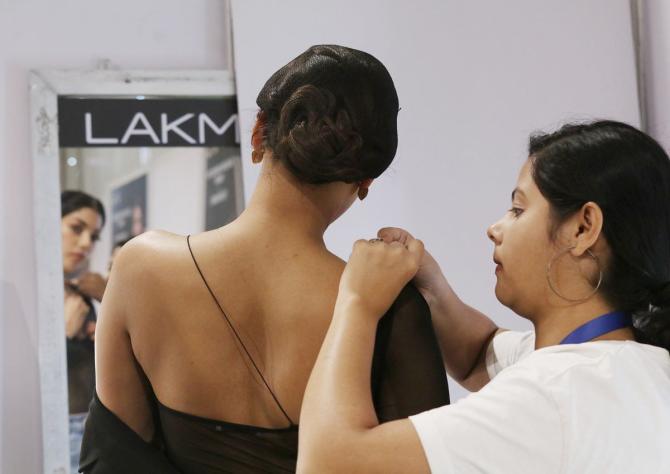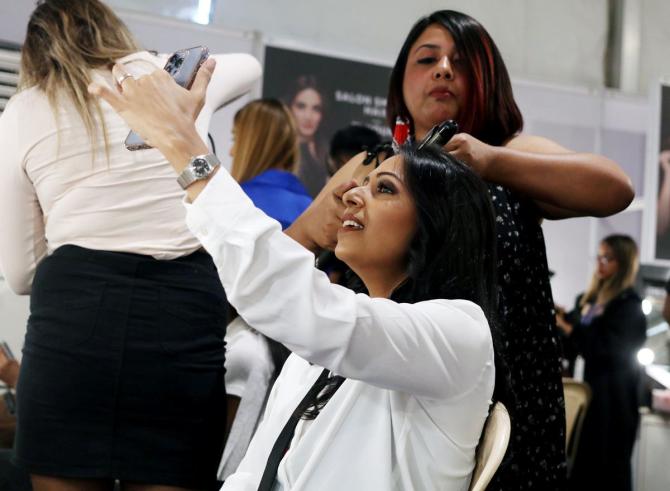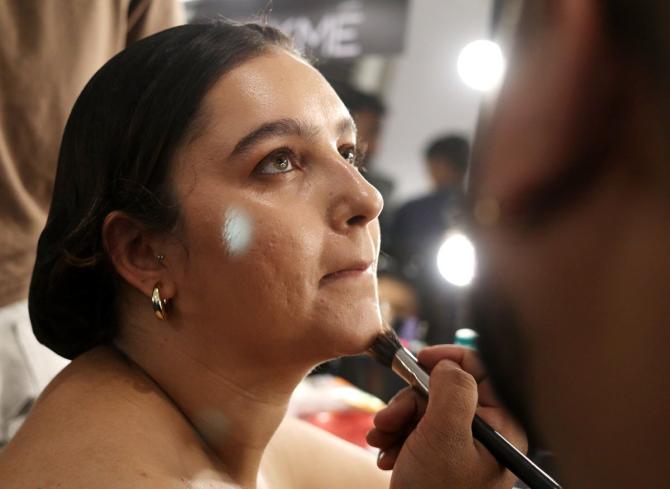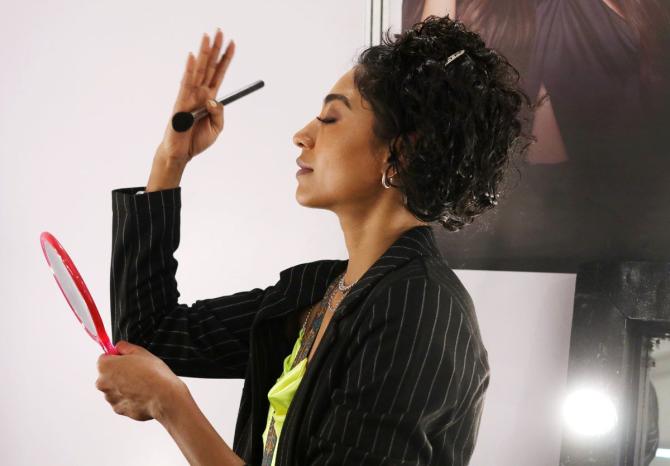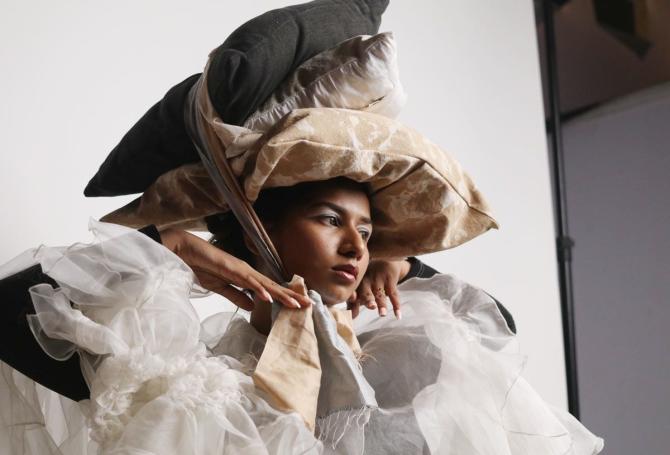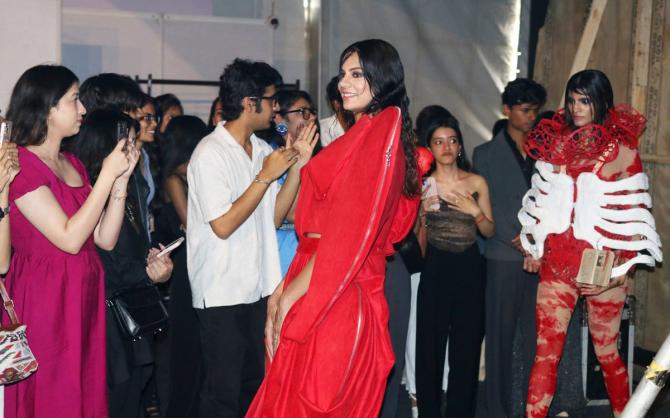 More exciting stories from Fashion Week
Source: Read Full Article