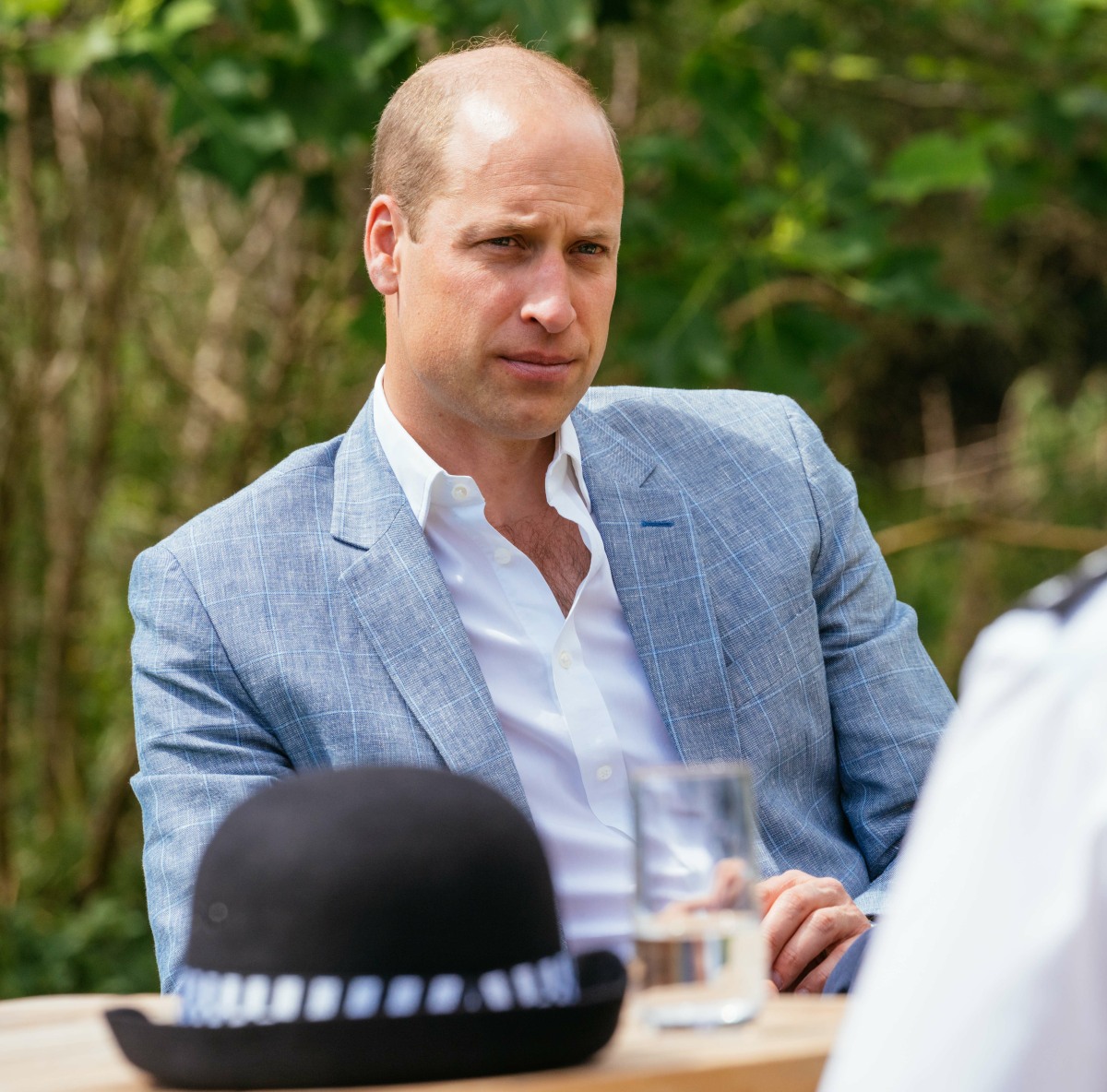 This Prince William situation just gets funnier and funnier. On Sunday, the English national women's football team will play in the FIFA World Cup final. The final is in Sydney, Australia, a "22 hour" journey (because William would be flying west to east). He should have been on a plane this week, ahead of the semifinals. His staff should have had contingency plans in place, given how sharp the Lionesses are these days and given that they just won the Euros last year. Instead of flying to Australia, William is making it clear that he is much, much too lazy to go. He's on vacation and he refuses to cut off his two-month holiday to do his job as FA president and support the Lionesses. He claims it's about the waste of traveling to Australia, a country of which he wants to be king.
Well, all hell has broken loose and even the biggest royalists are questioning why Peg can't get his ass in gear. It looks especially bad because: A) Queen Letizia and the heiress of the Spanish throne are going to support the Spanish team; B) Rishi Sunak is also refusing to go; C) everyone knows that Peg would make the effort if the men's team was in the final. Speaking of, Piers Morgan chimed in, as did some royal reporters. Behold, a treasury of people on the internet, yelling at Prince William. This is delicious. And the more you yell at him, the more he will refuse to get off his ass and do anything. Which makes it even funnier – he won't change his mind, he's just going to dig in and then whine about it later.
— Piers Morgan (@piersmorgan) August 17, 2023
I would have thought it was the kind of thing FA presidents did.
— John Finagin 💙 #FBPE (@JohnFinagin) August 17, 2023
— Matthew Payne (@Matthew82069336) August 17, 2023
— J Λ M Ξ S (@jamesglynn) August 18, 2023
— Richard Fitzwilliams (@RFitzwilliams) August 18, 2023
Deplorable decision. pic.twitter.com/n1s7azrYju
— Dr Shola Mos-Shogbamimu (@SholaMos1) August 17, 2023
As Prince William will not travel to watch the Lionesses in their first World Cup final, @NickFerrariLBC says that 'if it was the blokes, you would have everybody there'. pic.twitter.com/OIiITQZi39
— LBC (@LBC) August 18, 2023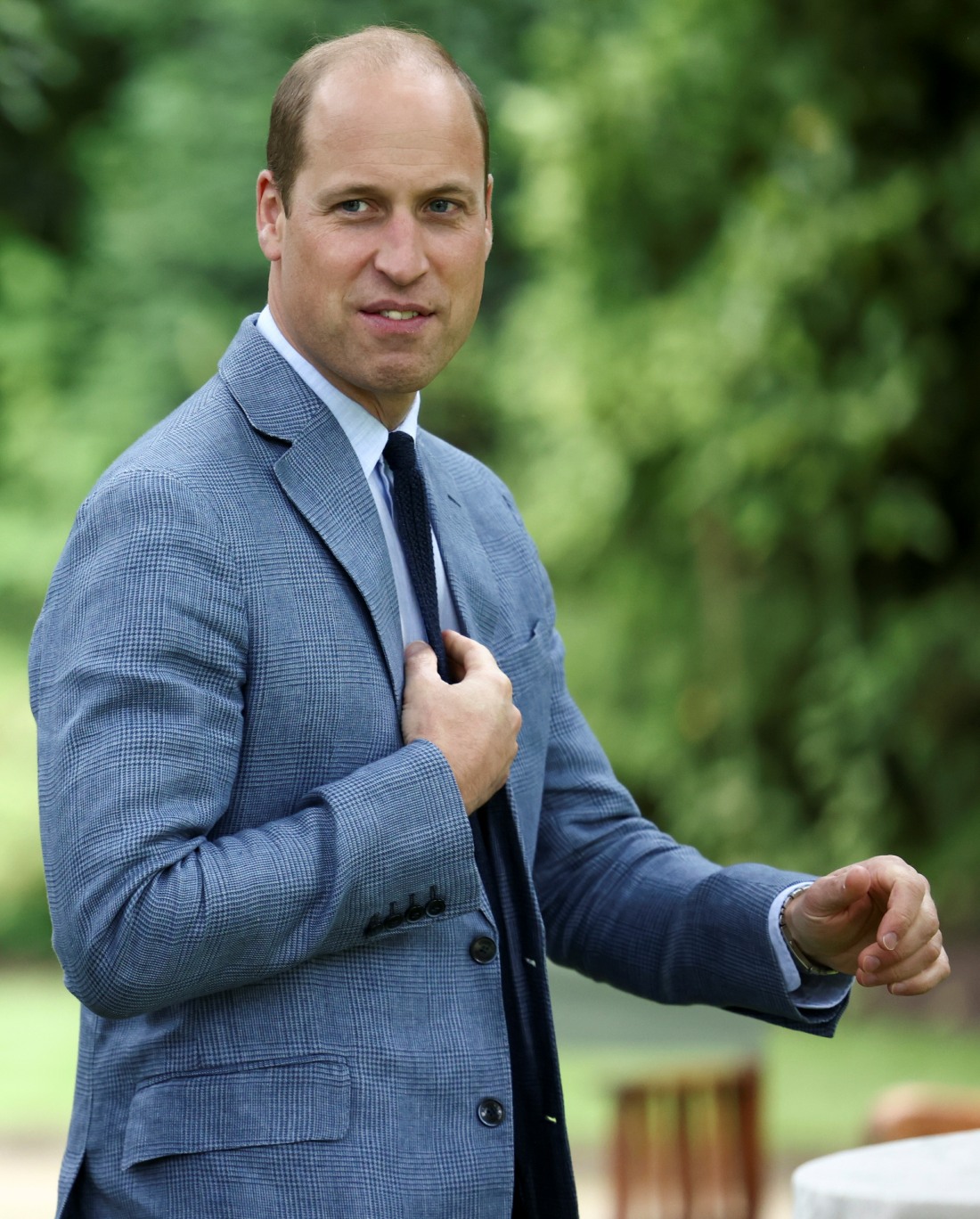 Photos courtesy of Avalon Red.
Source: Read Full Article