The 16-year-old son of the hip-hop couple is captured on camera confronting a man who is apparently verbally harassing him in public amid his parents' alleged sexual trafficking scandal.
AceShowbiz –T.I. and Tiny Harris a.k.a. Tameka Cottle's son King C'Andre Harris, or better known simply as King Harris, has found himself being antagonized by a random person in public. The teen was caught in a video having a heated argument with a stranger.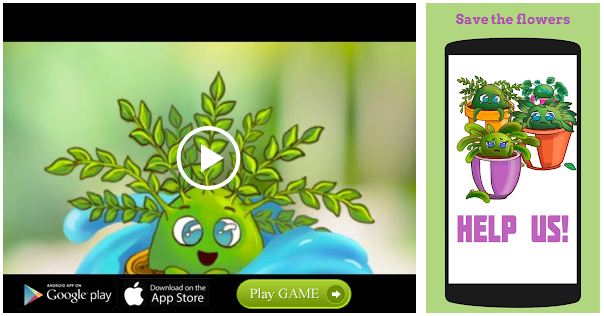 In the clip which has circulated online, the 16-year-old was seen coming face-to-face with a shirtless man who appeared to have been harassing him. "What you wanna do? What you wanna do?" he confronted the unidentified guy, while people surrounding them could be seen filming the intense moment.
King then walked into his car, but it turns out he didn't intend to leave the premise yet, despite another man's urge for him to "get the hell from here." He only came to his black vehicle to take his bag out. As he's holding his bag, he continued confronting the stranger.
"What's up with you bro? What's up with you bro?" King said to the man, who has moved closer to King's car. "You came around me talking a**hole like you want to do something. What's up you bro? What's up you bro? Relax or what? Or what? Or what? Or what?" the teen was heard yelling at the man.
It's currently unclear what caused the tense exchange between the two, but it seems that things didn't get physical during the confrontation.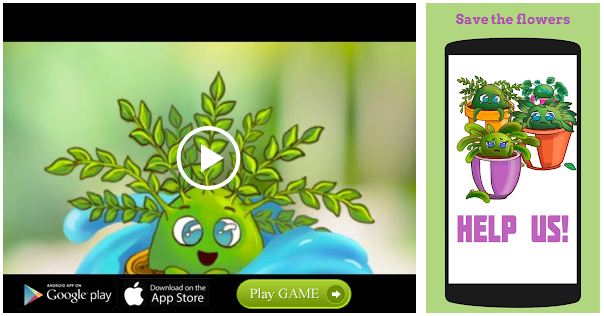 Meanwhile, King's famous parents have been battling serious accusations of drugging and raping from multiple women. It was recently confirmed that the couple is officially under investigation in Los Angeles over an alleged incident that took place in 2005.
The woman, who is only identified as Jane Doe, met LAPD detectives virtually in April. She is represented by attorney Tyrone A. Blackburn, who claimed in March that more than 30 women have come forward with allegations against the couple including "forced drugging, kidnapping, rape, and intimidation in at least two states, including California and Georgia."
Responding to reports of the investigation, a lawyer for T.I. and Tiny said in a statement, "The Harrises have not spoken to or been contacted by the Los Angeles Police Department (LAPD), the Las Vegas Police Department (LVPD) or, indeed, any member of law enforcement from any other jurisdiction in the country."
"Even assuming the story in the Daily Beast is close to accurate, it appears the LAPD 'accuser' has chosen once again to remain anonymous, thereby preventing us from being in a position to disprove or refute her allegations – or even examine them," the statement continued.
"… although we now appear for the first time to have the name of an 'accuser' who supposedly filed a police report with LVPD, we have absolutely zero details about her or her claim," it concluded.
Source: Read Full Article