The 'Saturday Night Live' star slips into the back of the courtroom and meets the SKIMS founder in the hallway, where they kiss and share an embrace, after closing arguments end in the trial.
AceShowbiz –Pete Davidson supported Kim Kardashian amid the ongoing Blac Chyna defamation trial against her and her family. The comedian joined his girlfriend and the rest of the famous klan at court on Thursday, April 28, according to multiple reports.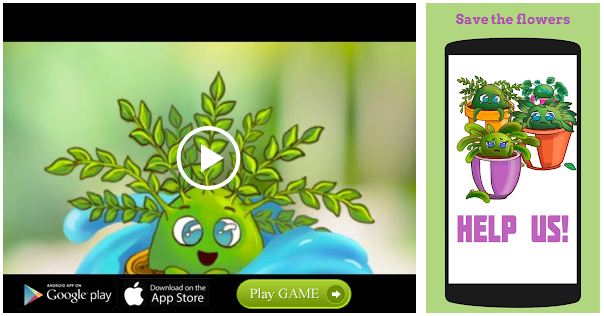 Per TMZ report, the Staten Island native snuck into the back of the courtroom, sitting in the back row and wearing a black long sleeve shirt and pants, while Kim, her sisters and momager Kris Jenner sat in the front row.
Pete apparently was tickled by a line of the Kardashians' attorney about Blac smashing a gingerbread house during an argument with Rob Kardashian. "Why break a gingerbread house? It's like the happiest thing," the attorney said, prompting the 28-year-old to put his head down to keep the chuckles to himself.
Kris seemed to be not aware that Pete would be joining them at the court. When she left the courtroom following closing arguments, the Kardashian-Jenner matriarch looked surprised and seemed very excited to see Pete, opening her mouth, smiling and hugging him.
Kylie Jenner also came up to the "Saturday Night Live" star and hugged him. Pete later met Kim in the hallway, where they kissed and shared an embrace before being whisked away through a back exit, escorted by Sheriff's deputies.
During the Thursday proceedings, a judge denied Blac's request to retake the stand. Her attorney Lynne Ciani argued that the music video vixen was "triggered" by nude photos of herself that were shown during her initial cross-examination and it affected her testimony.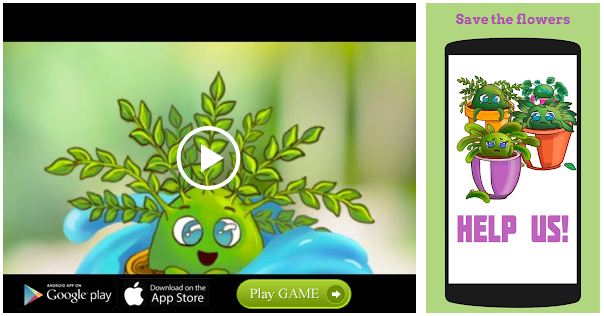 But Judge Gregory Alarcon didn't buy it, saying that the plaintiff has already taken the stand for a total of 11 hours and had plenty of time to raise other issues and concerns.
The jury is now beginning deliberations.
Source: Read Full Article