It's called #Sreestyle.
Bigg Boss 16 contestant Sreejita De prefers carefully selected dresses of any length, many of them shiny; white is a go-to colour; and she often does the asli shundar Bengali sari look with panache.
The television actress, popular as Uttaran's Mukta and Nazar's Dilruba, takes 'a lot of pride in being herself' and hopes to cruise through 2023 in 'traditional elegance'.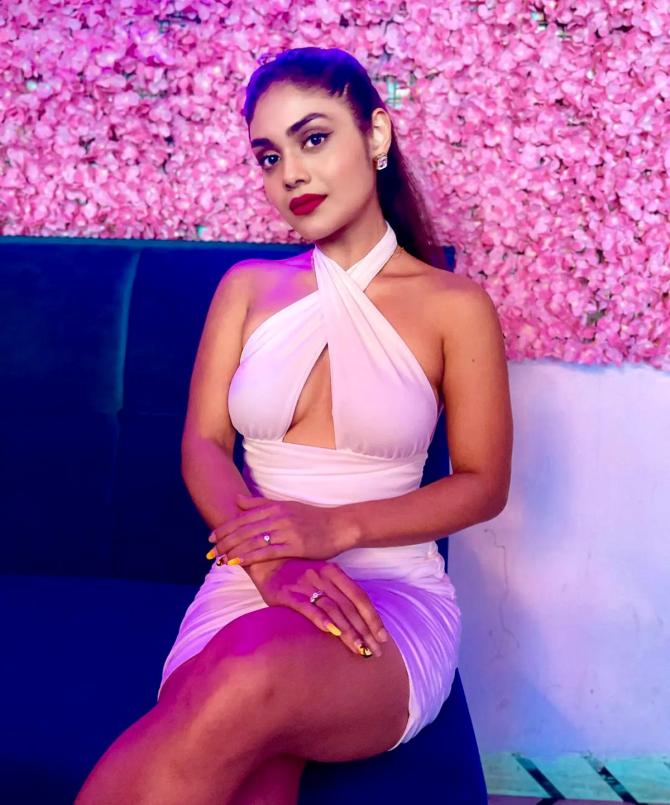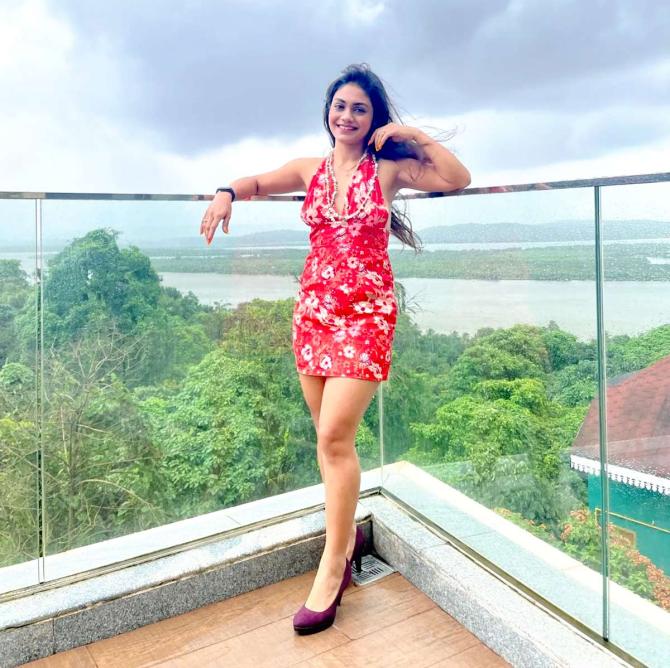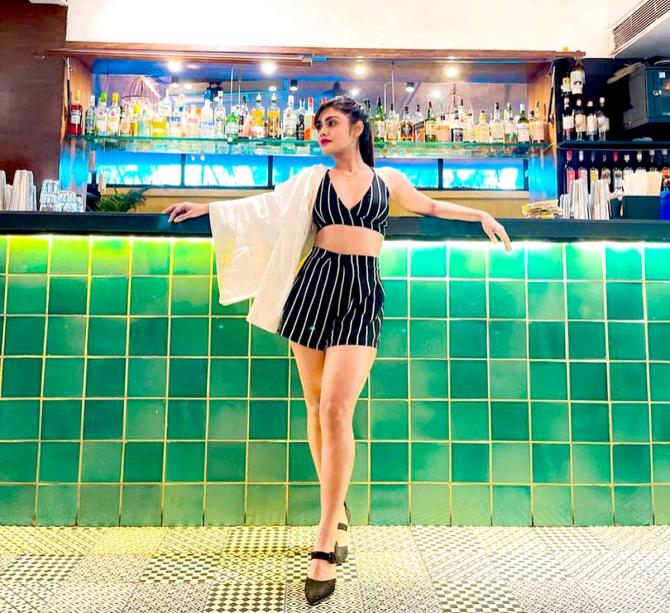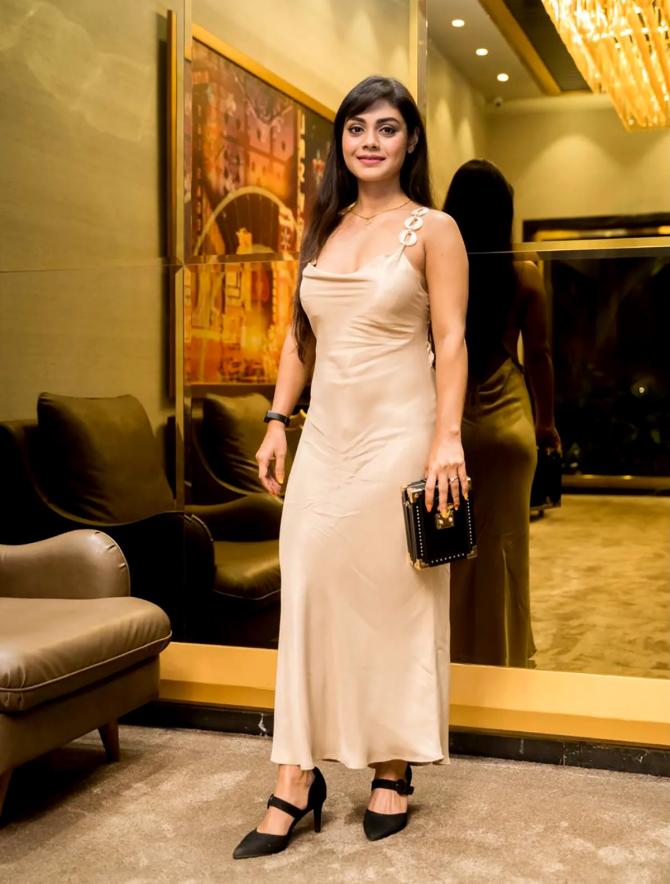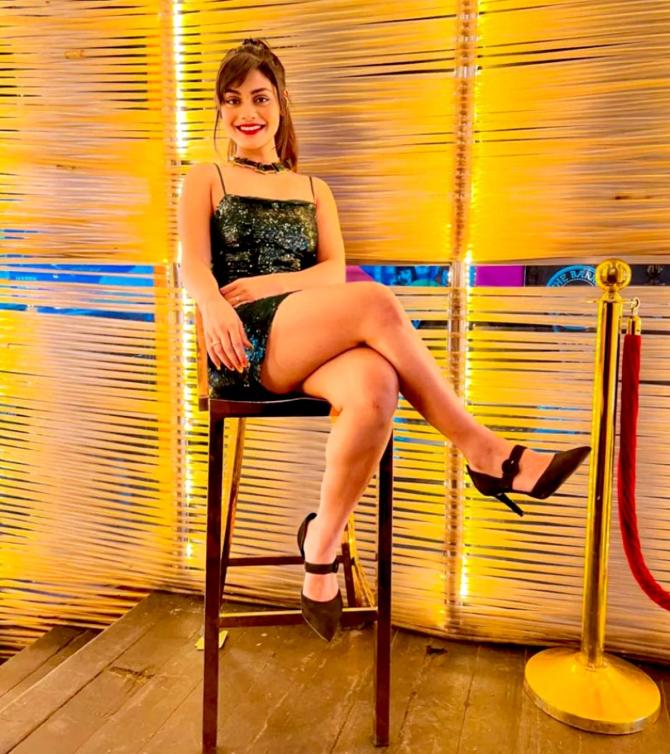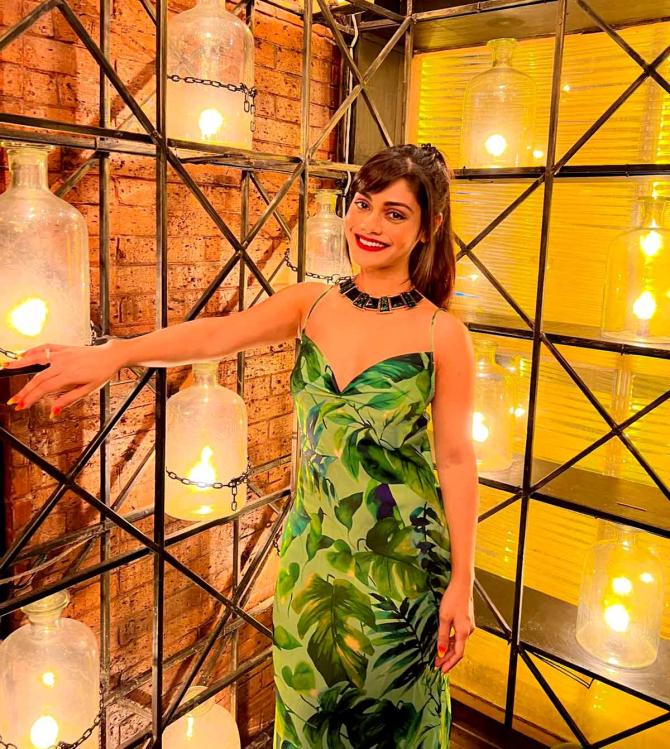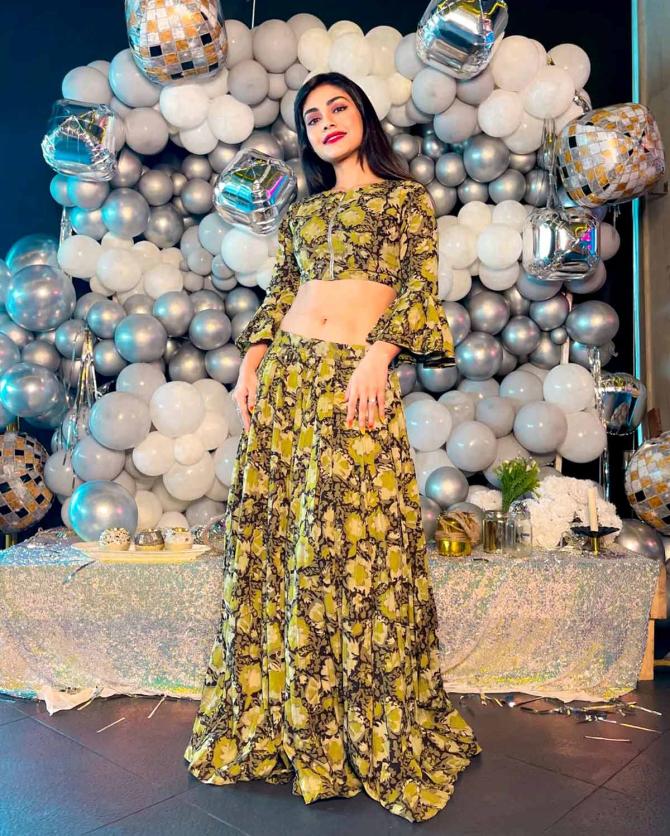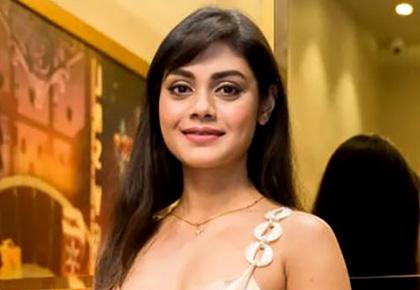 Source: Read Full Article