Jacquie Beltrao says she 'needs to cry' during run
When you subscribe we will use the information you provide to send you these newsletters. Sometimes they'll include recommendations for other related newsletters or services we offer. Our Privacy Notice explains more about how we use your data, and your rights. You can unsubscribe at any time.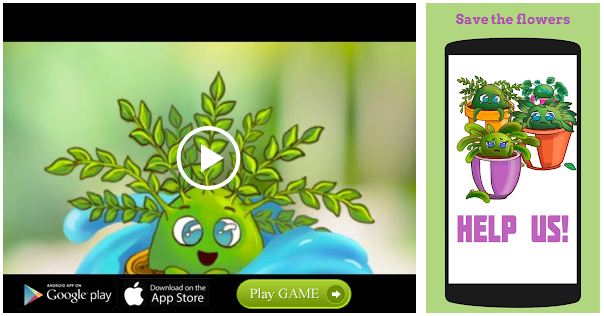 Jacquie Beltrao, 55, has been left "heartbroken" after her family's dog Maddie died last night, amid her own ongoing battle with incurable cancer. The Sky News presenter shared a number of snaps on Twitter of the pet, as she said they would "miss" her.
Jacquie typed in view of her 80,000 followers: "Then she was gone.
"Had to say goodbye to our Maddie dog last night & we are heartbroken.
"For 16 years she has been the best friend anyone could hope for. Spoilt rotten of course but she gave so much.
"Thank you @DogsTrust for letting us be her family – we miss you, Maddie," she added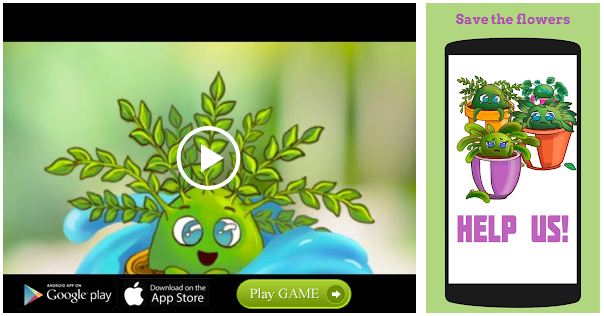 Underneath fans paid their condolences to tesenter amid her painful loss.

One said: "So sad for your loss Jacquie. Our furry friends are part of the family and it's a big loss when they leave us. RIP Maddie."
Another replied: "You gave her a wonderful life. That's as much as she could have hope for. She was lucky to have you. Take care xx."
While a third commented: "I'm so sorry to hear this Jacquie. How lucky she was to have found her forever home with you and your family. Sending love and hugs x."
Source: Read Full Article