Shreya Dhanwanthary will win you over with her megawatt smile and mind-blowing outfits.
A chikni chameli in lehengas, prettiness overload in a sari, a sitara in dresses, the Guns & Gulaabs actress has a side hustle as a fashion sensation.
Remember her as Zoya in The Family Man? The roles she has played in Mumbai Diaries 26/11, Ladies Room and Scam 1992 are as impressive as her gulabi saris and sensational bikinis.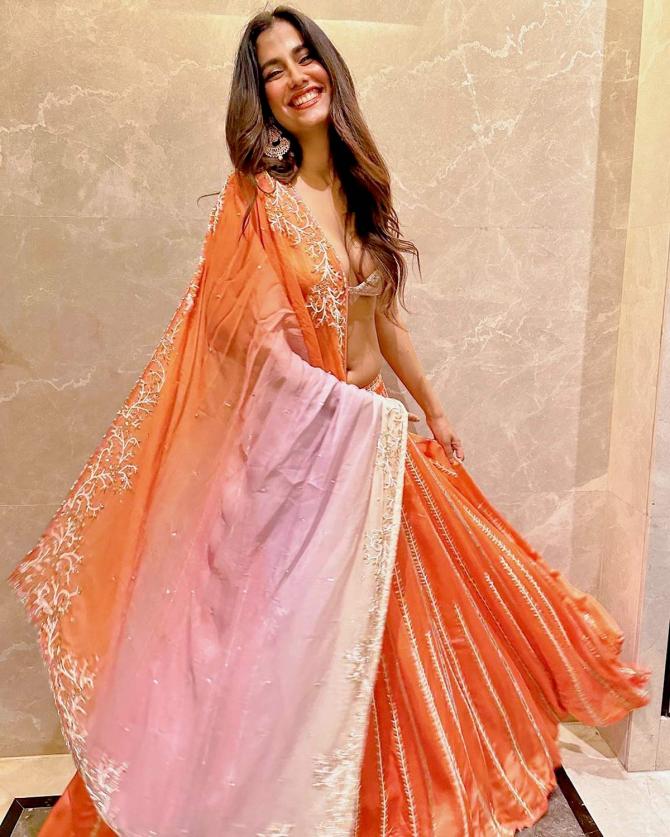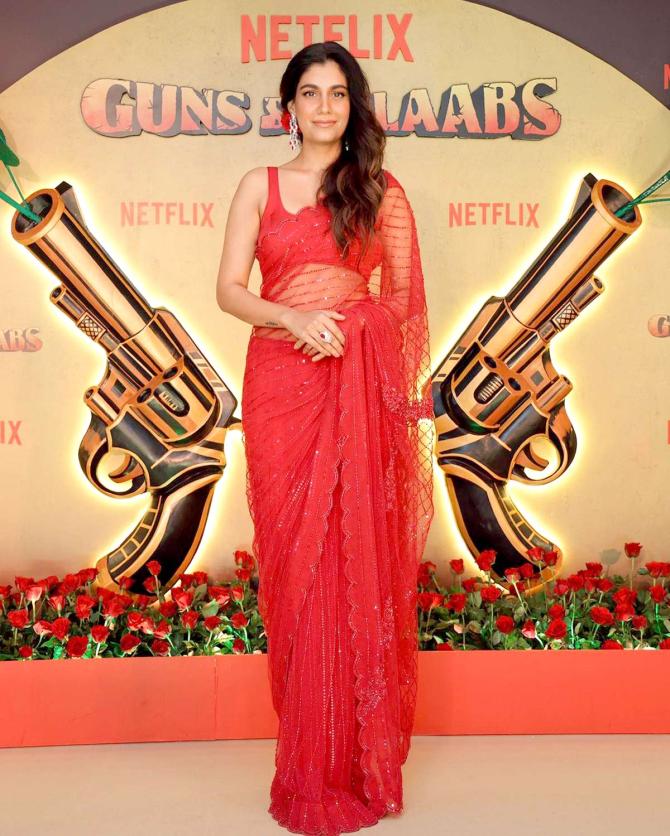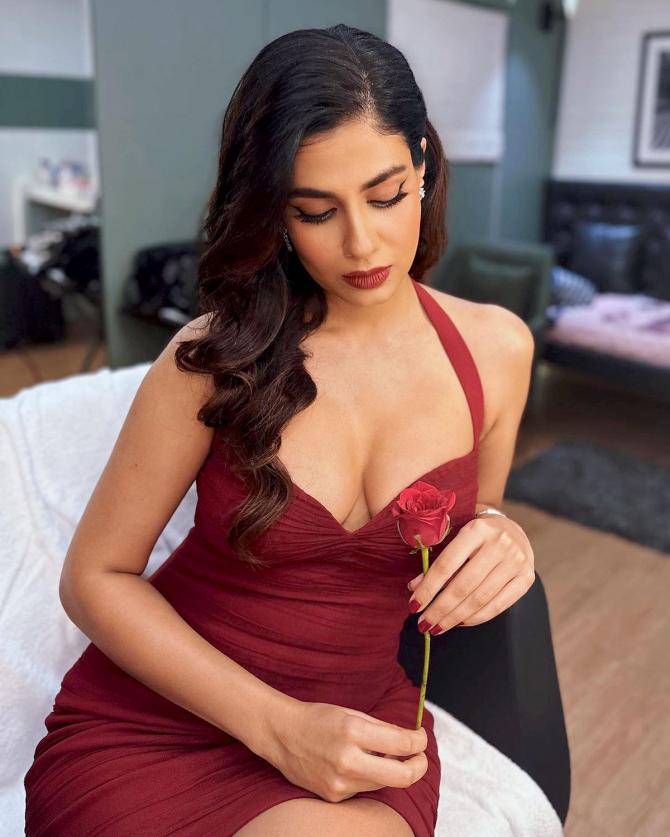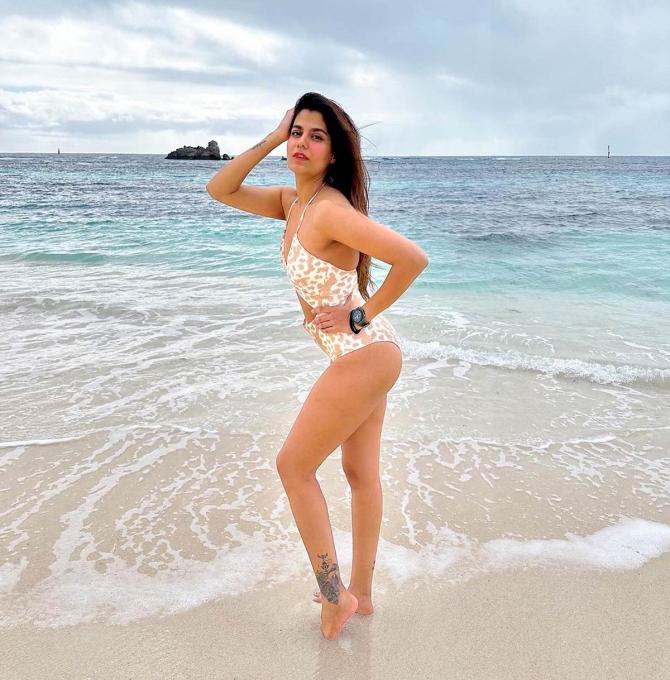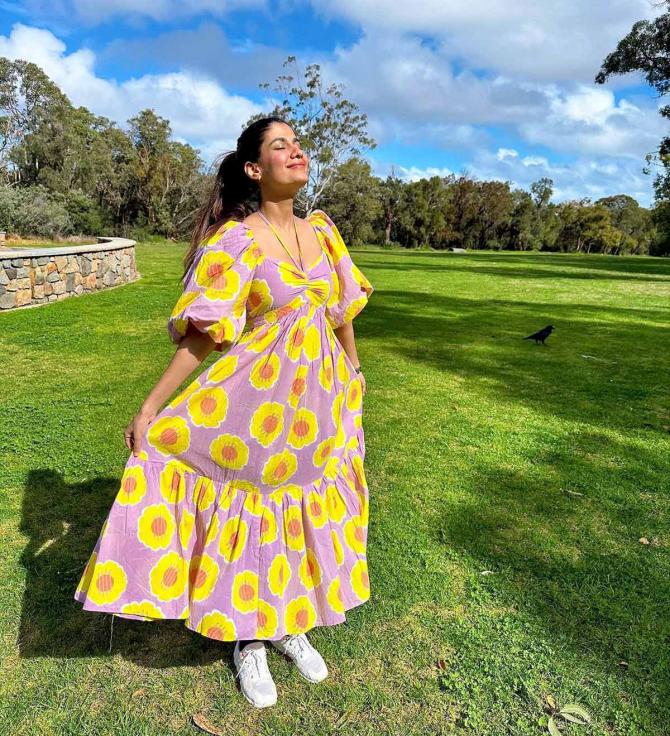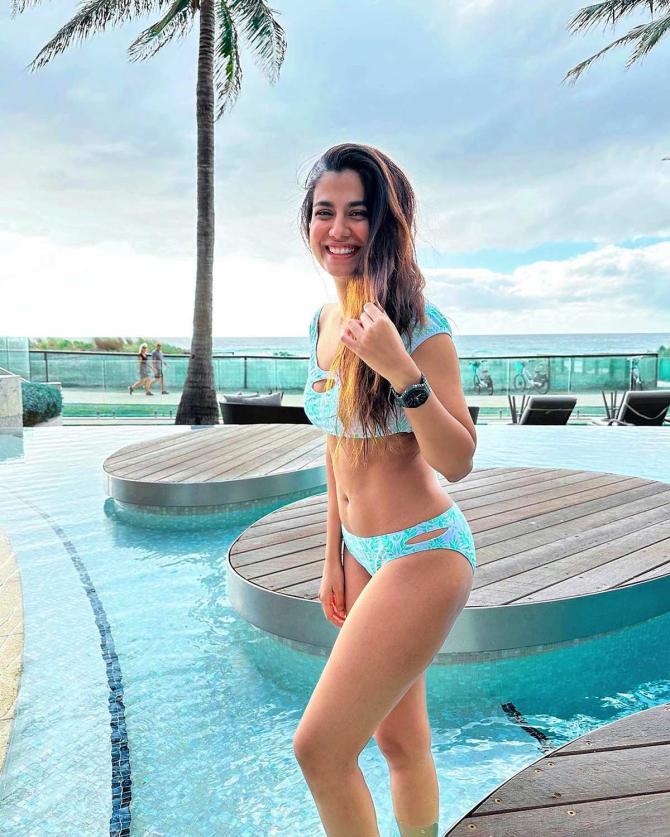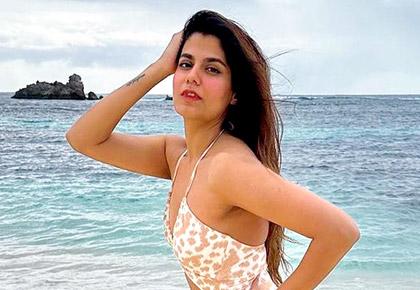 Source: Read Full Article