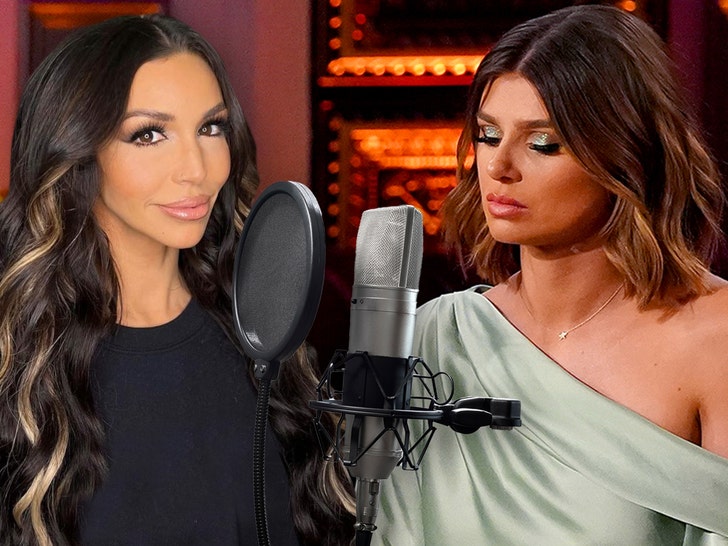 Rachel Leviss may not be coming back to "Vanderpump Rules," but that isn't stopping Scheana Shay from her trash campaign.
Scheana dropped a new song Friday called "Apples" … in which some of the lyrics go like this … "I was with you on your worst day / You stabbed me in the worst way / How you gonna lie to my face?"
Scheana wasn't done … "And you said that we would always be friends / Party on the weekend / But then you're gone without a trace; I thought you were grateful / I found out you're fake, though / I hope there's a place for friends like you."
Interesting … saying "you're gone without a trace" suggests Scheana is completely done with a friendship with Rachel or she's pissed Rachel decided not to return to "VPR." After all, Rachel is a big reason people wanted to watch Season 11.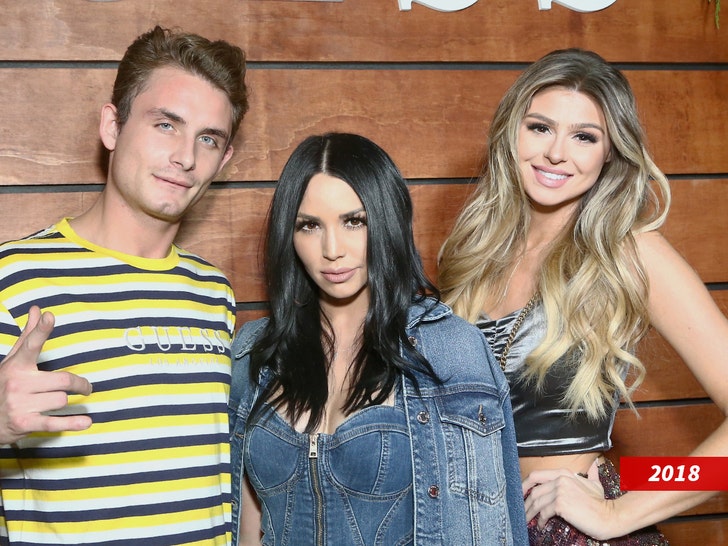 And get this … Shay labels Rachel a "narcissistic psychopath" whom she "cut out like lipo."
Scheana was pissed at the time over Rachel having an affair with Tom Sandoval … ultimately resulting in Rachel (then Raquel) getting a restraining order against her after claiming Scheana physically attacked her.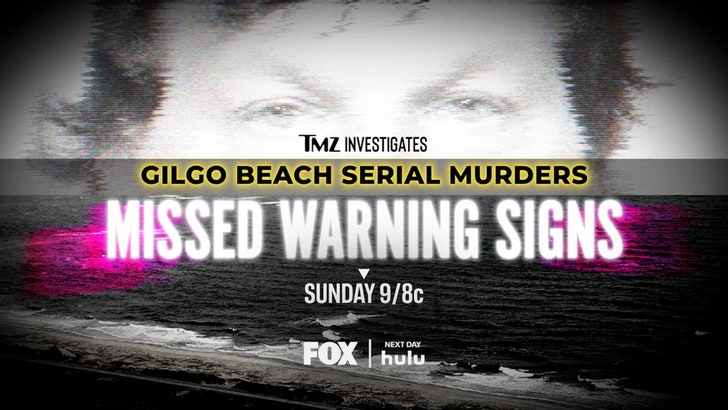 Scheana denied the whole thing, with her lawyer calling Rachel a "known liar and a cheat." As you know, Scheana won in the end — with the whole thing eventually getting dismissed.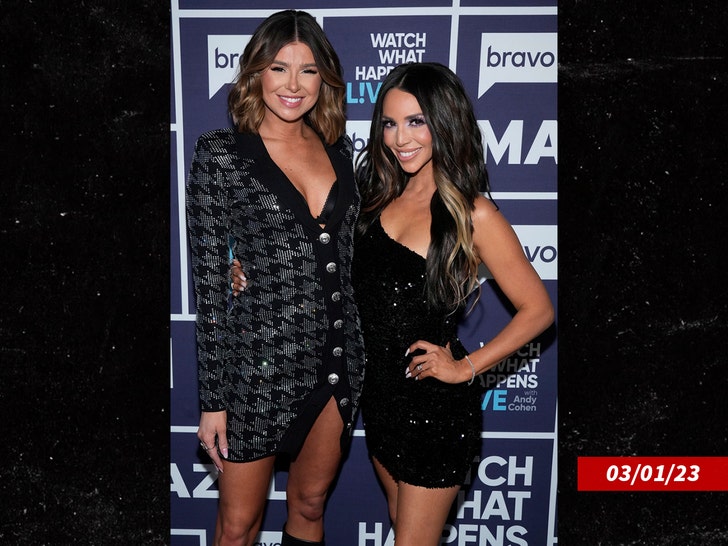 But hey, nice tune!
Source: Read Full Article