Dressing for Independence Day shouldn't be a last-minute thing.
If you plan on joining the uncles and aunties of your locality for the flag hoisting ceremony, ensure your sweet smile, udti zulfen and changa outfit will make them dance to your dhol.
Sarah Jane Dias, who appears in Made in Heaven, Season 2, which streams on Amazon Prime Video, does ethnic sajoing with elan and she's who you can model your August 15 dressing on, so you shine like a star as bright as Venus, even for a simple home gathering of family and friends.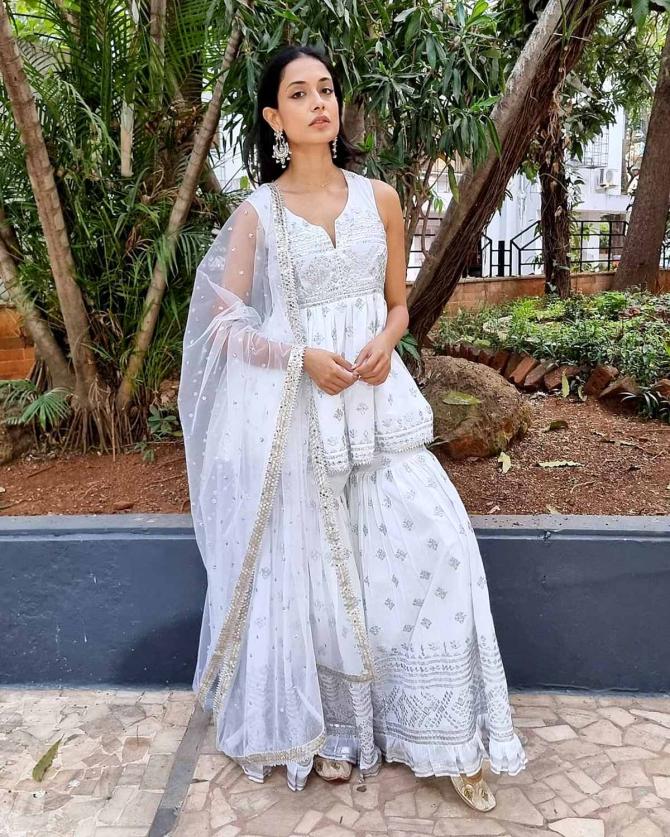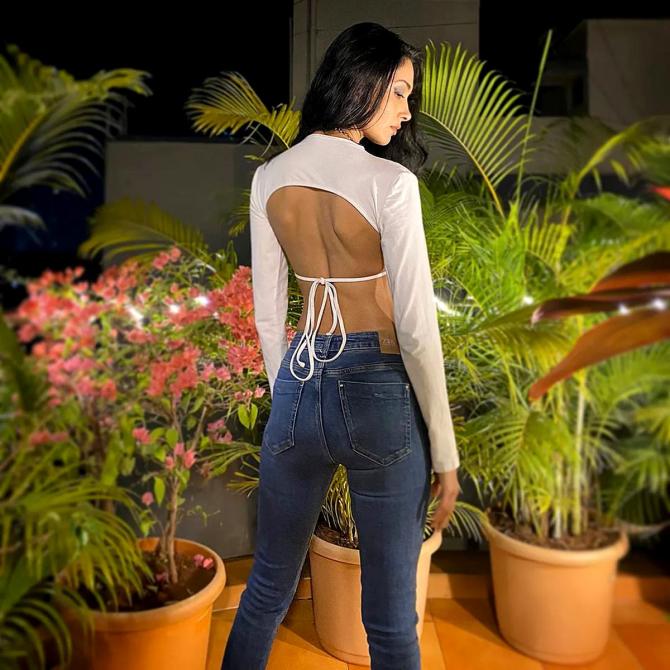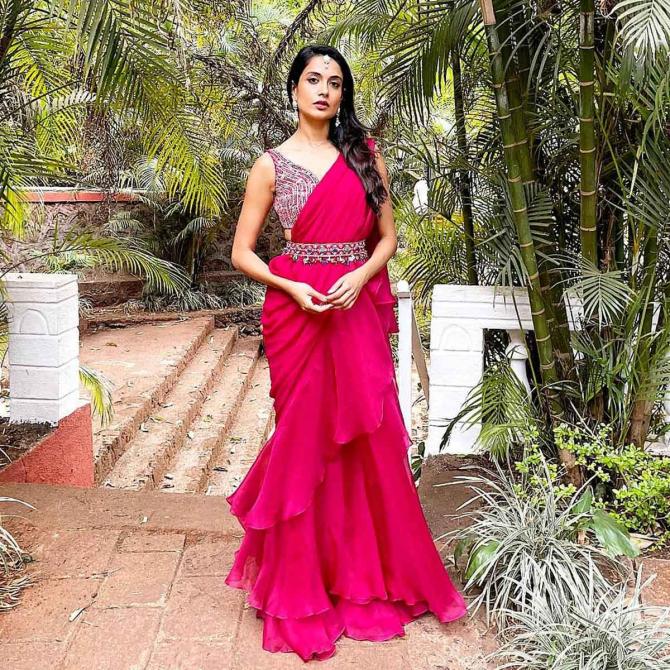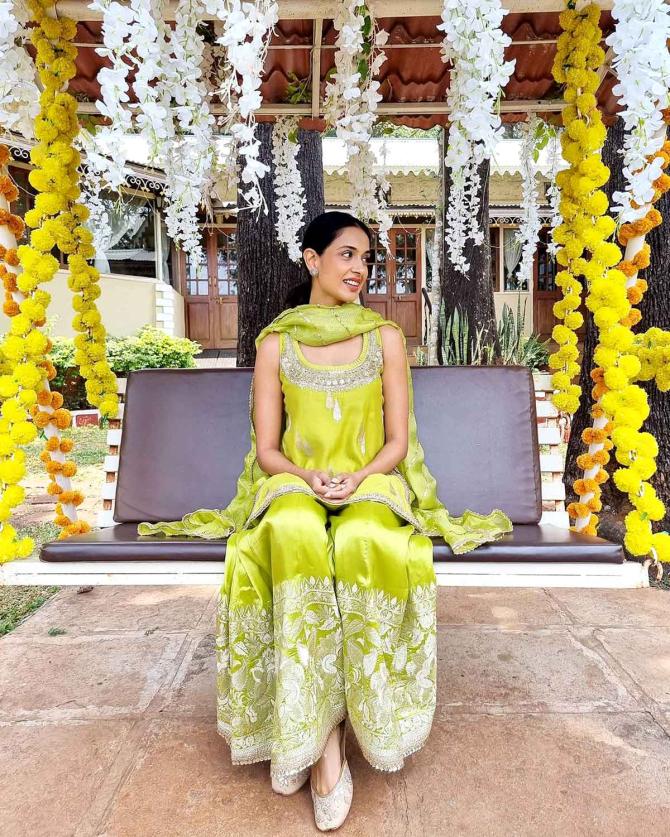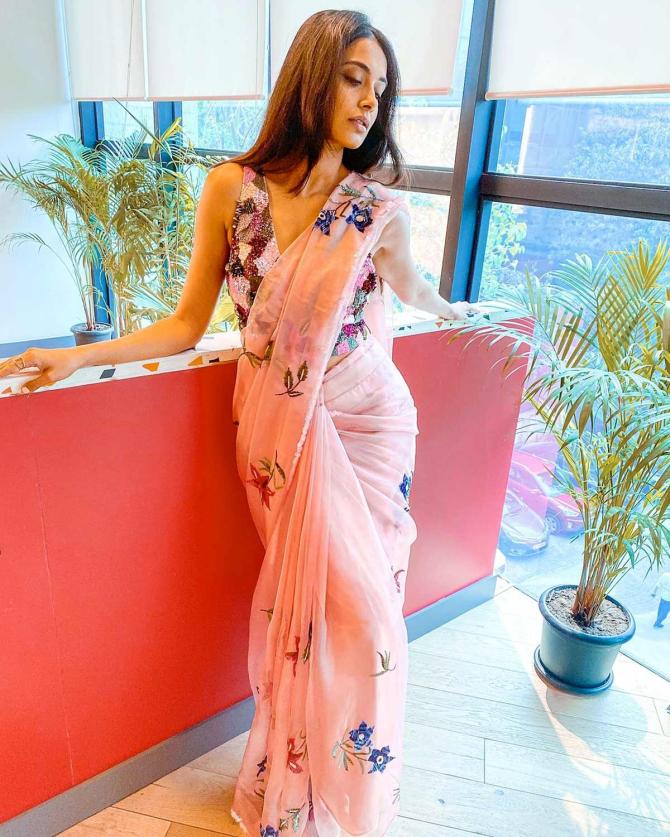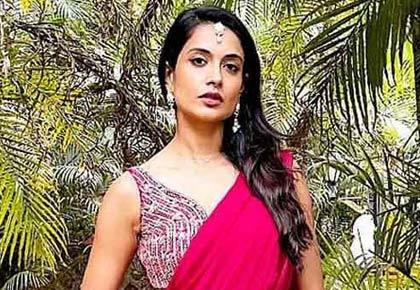 Source: Read Full Article