Looking back at the finale incident, the 'American Idol' host recalls being told suddenly by his stylist to change his undergarments because apparently 'there was anatomy in the shot.'
AceShowbiz –Ryan Seacrest is not the one who shied away from talking about his embarrassing moment. During the Monday, May 23 episode of "Live with Kelly and Ryan", the TV host poked fun at his wardrobe malfunction that took place during the finale of "American Idol".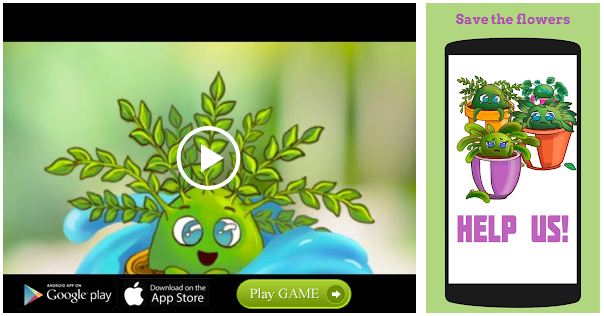 Dishing on what happened during the Sunday, May 22 finale of the singing competition, the 47-year-old TV personality recalled being told by his stylist Miles Siggins to change his undergarments. "We go to commercial and he says, 'Can I tell you something? We need to change your underwear,' " he began sharing his story to co-host Kelly Ripa.
"I said, 'What do you mean we need to change my underwear?' " Ryan went on before making fun of the situation. "Apparently, America voted and said there was anatomy in the shot." Having garnered laughter from the audience, he continued to spill that at the time, he did not have any additional pair with him. He remembered, "I said, 'Miles, I didn't bring any extra underwear.' "
Ryan went on adding that the stylist told him, "Don't worry, I got mine." On why he finally decided to follow Miles' alternative to quickly resolve the situation, he reasoned, "It was in the middle of a live show. [Miles]'s English, so he has shorter, tighter ones. They were tight, elastic underwear."
Elaborating more on the story, the "On Air With Ryan Seacrest" radio host spilled he went backstage with Miles. "We go backstage during the commercial and find a little corner," he went on telling, "And I'm literally taking off my pants, off my underwear, and putting his on. Guys anything for the show, it's a family show."
Kelly, however, was left appalled by Ryan's decision to put on Miles' underpants. "No, nope. Women do not share panties," she pointed out, "Unless it's Paris Hilton and she's wearing my maternity panties."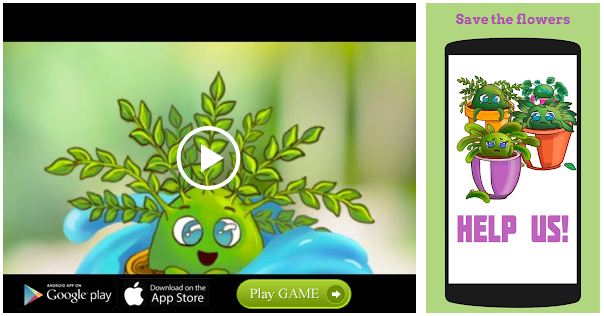 "For the record they weren't panties, they were tight elastic underwear," Ryan clarified, "But it was a first for me during a live show."
Kelly then asked to see evidence of Ryan's wardrobe malfunction. "Can I see the shot? Is there evidence?" she asked. He responded by saying, "I'm sure there's a meme."
Later on the talk show, a clip of Ryan during the "American Idol" backstage incident was showed, prompting Kelly to ask further. "What happened? Was it diminishing or enhancing?" she jokingly asked, "It was enhancing. Oh, well, I would've insisted they stay."
"I didn't read the comment and I never will," he laughed in reply. "There were just panic about the underwear, we changed it. Thank you, Miles. But that was a television first for yours truly."
After resolving the underpants incident, Ryan was able to continue hosting the show with no further problems or distractions. He later announced Noah Thompson as the winner of season 20.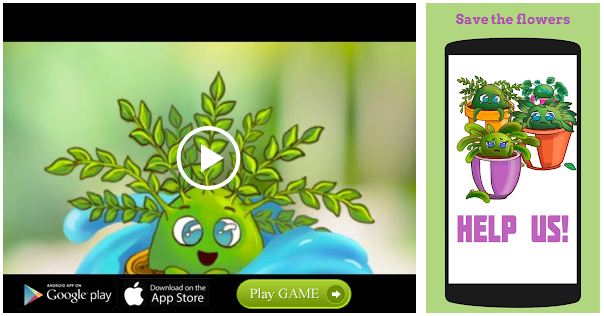 Source: Read Full Article