Ronnie Wood encourages fans to 'look after themselves'
Jo Wood and The Rolling Stones guitarist Ronnie Wood were married for 23 years before they went their separate ways in 2008. While the pair were together, she was diagnosed with Crohn's disease, with the star having since spoken out in a new interview of how she was misdiagnosed after health woes.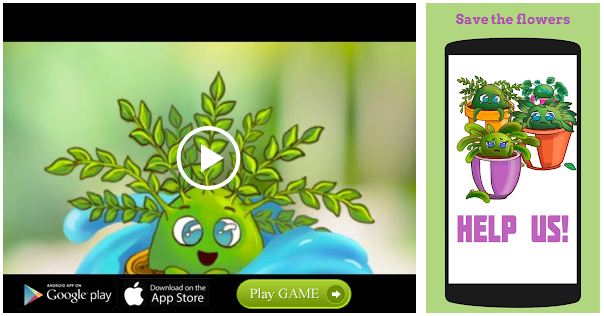 Talking of her misdiagnosis, the 65-year-old opened up on on how she was put on steroids to help manage the condition.
Jo explained: "What really made me turn away from the party lifestyles was, we were in Ireland, and I got ill and thought I had gotten food poisoning.
"I went to see the doctor and went back to London and saw loads of doctors.
"They then misdiagnosed me with Crohn's disease, and had put me on steroids, and I had this article come out in the paper that said, 'Stones wife with incurable disease'."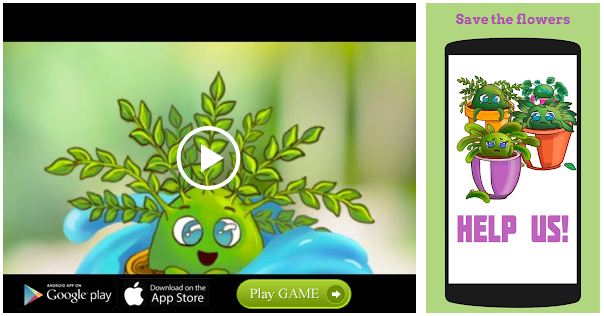 We will use your email address only for sending you newsletters. Please see our Privacy Notice for details of your data protection rights.
"So I got in my car, I drove to Hastings, his front door said 'Shangri-La' on it.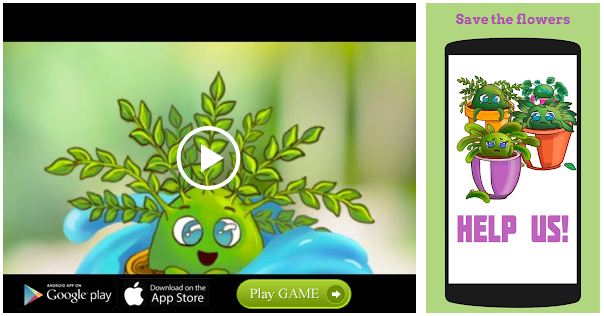 "I walked in, and there was this old boy called Gerald Green and he was a herbalist."
Jo continued: "And he asked, 'What do you eat?' So I said, 'Me and my sister love lean cuisine and I get McDonald's for the kids on a Friday and I do this and I do that.'
"So, he told me about the food I was putting in my body, and in that afternoon at his house, he changed the way I thought about food forever."
DON'T MISS…
Death In Paradise's Josephine Jobert talks 'ups and downs' with cast [INSIGHT]
Bev Turner fires back at attack over Tom Moore clapping snub [EXPLAINER]
Janette Manrara asks fans for advice ahead of Morning Live appearance [INSIGHT]
Source: Read Full Article