Rihanna on Wednesday, March 24, teased her fans about one new track that is coming "soon."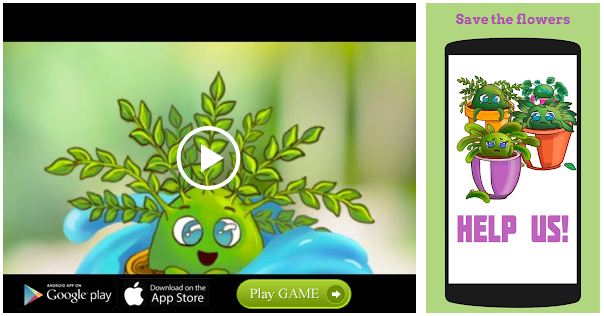 Rihanna, who used to drop a new album every year or alternate years, has been silent for a long time. She dropped her last album Anti in January 2016.
On Wednesday, Rihanna posted a video celebrating the success of her eighth album Anti, which became the first album by a black female artist to spend five years on the Billboard 200.
"Grateful to the most High for putting die hard supporters in my circle," Rihanna captioned the post, using the hashtags #Anti and "#WomensHistoryMonth. "Congrats to everyone that contributed to this era, thank you team."
One fan commented on the post, suggesting to the singer to "celebrate by releasing a song."
"I think I should," Rihanna replied, using the "soon" emoji. She added another reply, "Just 1 tho lol."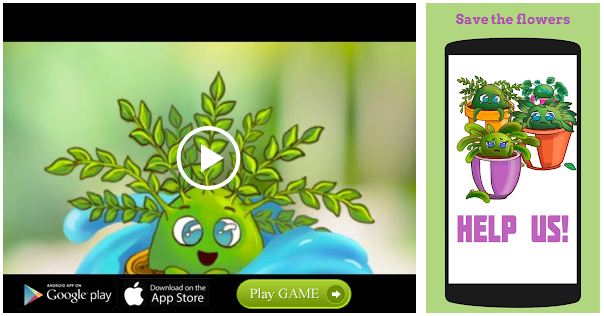 Last July, in an interview with ET, Rihanna assured fans that they will "not be disappointed" when she does decide to release new music.
"I am always working on music," she explained at the time. "I am always working on music and when I am ready to put it out in the way that I feel fit, it's gonna come out. And you're not going to be disappointed when it happens. It's going to be worth it."
Source: Read Full Article