After COVID-19 put their plans on hold, country trio Restless Road is back with a new song, and they talk EXCLUSIVELY with HL about their new music, finding success on TikTok, Truff sauce, and more.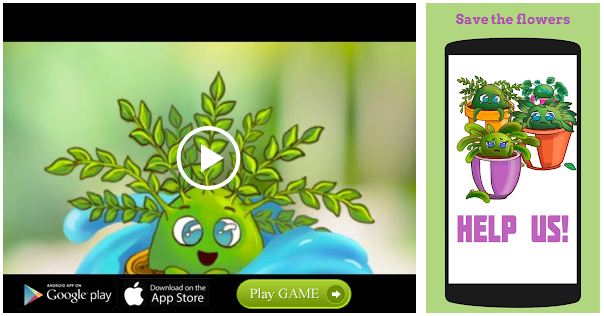 2020 was supposed to be Restless Road's big year. After building a buzz in the early 2010s with a series of performances, including a pair of shows on Demi Lovato's Demi World Your, the group (Zach Beeken, Garrett Nichols, and Colton Pack) teamed with Kane Brown to put out "Take Me Home," a take on the John Denver classic. They had even dropped their debut EP and secured a spot on Kane's massive arena tour. Everything was in place for Restless Road's breakthrough. Then COVID-19 hit. The tour was postponed, and everyone was quarantined. "I don't know if it's a redo, but definitely looking forward to picking up where we left off at least," Zach says during an EXCLUSIVE interview with HollywoodLife. "I think we'll be back even bigger and better than we would have been had we gotten to do the tour last year."
https://www.youtube.com/embed/VfehlmBm3nc?version=3&rel=1&showsearch=0&showinfo=1&iv_load_policy=1&fs=1&hl=en-US&autohide=2&wmode=transparent' allowfullscreen='true' style='border:0;' sandbox='allow-scripts allow-same-origin allow-popups allow-presentation'>
Those aren't just empty words. Kicking off this second chance at a first impression is "Took One Look At Her Momma," Restless Road's first new music of 2021 and first since signing to Kane Brown's 1021 Entertainment, a joint venture with Sony Music Nashville. While speaking with HollywoodLife, the band said that "didn't let [last year] go to waste," honing their chops as performers and songwriters. "Took One Look At Her Momma" proves this. A country music radio classic in the making, the song showcases Restless Road's trademark golden harmonies in a heartfelt tune about love and family. It's a perfect way to kick off their partnership with 1021 Entertainment and a perfect reintroduction to those unfamiliar with these rising stars.
Though, it seems the number of people who haven't heard a Restless Road song dwindles more and more with every passing day. With the pandemic preventing their fans from seeing them, Restless Road decided to bring their brand of music and humor to their fans. "We just tried to find as many ways to…stay connected," Colton tells HollywoodLife, "and one thing that we're known for in Nashville is when we're going to write, we're always making up funny songs and just parodies and different stuff like that while we're writing. So, that was able to shine this year on TikTok."