With Parsis celebrating their New Year, we bring you 16 delicious Parsi recipes.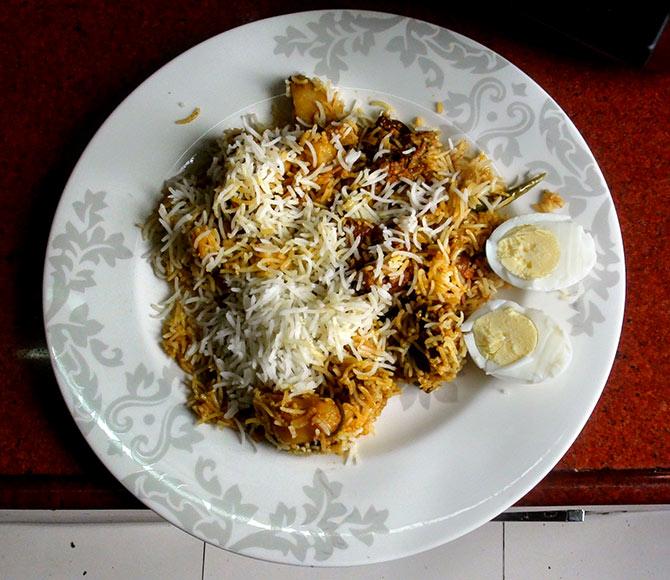 Begin your day with a sumptuous breakfast of Egg Kejriwala — egg served on toast topped with veggies, loads of cheese and chopped green chillies.
Fans of eggs can also go for the savoury scrambled egg dish Akuri and the Parsi Pora — both can be served along with bread as an open sandwich.
Papeta Par Eeda or potatoes with egg and Kolmi Bharelo Poro or prawns-stuffed omelette are interesting items to chomp on too. You could replace the prawns with any meat of your choice.
Relaxed weekends call for indulgent morning meals like Tameta Par Eeda or eggs with tomatoes.
Swap your upma or sheera for Ravo, a sweet semolina pudding. It has two versions — one with eggs and one without.
Sev Dahi or fried vermicelli and sweet yoghurt or curd is good with any meal.
Get a taste of authentic Parsi food with Mutton Pulav Dal that has boiled eggs and kheema kebabs.
Kharu Gosht can be enjoyed with pav, steamed rice and lemon wedges.
In the mood for a gourmet lunch or dinner?
Try Parsi Goat and Paneer Curry.
Salli Boti and Chicken Dhansak is a must when one thinks of Parsi food.
You can make it a complete feast with a batch of the Marghi Na Kheema Na Pattice.
But don't forget to start with Patra Ni Macchi — pomfret coated with a green paste of coconut, coriander, green chillies and spices, and then steamed in banana leaves.
End your meal on a sweetness with Falooda, topped with a scoop of your favourite ice cream.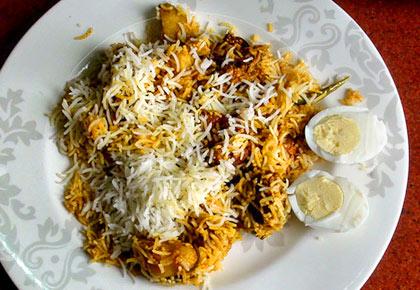 Source: Read Full Article