Get creative with apples and almonds and whip up Sangita Agrawal's distinctive Seb Badam Halwa that needs just a few ingredients to make an excellent dessert.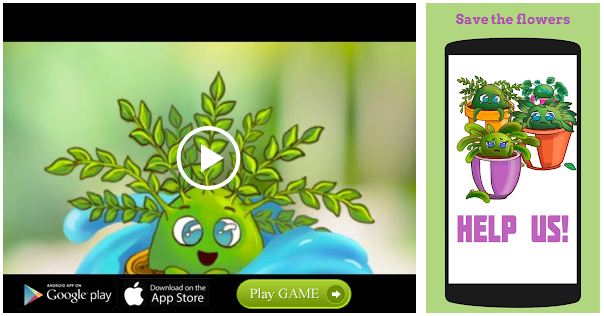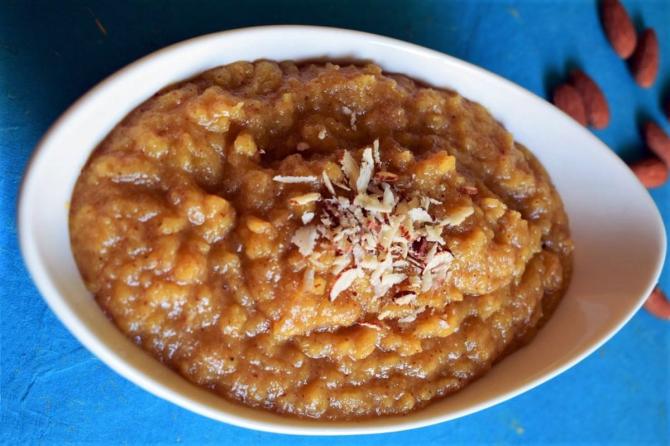 Seb Badam Halwa
Serves: 4
Ingredients
3 large apples, cored, peeled, grated
3 tbsp almond powder (can be made by grinding 25 gm or about 20 average-sized almonds)
3 tbsp grated khoya or mawa or milk solid
½ cup milk powder
½ cup sugar
1 tsp or less green elaichi or green cardamom powder
1 tbsp chopped almonds
2 tbsp ghee
Method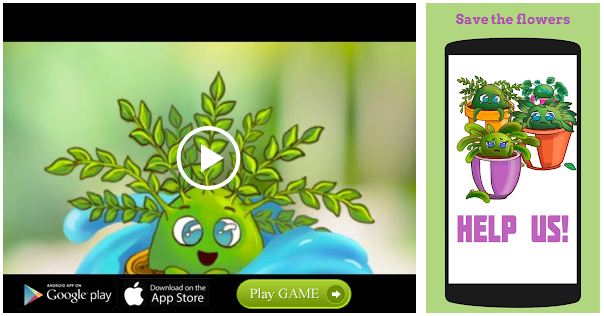 Heat the ghee in a heavy-bottomed kadhai or saucepan.
Add the almond powder and saute over low heat till it turns a light pink, taking care not to burn it.
Add the grated apple and saute on high heat till the moisture evaporates.
Add the khoya and saute for 2-3 minutes.
Add the sugar and cook till halwa thickens to desired consistency.
Take off heat.
Add the cardamom powder and mix.
Garnish with the chopped almonds and serve hot.
Sangita Agrawal lives in Mumbai and publishes the food blog Bliss of Cooking.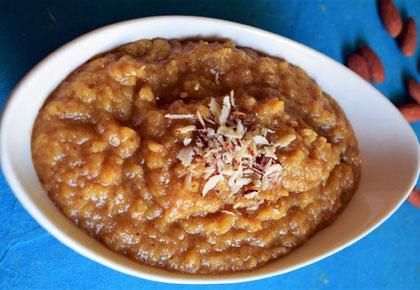 Source: Read Full Article