Prince Harry said his family treated him differently because he was the spare! But if anything he may have been understating it!
In an upcoming ITVX documentary called The Real Crown: Inside the House of Windsor, General Sir Mike Jackson, the former head of the British Army, revealed some insider secrets about Queen Elizabeth II's decision to send Harry to war! And only Harry.
As you may know, the 38-year-old was sent to fight in Afghanistan in 2007. He was only 22 when he first went into combat. While both he and his older brother Prince William wanted to go, it turns out only the expendable one was allowed! Damn.
In a preview shared with several UK outlets on Monday, Sir Mike breaks protocol in the documentary to tell the world what the conversations with the Queen surrounding that pivotal decision were really like. He says, per DailyMail.com:
"What goes on in those audiences and who says what to whom remains for the two people involved, and I will break the rule about not divulging what goes on on this one occasion. She was very clear. She said, 'My grandsons have taken my shilling, therefore they must do their duty'. And that was that."
So she was going to send both! But something changed her mind… Sir Mike continued:
"But it was decided that William as heir to the heir, the risk is too great. But for his younger brother, the risk was acceptable."
Jeez…
It was "acceptable" to lose Harry should it come to that? No wonder he got the hell away from his family!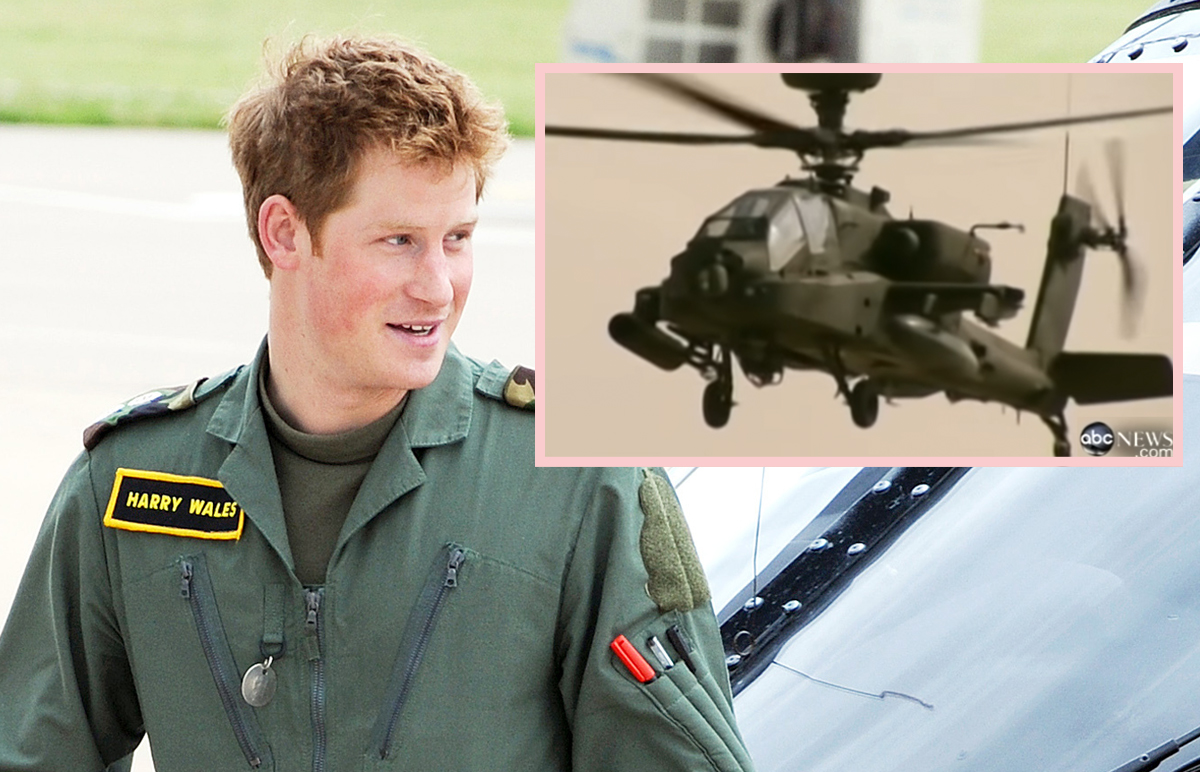 Sir John Scarlett, who was the head of MI6 (the Secret Intelligence Service) at the time, then insisted Her Majesty was deeply informed on the risks faced by stepping foot in the war-torn country:
"Of course she has complete clearance to everything. She has complete access to an exceptional amount of info and insight for longer than anyone else. William was very keen to go."
He went on:
"She's very, very discreet, completely reliable and completely on top of the detail. I remember thinking at the time, 'Wow, Her Majesty knows more about this than we do.'"
With all that knowledge, she determined it was far too risky to send a future king. Harry, on the other hand, was pushed onto the battlefield without a second thought, apparently! His service makes the royal fam look good — without actually risking what they care about? Ouch.
Harry went on to serve 10 years in the Army, where he became known as "Captain Wales" and went on two operational tours of duty in Afghanistan in 2007-2008 and 2012-2013. He now credits the time as helping him recover from the loss of his mother Princess Diana because it gave him a "purpose" greater than himself. In his memoir Spare, he also revealed the upsetting fact he killed 25 Taliban fighters during his second tour.
Meanwhile, the Prince of Wales completed a training course at the Royal Military Academy Sandhurst for 44 weeks after graduating from university. He was commissioned as an Army officer in December 2006 and went on to join the Household Cavalry (Blues and Royals) and the Royal Air Force and Navy.
In the series, Mark Cann, director of the British Forces Foundation, says of William's desire to fight in the war:
"William was very keen to go. Unequivocally. But it was complex, and some very great minds and experienced people took a view on it. I think it was really tricky. Anybody who's in the military who hasn't actually been on operation feels a sense of disappointment. And I think especially that was the one (war) at the time, you've got everyone around you at the time who's been involved in it. So there is a sense of disappointment."
The Real Crown: Inside the House of Windsor, a five-episode series, will begin airing on Saturday, April 15 in the UK. It is also expected to examine storylines from Netflix's The Crown and will include rare archive footage and new interviews from key figures who haven't spoken on camera before. Thoughts? Let us know (below)!
Related Posts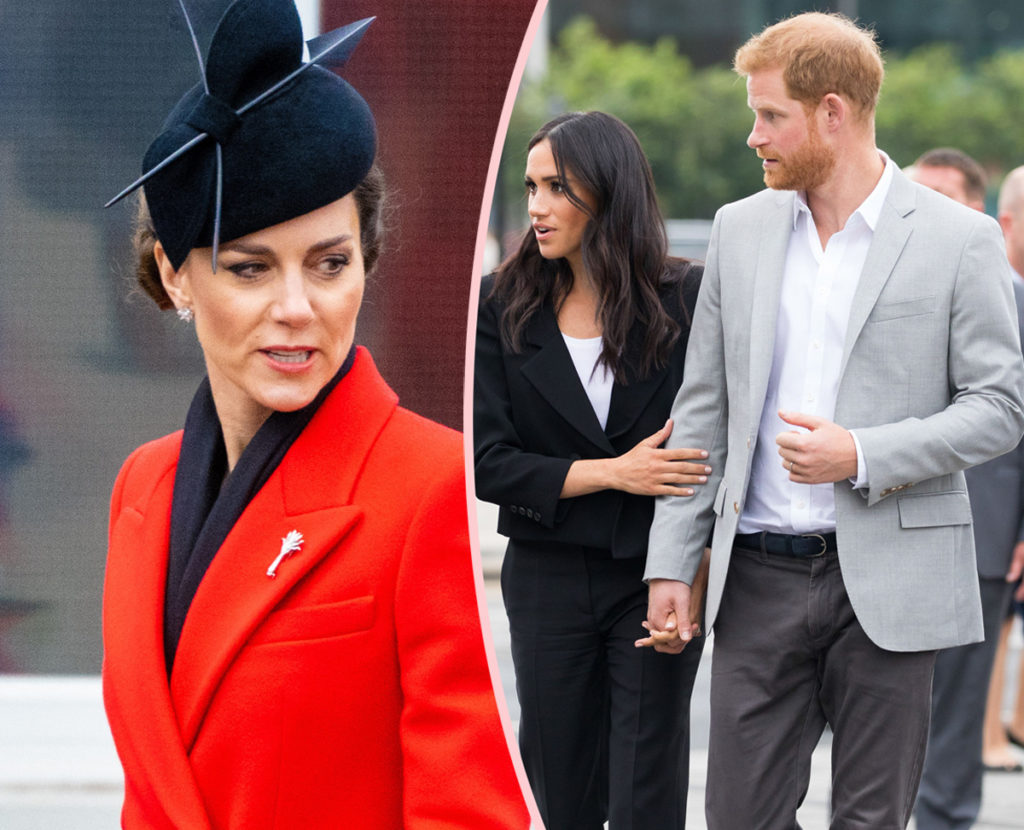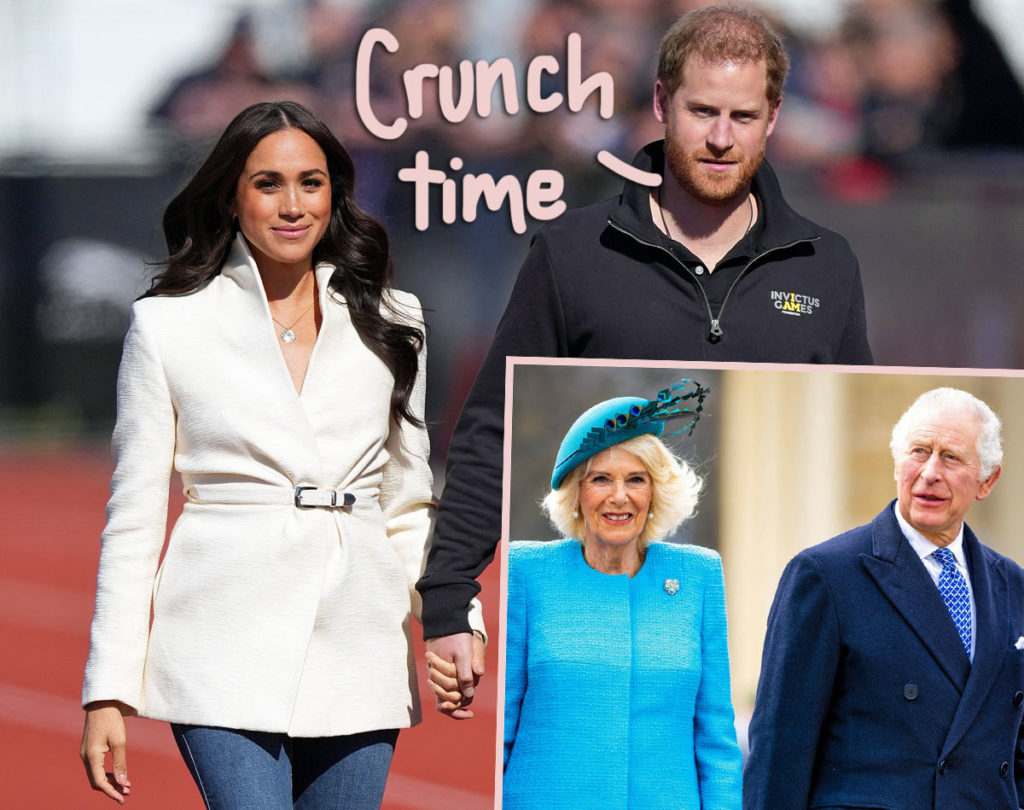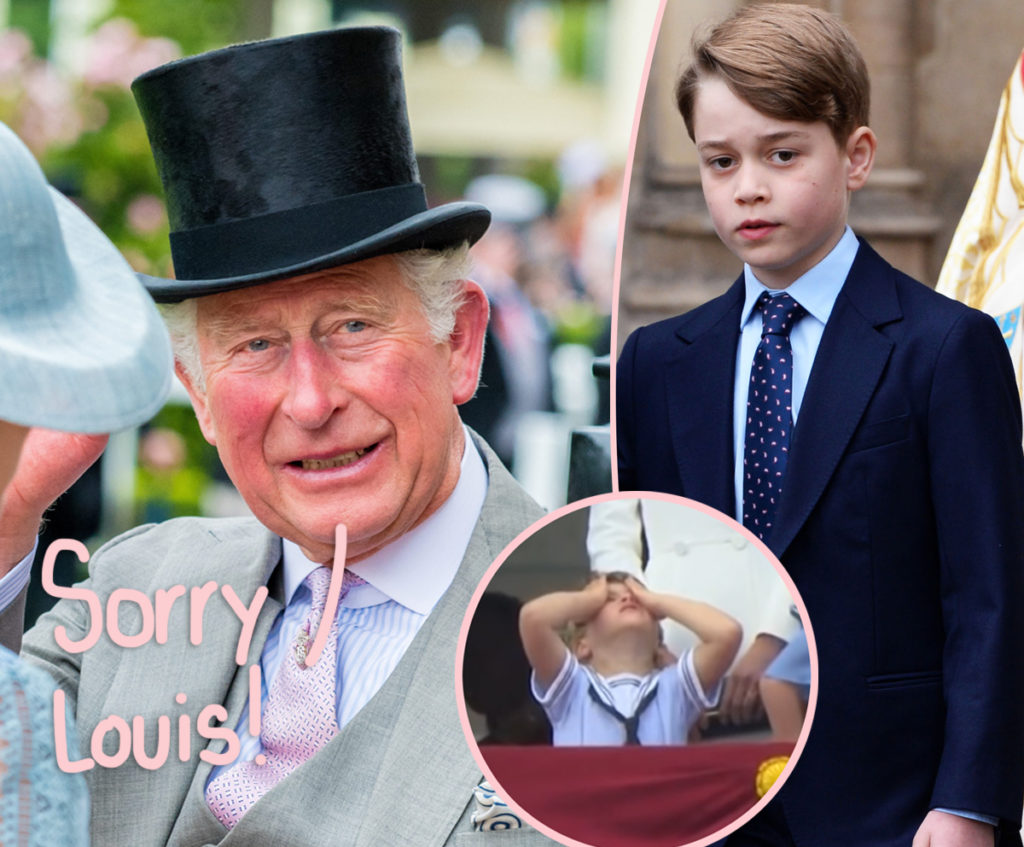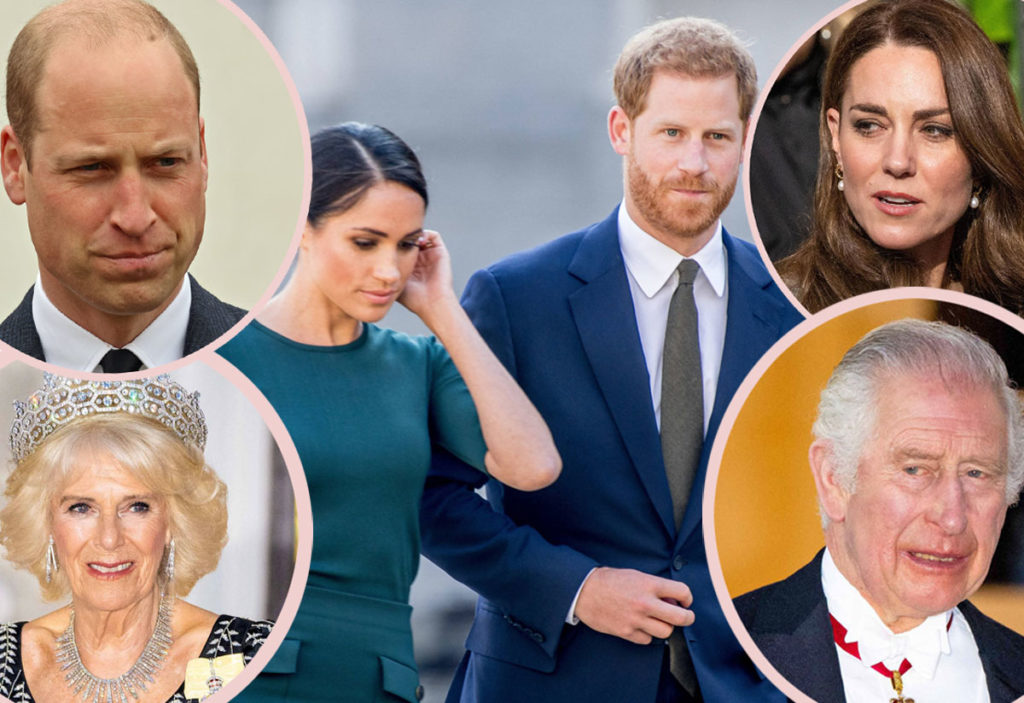 Source: Read Full Article