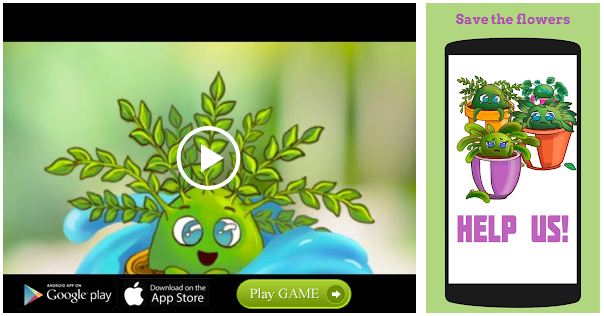 Piers Morgan is nothing if not a divisive figure, at least in the UK where he'd hosted Good Morning Britain since 2015 (via IMDb) up until his highly-publicized resignation two days ago. That's actually something he has in common with his former friend-turned-bitterest enemy, Meghan Markle. While many on Team Meghan piled on him after his criticism of the former royal couple's Oprah interview and the Duchess herself was said to have played a hand in his decision to walk off the job, having allegedly phoned his employer and demanded a public apology.
While Morgan has numerous supporters, including CNN anchor Jake Tapper, reality star Sharon Osbourne, and fellow fans and defenders of the royal family, one body language expert feels he may not be so popular with several of his former coworkers. The List reached out to psychologist Dr. Reneé Carr, a political and corporate advisor, to get her take on several of his on-camera interactions and what she saw indicated that the Good Morning Britain hosts weren't always on the same team.
The body language clues that indicate dislike
Carr watched two clips of Morgan and his co-hosts on an out-of-the-ordinary occasion: his on-air argument with Good Morning Britain weather presenter Alex Beresford (via YouTube) and his abrupt exit from the set (via The Guardian). As she told us, "It is clear that the other co-hosts do not maintain the same views as Piers and that there is a history of discomfort and disagreement." As proof, she cited the fact that the female co-host to his left appeared to be avoiding eye contact with Morgan even when speaking directly to him. Carr also saw that host's taking a drink of water as " tr[ying] to mask her frustration " and interpreted the woman's arm-folding and body avoidance as "an attempt to avoid becoming angry or displaying signs of anger."
In contrast to this display, Carr notes that when Beresford was talking, both women on set were heard to "speak … affirmative 'Interesting … yeah … on the receiving end of that…' phrases" while they "lean[ed]…deeply into their desks as they turn to listen to him." These are indicators that in that one particular instance, at least, they weren't feeling Morgan's words, nor did they likely mourn his exit. Still, the real outcome of the GMB incident is yet to be determined by the one factor that has the final say in who won and who lost: the ratings. Will they remain the same, or even rise, in Morgan's absence? Or will they, instead, sink after his departure? Stay tuned.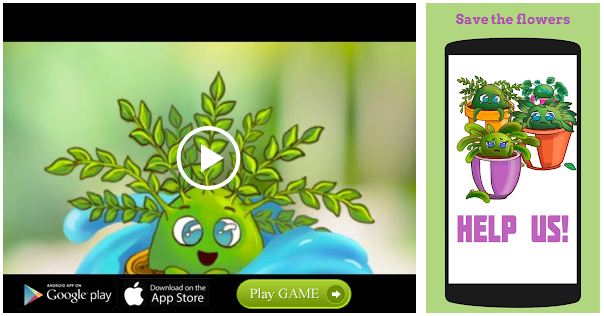 Source: Read Full Article