The birth certificate of Lilibet lists 'The Duke of Sussex' as the father's first name and 'HRH' as his last name, while Meghan Markle uses her full unmarried name.
AceShowbiz -Prince Harry may be leaving the royal family, but he is still prince in his heart. The 36-year-old royal is uncovered to still use his HRH title on the birth certificate of his newly-born daughter Lillibet Diana Mountbatten-Windsor.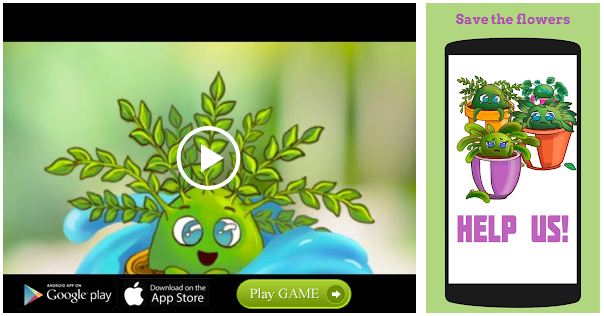 A copy of Lillibet's birth certificate, which is obtained by TMZ, lists "The Duke of Sussex" as the father's first name and "His Royal Highness" as his last name. Meanwhile, the Duchess of Sussex uses her full unmarried name, Rachel Meghan Markle, in her daughter's birth certificate.
While Harry is still entitled to both titles which were given as his birthrights, the decision to use his royal titles was somehow unexpected given their Megxit. As he and Megan stepped down as senior members of the royal family, on 18 January 2020, Buckingham Palace announced that from 31 March 2020 Harry and his wife would not use their Royal Highness styles, though as a British prince, he will not be stripped of his style and titles.
Harry and Meghan welcomed their second child and first daughter, Lilibet, on June 4. The baby's name honors Harry's late mother, Princess Diana, and his grandmother, Queen Elizabeth. Lilibet is the Queen's family nickname.
The couple informed the Queen before naming their daughter after her and was given approval by the Queen. "The Duke spoke with his family in advance of the announcement, in fact, his grandmother was the first family member he called. During that conversation, he shared their hope of naming their daughter Lilibet in her honor," a representative for Harry and Meghan previously revealed to PEOPLE. "Had she not been supportive, they would not have used the name."
Harry and Meghan reportedly have also introduced their newborn daughter to the Queen, though they are still not able to meet the royal family in person due to COVID-19 restrictions. The meeting reportedly happened via video call, as the proud parents "were very excited and couldn't wait to share that their daughter arrived" as soon as they returned from Santa Barbara Cottage Hospital, where Meghan gave birth to their second child.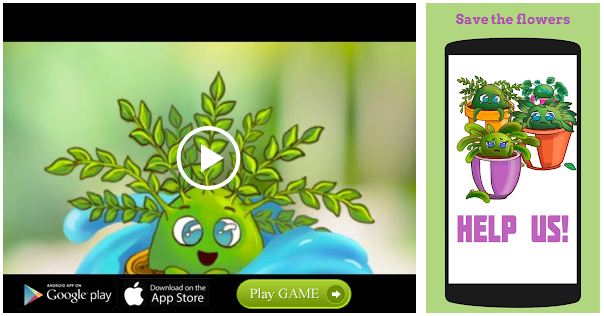 Source: Read Full Article