There are no unspoken fashion rules for Namitha Pramod.
Even her most occasional followers know of her passion for black — she never let's go of the urge to wear wonderful kaala, at times even reinventing it entirely.
She makes it look easy, elegant and so lively that you'll want to imitate her right away because she is a Role Model(s).
When she is not starring in Malayalam films, Namitha spends time at her adda Summer Town Resto Cafe in Kochi — superstar Mammootty recently paid her a surprise visit at this coffee shop much to the actor's delight.
A beach ladki, but she will often swap her bikini for comfy black pants and a bomber jacket and go black.
FYI: She is 'not so flawless', yet hopes her 'sparkle doesn't burn your eyes'.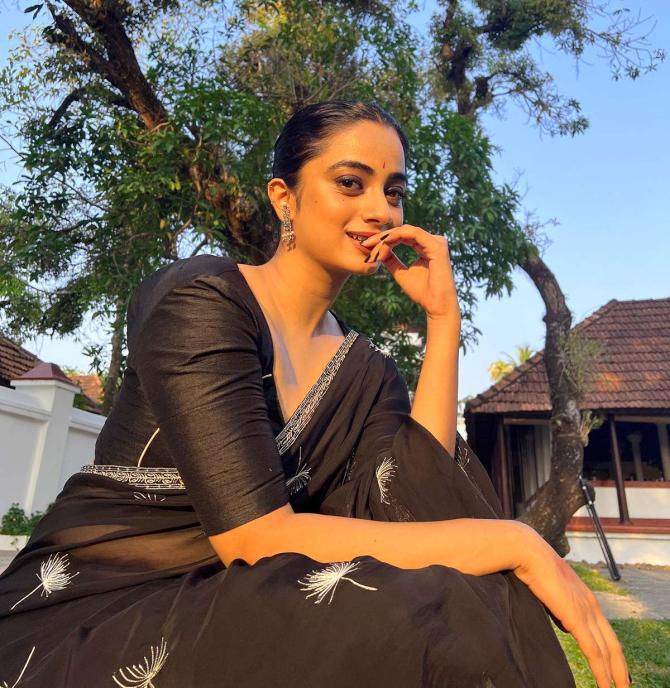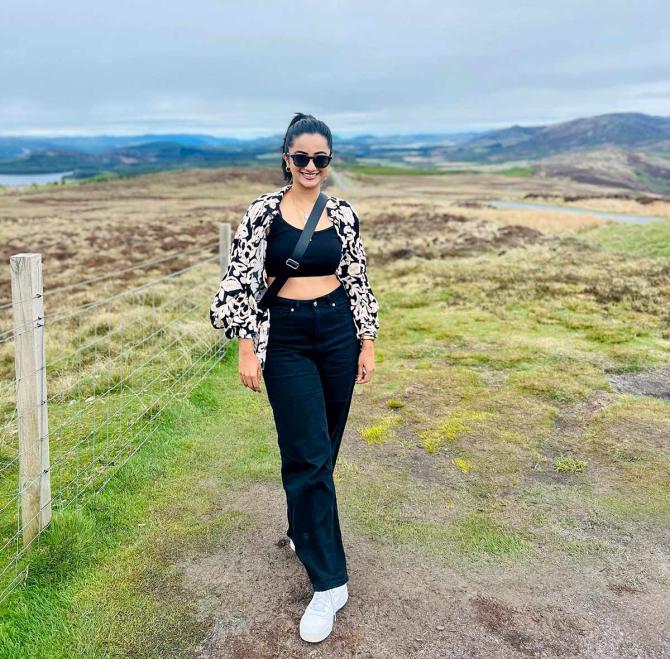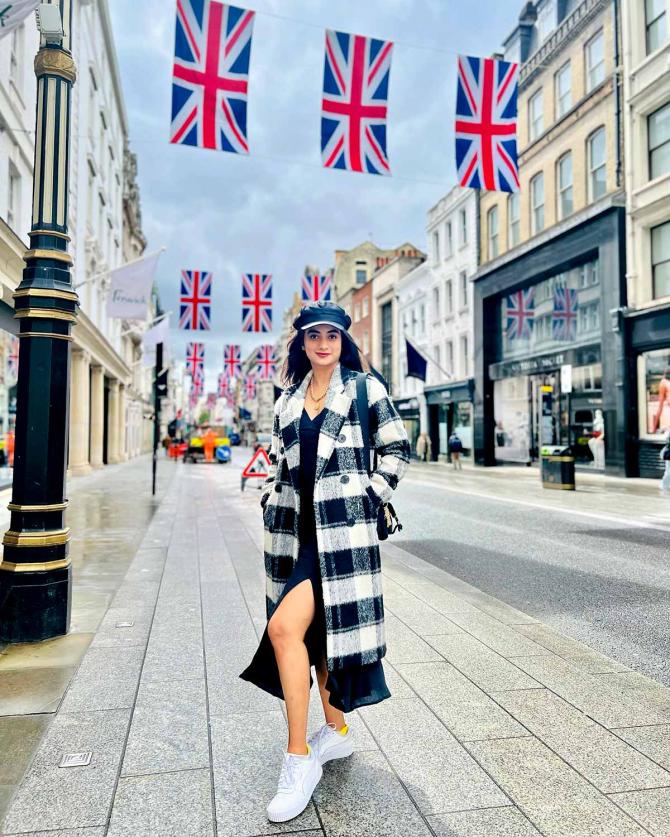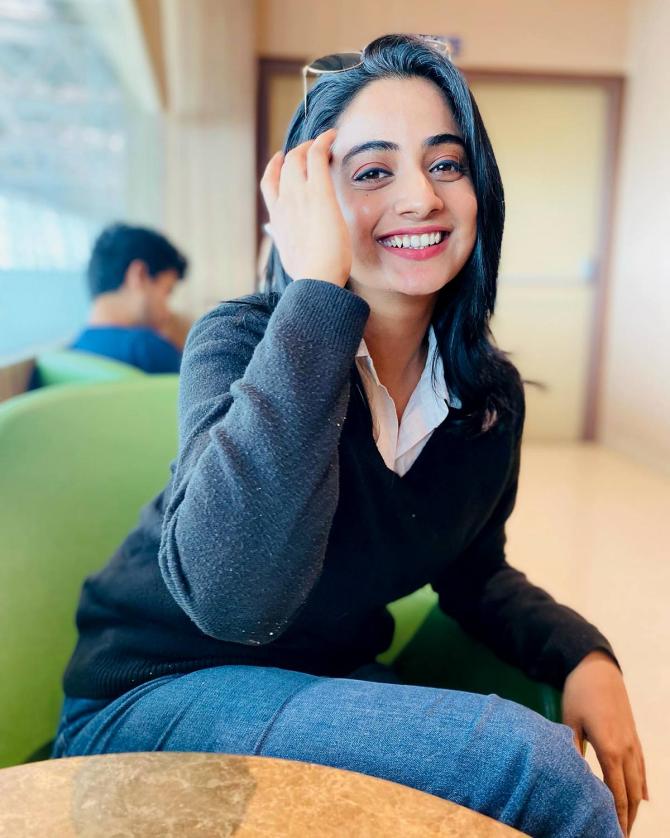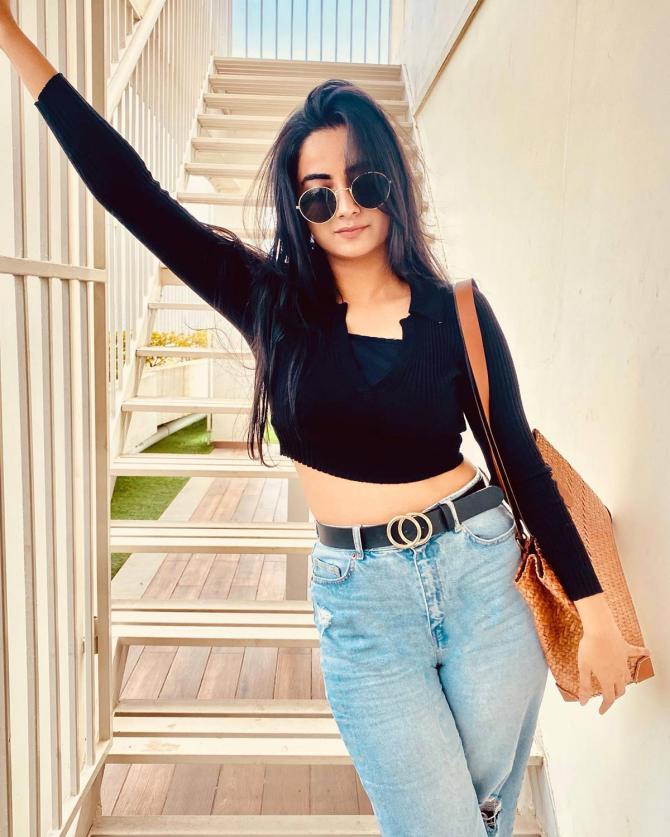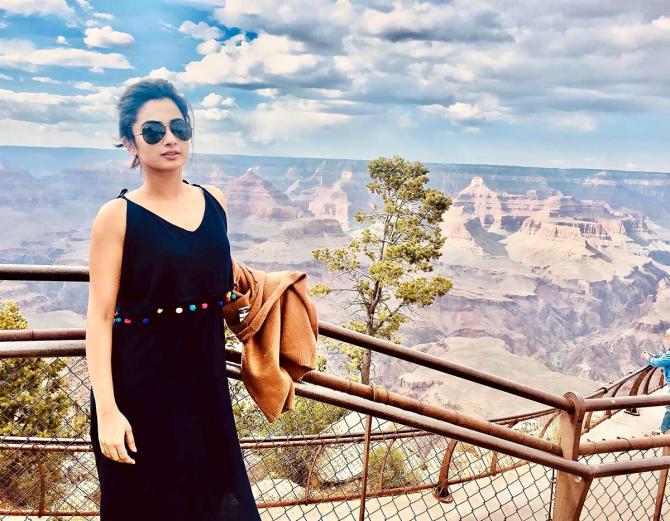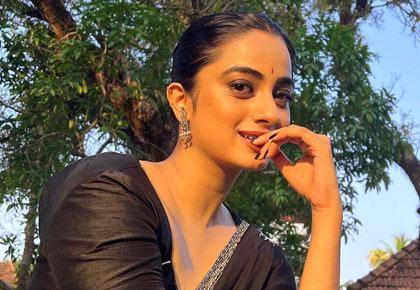 Source: Read Full Article