Filing the lawsuit against the 'Anaconda' hitmaker and Kenneth Petty is his sexual assault victim, Jennifer Hough, who accuses the couple of trying to silence her about the incident.
AceShowbiz –Nicki Minaj didn't intend to ignore the harassment lawsuit leveled against her and her husband, Kenneth Petty. In new legal documents obtained by Complex, the "Anaconda" hitmaker explained why she put a delay in responding to the lawsuit.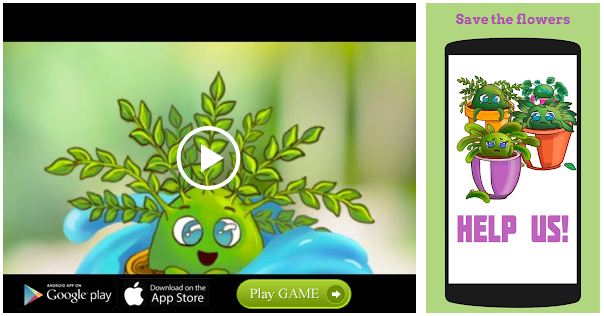 "My failure to respond to the complaint was the product of an innocent mistake," the femcee stated in court documents. "And I ask the court to excuse the delay so that I can defend what I believe to be an entirely frivolous case which plaintiff's counsel has brought against me in an effort to use my name to generate publicity for himself."
Nicki also claimed that her husband wasn't served with a copy of the complaint. The process server reportedly served a "Black male, 40 years old, 200 lbs" with black hair and brown hair. However, the description doesn't match her spouse.
"In fact, my husband is approximately 5'9″ tall and weighs no more than 175 pounds," she said. "Further, there is no person who resides in our house or who was present there on September 15, 2021, who fits the description contained in the affidavit of service."
Filing the lawsuit was Petty's sexual assault victim, Jennifer Hough, back in August. Jennifer accused the couple of "bribery, intimidation, harassment, and stalking" after the pair allegedly tried to make her not to speak about the incident.
Jennifer attorney, Tyrone Blackburn, said last week that the time for Nicki and Kenneth to respond to the lawsuit had expired. According to the documents, lawyer Judd Burstein was recommended to Nicki on September 22. After speaking on Zoom on the next day, Nicki believed that Judd had agreed to represent her, however, he was not formally retained until later.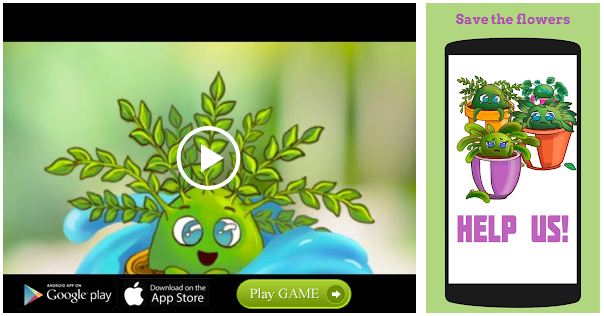 It's previously reported that Jennifer is seeking a $15 million default judgment against Nicki and Kenneth for ignoring her lawsuit. In a request to Douglas Palmer of U.S. District Court – Eastern District of New York, Tyrone asks to "please enter the default of defendants Onika Tanya Maraj, and Kenneth Petty, AKA Zoo, pursuant to Rule 55(a) of the Federal Rules of Civil Procedure for failure to plead or otherwise defend this action as fully appears from the court file herein and from the attached affirmation of Tyrone A. Blackburn, Esq."
Source: Read Full Article