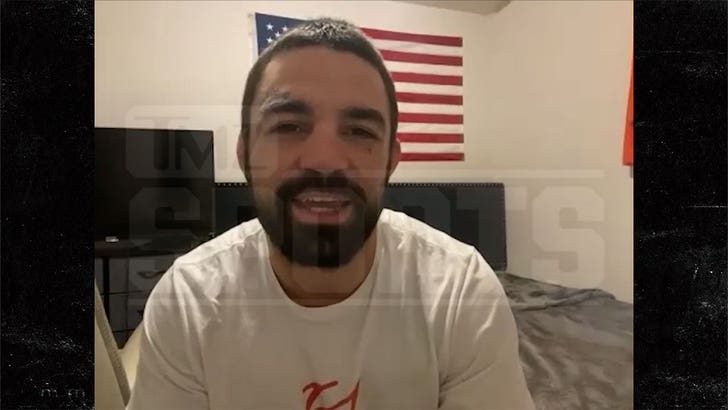 Mike Perry says Jake Paul's trainer was livid he posted a fake "script" purporting to break down what'd happen during each round of Paul vs. Fury … telling TMZ Sports he received an angry message in his DMs.
Once Perry shared the document titled "Jake Paul vs Tommy Fury Script – Revision #4 – Final" with his hundreds of thousands of followers, it went viral. The script indicated Jake would beat Tommy Fury by TKO in the 8th round of their fight.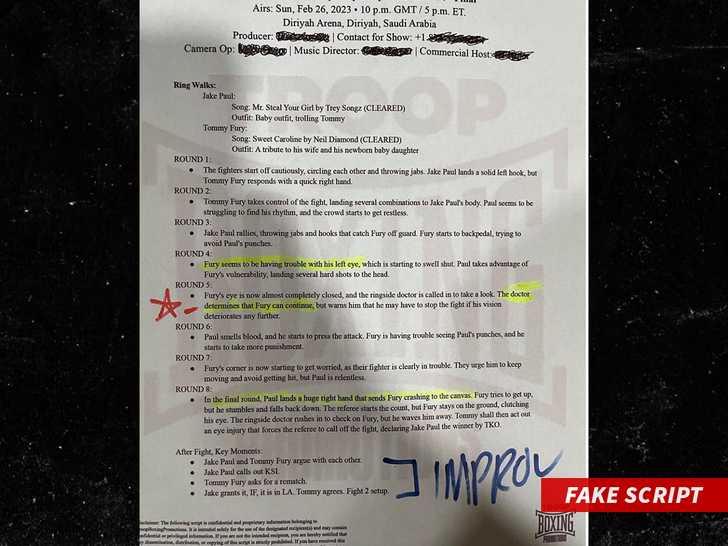 Obviously, that's not what happened (Fury beat Paul via split decision). Still, the script played into the conspiracy theorists' narrative that Jake's fights aren't real, and that clearly ticked off his team. The timing didn't help, either. It was released just hours before the fight and caused a headache for all involved.

Leaked Jake Paul-Tommy Fury Script Calling For 8th Rd TKO Is Fake, Sources Say
"It was an Instagram post I think my buddy sent me," Perry said, explaining how he wound up with the script.
"I tweeted it and it's probably my best tweet of all time, probably. It got a lot of attention. People talked a lot of trash on me for it. Whatever."
But, Mike says it wasn't just Jake's fans that were angry, but also people close to the Problem Child.
"Jake's coach wrote me and was upset about his reputation," Perry says, explaining how Paul's coach made the case they always treated the former UFC star with respect.
But, Mike doesn't see the situation the same way.
"Ya know I was thinking, well, Jake never cared about my reputation when he posted a video of what I said to him at practice, trying to coach him up and be a part of the team, and give him that work. And he put that [training footage] out there," Perry countered, referencing Jake's decision to post training footage where Paul got the best of Perry while sparring.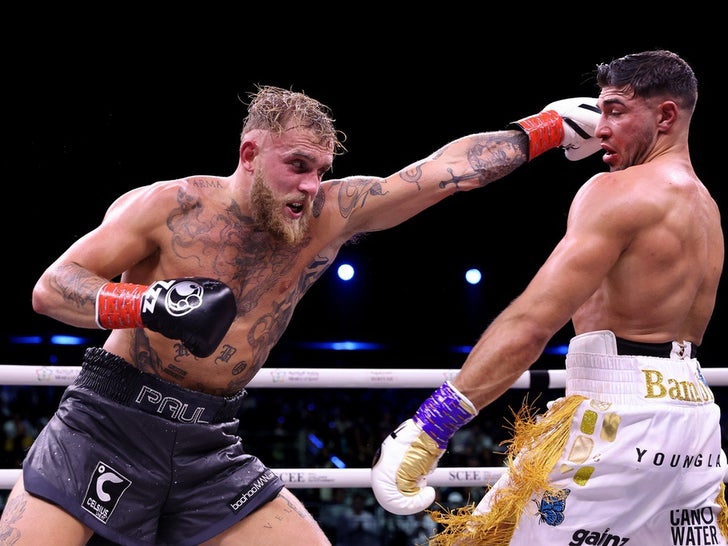 We asked Mike how he responded to Jake's trainer BJ Flores — whom Perry implies was the coach who sent the message.
"I didn't really respond to his coach's messages. I didn't respond to it. I just kind of looked past it. It's part of the game."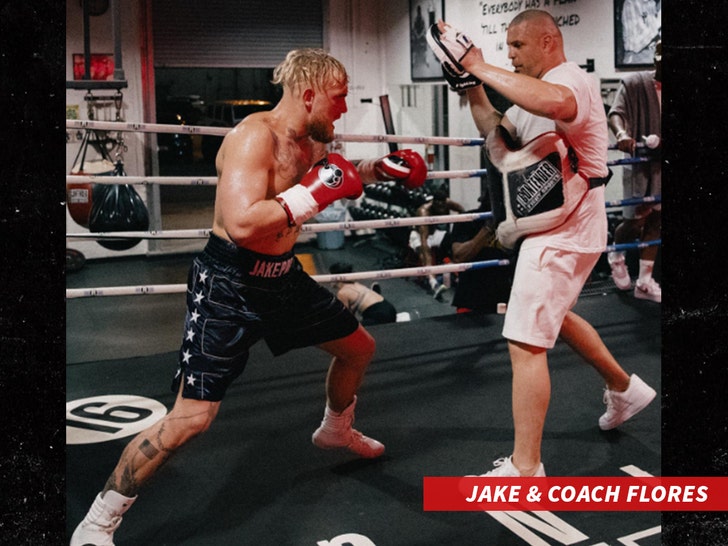 FYI, Flores is Jake's head coach and was a respected boxer in his own right. In fact, BJ fought for a cruiserweight world title in 2016.
Despite the drama, MP says … "I like BJ Flores," but clearly he has no regrets about posting the script.
"The script was hilarious, it was funny, I guess just a joke."
We also talked to Mike about his thoughts on the actual fight (he says he wasn't very impressed with either boxer), and whether he has any interest in fighting Jake and/or Tommy.
"I could beat either one of those guys. Maybe they're not ready for me, and someone of my experience," while making it clear he's open if fans want to see either bout.
Before fighting Paul, Fury, or anyone else, Mike has a Bare Knuckle FC scrap on April 29.
Source: Read Full Article