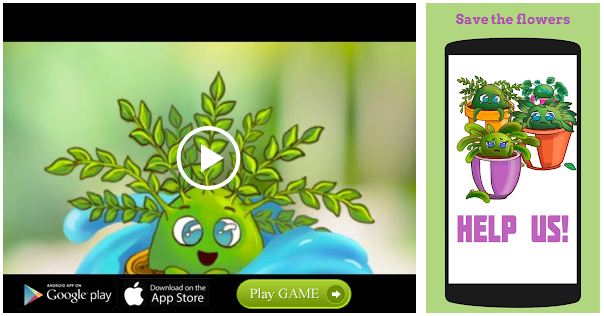 We're just a few days away from the most anticipated interview of 2021 thus far, Oprah With Meghan And Harry, which sees the royal defectors sitting down with legendary TV host, and close personal friend, Oprah Winfrey for the a tell-all chat that promises to cover everything. Royal watchers are understandably on the edge of their seats, particularly after Prince Harry opened up to James Corden during an appearance on his talk show about how difficult the couple found the press intrusion into their lives. 
A teaser trailer promises nothing is off limits, as Winfrey asks, "Were you silent, or were you silenced?" as dramatic music swells. Meghan and Harry stepped back from the royal family in January 2020 and have since moved to California and dedicated themselves to a life of public service. They're currently expecting their second child, so the timing is ripe for their first onscreen interview. Tellingly, in the new clip, Harry gravely intones, "My biggest concern was history repeating itself," in reference to his mother, Princess Diana. In spite of the juicy details teased by this trailer, however, all eyes are on Meghan's dress.
Harry and Meghan were dressed for business
Winfrey refers to how the situation reached a "breaking point" right before the Sussexes stepped down, with Harry admitting, "I'm just really relieved and happy to be sitting her talking to you with my wife by my side," adding how he "can't imagine" what it must have been like for his mother dealing with the attention all by herself. Winfrey even notes, "You've said some pretty shocking things here," at one point. According to the host's BFF, Gayle King, Winfrey reckons this is "the best interview she's ever done" (via People).
Meghan sits next to Harry, who's wearing a stylish grey suit, holding his hand at various tough moments looking demure but stunning in a classic black wrap dress perfectly befitting her maternity style thus far. As Harpers Bazaar notes, Meghan chose her signature hairstyle, a low bun with loose pieces framing her face in front, while keeping her makeup low-key, utilizing, "a subtle smoky eye, coral-flushed cheeks, and a peachy nude lip." Although it's a relatively pared-back look, suffice to say Meghan's clothing and accessories will be outside most people's budgets.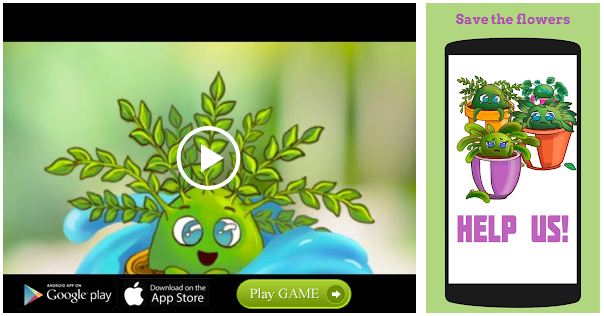 Meghan's look was pure laid-back chic
As Page Six notes, the Duchess of Sussex chose a long, "triple silk georgette dress" by Armani for the occasion. Retailing for a whopping $4,700 online, the gown, which is decorated with embroidered silver foliage, is lovingly described by the retailer as "sensuous with a subtle, refined twist." They add, "Its value and prestige are increased by the large quantity of fabric used. The style features a deep front neckline, frontal foliage embroidery and matching belt." The dress is sold out, but a similar variety is still available at the same price.
For footwear, Meghan chose her staple Aquazzura pumps ($695) and Cartier Love bracelet ($6,550), along with an aquamarine necklace by one of her favorite designers, Pippa Small, which retails for $1,680, and blue topaz Birks earrings ($450), both of which are also now, naturally, sold out since they've been identified. You can still purchase a dark blue variety of the shoes for $626. According to What Meghan Wore, she's also wearing a diamond tennis bracelet that previously belong to Diana.
Meghan doesn't always go designer
If Meghan's look is outside of your price range, fear not, because she's recently been spotted wearing a more affordable dress that's equally cute. As People notes, when Meghan popped up on a FaceTime call during her hubby's time with Corden, she was wearing a $30 dress from L.A. store Velvet Torch. They excitedly posted on Instagram about the shout-out from the Duchess, writing, "So this happened today!!" The dress sold out immediately, but at the time of writing it appears to have been restocked or is at least available to preorder, so act quickly if you want to "get that Meghan sparkle." 
Although the royal couple has had a tough time of it over the past few years, which will no doubt be detailed during their interview with Winfrey, the Sussexes appear stronger now than ever before. While Corden was chatting to Harry, he discovered that Meghan calls him "Haz," while searching through his phone for her contact was easy since she's under simply "M." Living in the States clearly suits their growing family and, with any luck, speaking out about their troubles should endear Meghan and Harry to the public even more.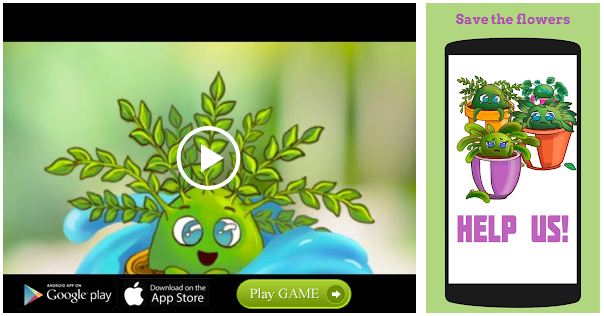 Source: Read Full Article