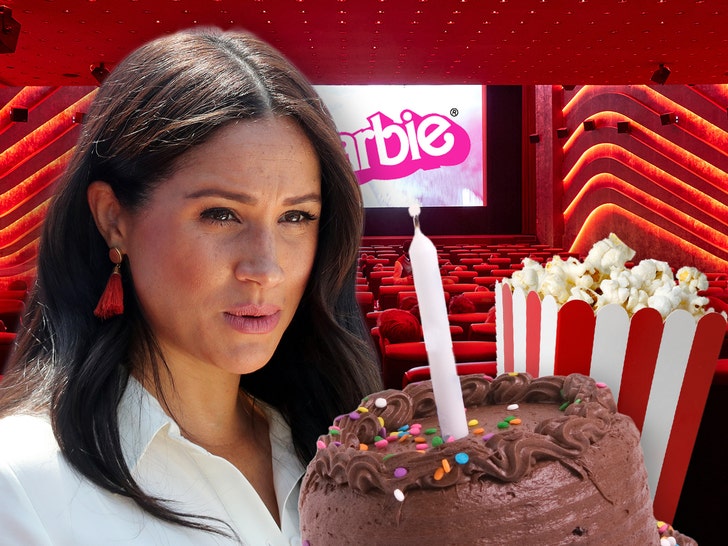 Meghan Markle's 42nd birthday came and went Friday without so much as a peep publicly from the Royal Family and we found out why.
Here's the deal … The Duchess of Sussex celebrated her bday with friends by going to see the hit film, "Barbie," at a theater in Santa Barbara, California, but her hubby, Prince Harry, didn't tag along.
At Buckingham Palace in England, King Charles, Queen Camilla, Prince William and Princess Kate all stayed mum about Meghan's big day.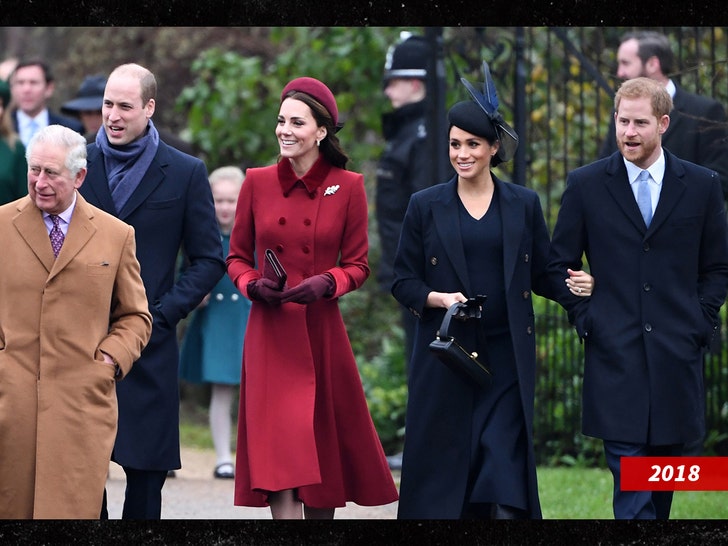 A Palace rep explained why, telling TMZ … They don't mark every birthday for every member of the Royal Family. But they tend to mark birthdays for working Royals — and currently, Harry and Meghan don't fit that profile.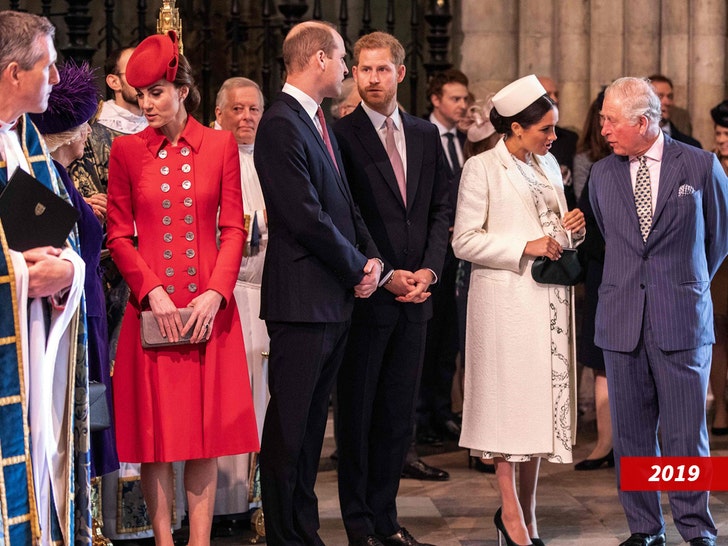 Of course, we can't be sure if the Royals didn't privately call Meghan or send her an email or text message, wishing her a happy birthday. But given the icy relationship between the Royals and Meghan/Harry, that seems a bit farfetched.
Last year, though, for Meghan's 41st celebration, Prince William and Kate tweeted a photo of Meghan with a caption that read, "Wishing a happy birthday to The Duchess of Sussex!"
That hasn't happened yet this year. But we'll keep an eye on the Royal's social media account in case something changes and update you.
Source: Read Full Article