Ridhi Dogra, 38, has the chutzpah to play 57-year-old Shah Rukh Khan's mother in Jawan, which releases on September 7.
That confidence extends to her sense of style as well.
Ridhi doesn't need an occasion to dress up. She just needs a phone along with a trusted friend who can double up as a camera person and off she goes… posing in eye-catching numbers.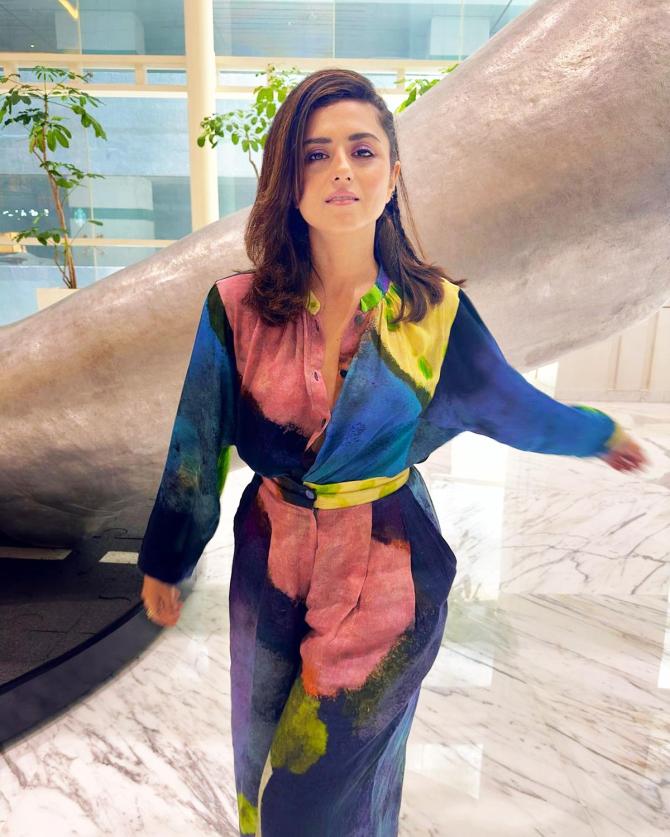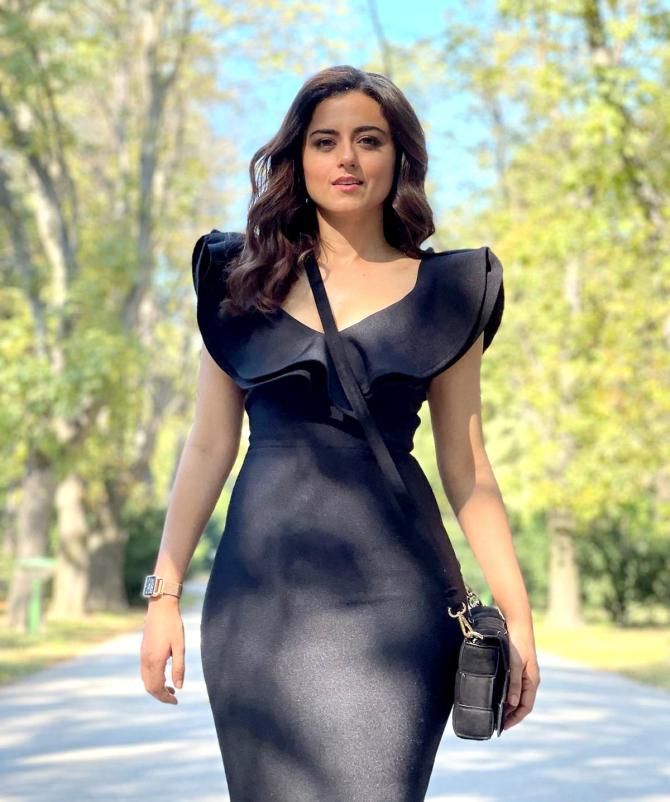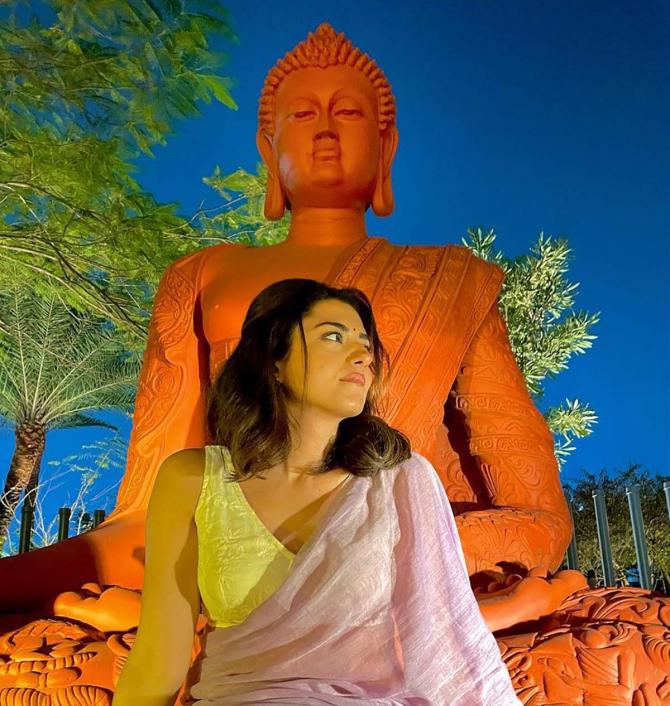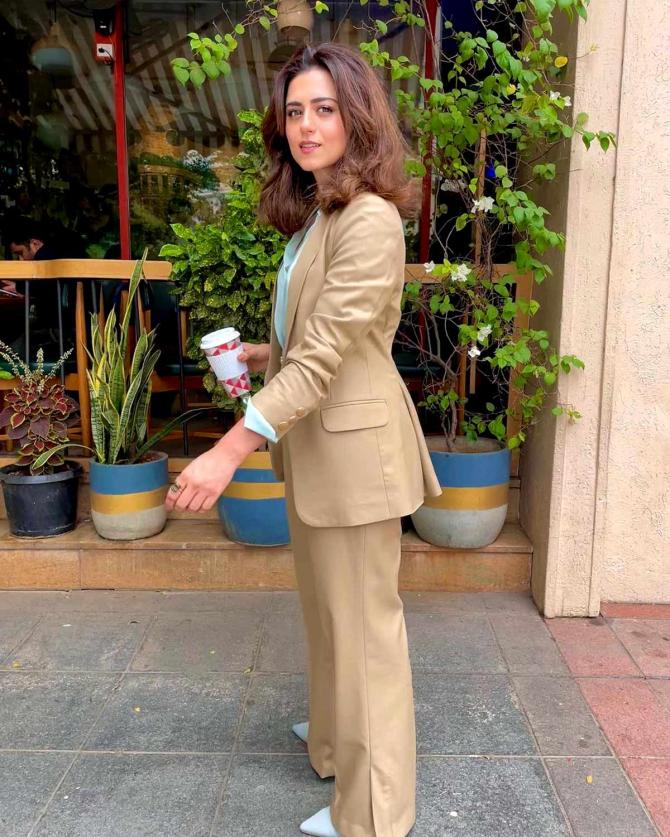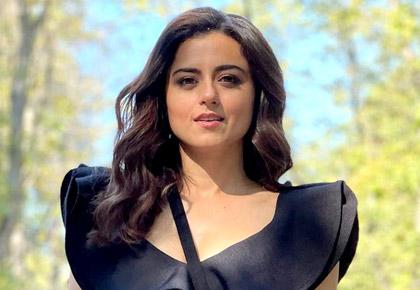 Source: Read Full Article