Spilling the beans is none other than the soul singer himself, who claims that the sexual relationship with the 'Mighty River' songstress happened he was 15 or 16.
AceShowbiz – Mary J. Blige is accused of having sex with an underage back during her heyday. Making the claim is Danny Boy, who said he started connecting with the "Be Without You" hitmaker after the 1995 Source Awards.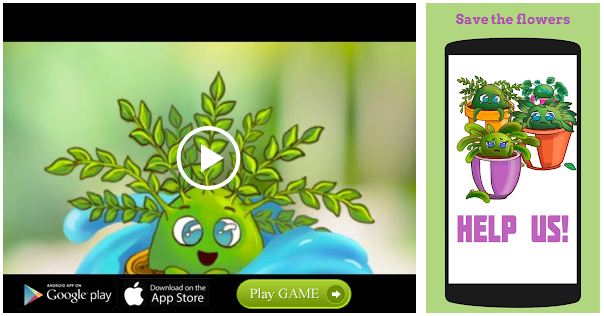 Danny, who is a former Death Row Records artist, made the confession during an interview with The Art of Dialogue. He said after the awards show, he was in his hotel room with his godbrother when his then-boss Suge Knight told him to come to his hotel suite along.
In the suite, Danny said there were Mary, P. Diddy's baby mama Misa Hylton and DeVante Swing's baby mama. They were allegedly just hanging out and drinking before he went back to his room.
But some time later, Suge called Danny back to his room and said, "Ol girl wanna see you," so the R&B/soul singer, who is best known for singing the choruses of Tupac Shakur's songs, claimed. Once he returned to Suge's room, Danny said he was shocked to see that it was just Mary and Misa in the room.
"I get up there to the room. Suge's in his room and Misa's sitting in the bed with a sheet wrapped around her…and Mary's sitting on the couch," Danny went on recalling. "So I know the girl he in the bed with don't want me, so he closed the door and I sit down and I start talking to Mary."
Danny said he and Mary had a talk in the suite while ordering more food and drinks. At one point, however, the Grammy Award-winning artist reportedly was spooked by a knock on the door because she thought it was her ex-boyfriend K-Ci from K-Ci & JoJo and Jodeci.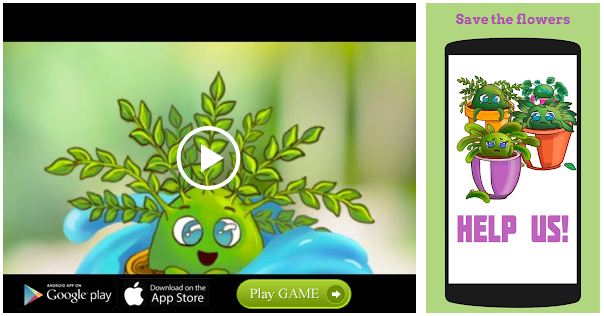 After a few hours of chatting, they allegedly moved to another room in the suite. That's when things allegedly got more intimate between them. "She's laying on the couch, and I'm sitting on the other end, and she laid down on the couch and put her head in my lap," he detailed what went down that night.
Danny further said that Mary tried to seduce him in the bedroom. After that night, he claimed that the R&B legend flew him out to visit her in New York more than five times, insinuating that they had sex.
For that reason, Danny said he was confused when he found out that Mary also had a relationship with Tupac at the same time. "That's why I was kind of confused when I heard Kurt [Cobain] saying that Mary was Pac girl. 'Cause at that time, she was my girl. At that time, I'm 15, 16-years-old and she flying me in to see her," he shared.
Danny is now 43 years old, while Mary is now 50. If his account of his encounter with Mary is true, she would be 24 years old at the time.
Source: Read Full Article