Tiffany "Monie" Cashette has been with Little Women: Atlanta since the start. Though she briefly took a leave of absence following a custody battle over her son Derrick "D2" Becton Jr., the star reclaimed her rightful place on the series during Season 6, and it turned out to be unlike any season that came before it.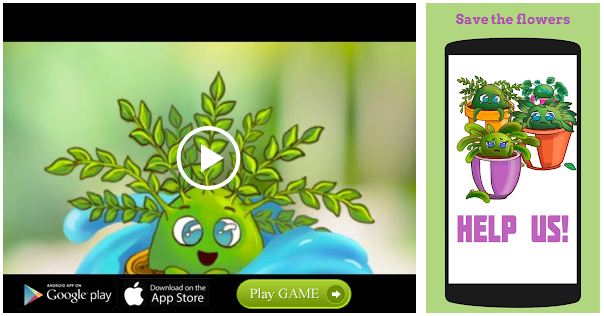 Like most reality shows that were filming in 2020, production was derailed by the coronavirus pandemic as Atlanta officials issued stay-at-home orders. Production quickly had to adapt, enacting brand new safety standards. For the first time, the drama between the cast members was playing out at a distance. In April 2020, the women endured the tragic death of fellow castmate and friend Minnie Ross, and had to navigate grief at a time when Georgia was overwhelmed with socially distant funerals and church services were shuttered. Then, in May 2020, the death of George Floyd triggered a wave of protests across the United States as the nation embraced the Black Lives Matter movement.
Fans can watch this all play out on screen, but Monie's still in the midst of navigating her new normal. From her struggles as a mother during the pandemic to joining the Black Lives Matter protests, the Little Women: Atlanta star sat down with Nicki Swift to discuss her thoughts on this unprecedented time in history.
COVID-19 changed the way 'Little Women: Atlanta' was filmed
As soon as COVID-19 gained a foothold in Atlanta, safety became production's first priority on the set of Little Women: Atlanta. Monie Cashette told Nicki Swift that everyone on set practiced social distancing, and said they'd have to take COVID tests two or three times a week — particularly if people were flying in and out of the area. Per an article by the Center for Infectious Disease Research and Policy at the University of Minnesota, "[s]tudies [have traced] COVID-19 spread to international flights, and there's been a lot of debate about the role of airplanes and airports in the virus' spread. Georgia was hit particularly hard, and Atlanta was forced to open field hospitals towards the end of 2020.
Still, the precautions weren't the most difficult part of the pandemic for the reality star. Rather, it was the physical distance from her friends, who relied on each other for emotional support following Minnie Ross' death. "It was different because you used to be able to cuddle, hug up on each other and [production is] like, 'No,'" Monie told Nicki Swift. "So, it was hard. It was something to get used to, but also, it was for our safety, too. And I think we're still trying to get used to it, with having to be apart most of the time and Zoom or talk on the phone or we won't be able to all be together unless we're in a big open space."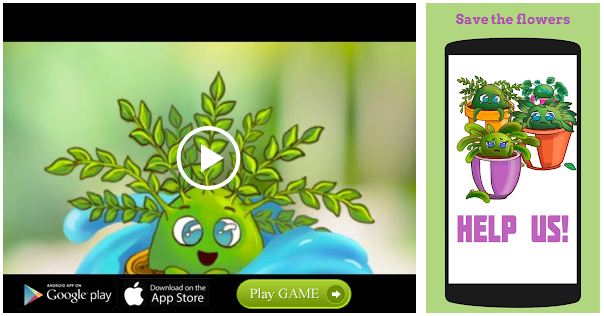 The Black Lives Matter protests were a 'life changing' moment for Monie
Season 6 of Little Women: Atlanta wasn't just witness to the coronavirus pandemic. It also saw the aftermath of George Floyd's death. Per The New York Times, Floyd was killed after he was handcuffed by police and pinned to the ground by his neck for more than eight minutes, which left him "unable to breathe" as "onlookers called out for help." Following his death, Black Lives Matter protests erupted across the nation as citizens rallied against racially motivated violence and police brutality. In Atlanta, the Associated Press (via WABE) reported that protests quickly became "chaotic" as protestors "clashed with police." It was a similar scene to major cities across the country.
The cast of Little Women: Atlanta were among those who took to the streets to support the Black Lives Matter movement, and it was an emotional experience for Monie Cashette. She described the moment as anything but chaotic. In fact, there was an overwhelming sense of unity. "Man, that was a good moment. I was able to experience it. I just felt like everyone there, it was unity," she told Nicki Swift. "We sat there for the eight minutes that George Floyd suffered from the knee of the officer, and wow, that was just life changing."
She continued, "In that moment, it didn't matter your height, you know what I'm saying? Your skin tone. Everybody there was different shades, of course. And we were all there for the same cause. And that was a great moment. I was glad to experience it, that moment."
Amid the pandemic, Monie's become a teacher and a 'cafeteria lady'
After filming Season 6 of Little Women: Atlanta, Monie Cashette went back to Houston, Texas to ride out the pandemic with her son, D2. Like many Americans whose children are stuck at home, she's had to take on the role of teacher, "cafeteria lady," and entrepreneur. During this time she's made two great friends: Google and her brand new air fryer (can we just say: is there anyone who doesn't relate?)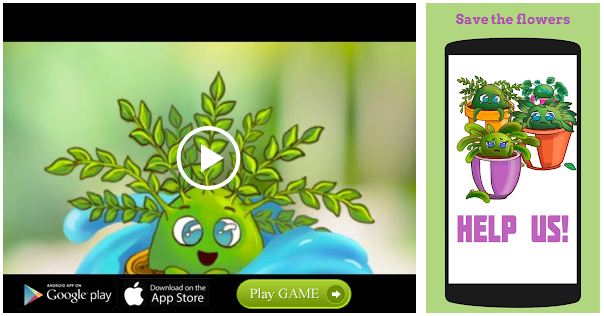 "Google is like my best friend because I have to help [D2] with his assignments and a lot of stuff is like, 'whoa.' It looks foreign to me, but it's great," she told Nicki Swift. "I'm just glad that we're together, and it feels good to be home with him too, and be able to do both [my career and parenting]. Balancing."
Becoming an inadvertent homeschool teacher has actually made Monie think about going back to school herself. "I'm also thinking too like, 'You know what? Should I go back to school? Should I think of some stuff to do as well that I might want to pursue?,'" she mused to Nicki Swift. "Because the way I'm assisting my son with his work and exercising my mind is definitely something that I'm thinking about as well as I'm already taking acting classes myself to get in that field." She added, "I'm also trying to take advantage of this moment as much as possible."
You can catch Monie on Season 6 of Little Women: Atlanta airing now on Lifetime.
Source: Read Full Article