Little House on the Prairie star Alison Arngrim had many thoughts when she first met co-star Melissa Gilbert. One thing she noticed about young Gilbert were her teeth. Here's why Arngrim said she could probably "chew her way out" with her teeth.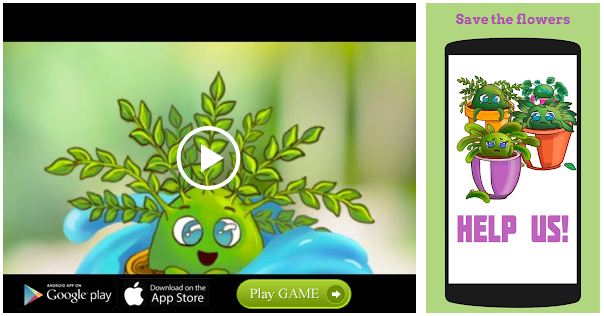 Alison Arngrim and Melissa Gilbert became friends
Arngrim says she became close to the cast and crew while filming Little House on the Prairie. One co-star who became her closes friend was Gilbert. During an interview with Megyn Kelly, Arngrim says even though they were enemies on screen, they were good friends behind the scenes. She tells Kelly that Gilbert became like her "baby sister."
Arngrim says she knew she found a true friend when she became ill on the set. During her first day, she was dressed in her heavy costume and had to do a scene in the hot sun. Arngrim also hadn't eaten enough that day, so she began to feel a bit lightheaded. The next thing she knew she passed out.
According to Arngrim, Gilbert was so worried about her that she paced in front of her dressing room door like an "expectant father at a maternity ward." She waited until she knew that Arngrim was OK. She was so upset that Arngrim's aunt had to comfort her. Arngrim says that was the day she knew they loved each other.
Alison Arngrim said Melissa Gilbert could "chew her way out"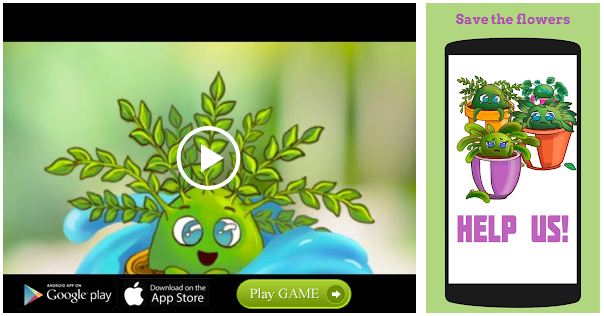 Arngrim first met Gilbert on the set of Little House on the Prairie after she tried on her costume for her role as Nellie Oleson. Arngrim described her as a "tiny girl with long braids, freckles, and the biggest set of front teeth you ever saw in your life." She says Gilbert was about 9 years old at the time.
Arngrim couldn't get over how such a small child could have such big teeth. She says Gilbert was small enough to "fit in my purse," and she joked that she could probably "chew her way out" of the purse if she had to.
According to Arngrim, Gilbert gave her a rundown of how things worked on the Little House on the Prairie set. One thing that shocked her was Gilbert's warning about co-star Melissa Sue Anderson. Gilbert said Anderson was "evil" and tried to "kill" her.
Melissa Gilbert says she had 'buck teeth'
Gilbert agrees in her book Prairie Tale that she had "slightly buck teeth." Despite this, she was able to book many television commercials when she was a child. She says she was able to "charm one director after another." (Michael Landon said he knew Gilbert was "the one" when she auditioned for the part of Laura.) Some of her bookings included commercials for Crest, Clorox, and McDonald's.
Gilbert says she needed braces for her "legendary buck teeth." Arngrim also got braces later on. In her book Little House in the Hollywood Hills: A Bad Girl's Guide to Becoming Miss Beadle, Mary X, and Me, Charlotte Stewart (she played Mrs. Beadle), revealed how Gilbert and Arngrim hid their braces. She says the makeup department put white candle wax on their braces. However, Stewart says there were scenes when you could see a bit of the metal in Gilbert's mouth.
RELATED: 'Little House on the Prairie': Alison Arngrim and Melissa Gilbert Urinated on Themselves While Filming This Scene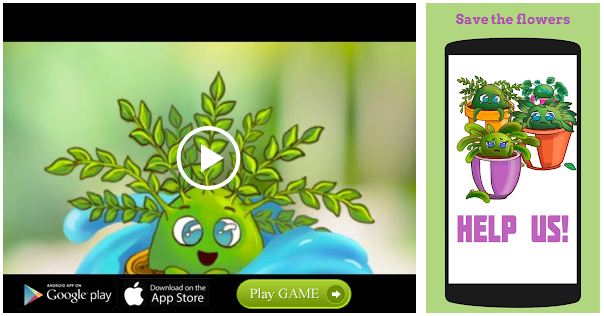 Follow Sheiresa Ngo on Twitter.
Source: Read Full Article