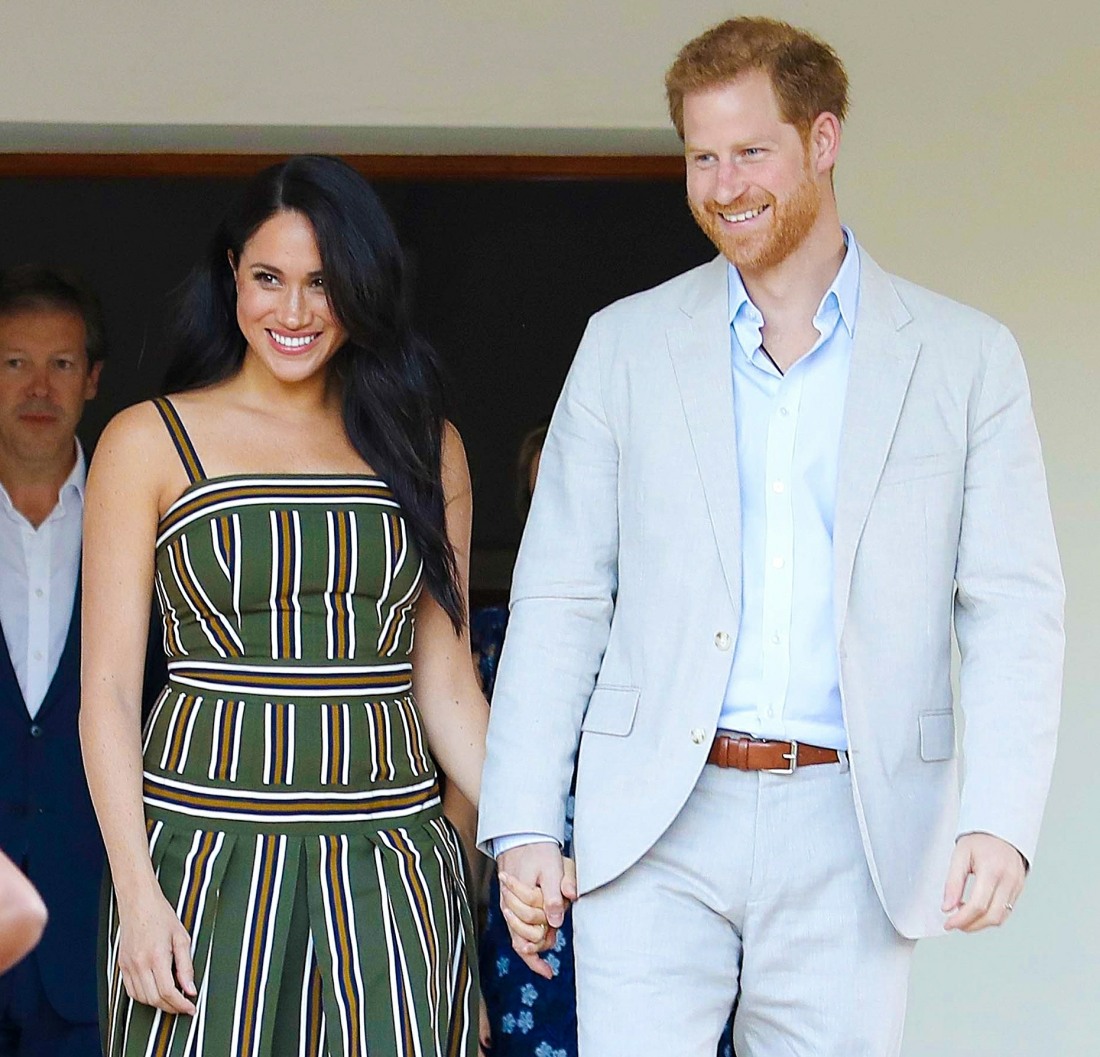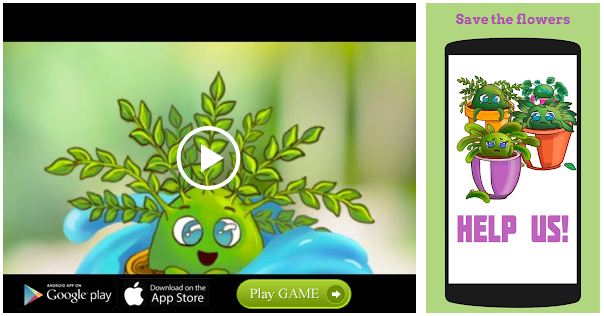 It's as predictable as shenanigans from Lindsay Lohan: the British press will always find a way to attack the Duke and Duchess of Sussex, no matter what. I knew that Prince Harry's Armchair Expert interview would make headlines on Salty White Folk Isle but I was in the dark about what part of the interview they would attack. Would it be the part where Harry spoke about his supermarket date with Meghan? Would it be the part where he spoke about his youthful feelings about therapy? No and no. The part they're attacking is the part where Harry speaks about being born in a position of enormous privilege but still being unfulfilled and unhappy, and understanding that he doesn't have to live in the privileged, gilded cage in which he was born for his entire life. The royal commentators are screaming because… Harry lives in a nice house in Montecito. My God.
Harry said of privilege: 'I truly believe you can move along the spectrum as well, wherever you were born you may start in one place but that will change over time'. He told Dax Shepard's 'Armchair Expert' show that the couple tried to stay 'incognito' during his wife's first trip to stay with him in London in 2016, where he lived at Kensington Palace, texting items for their shopping list from across food aisles. Harry also compared his life as a mixture of The Truman Show – when Jim Carrey's character discovers his life is a TV show – and being an animal at the zoo.

But royal author Angela Levin, who wrote 2018 book Harry: Conversations with the Prince, tweeted this afternoon: 'Harry's the victim again on Dax Shepard's podcast. Reveals he and Meg pretended not to know each other in a supermarket and that although he was born into privilege now believes "you may start in one place but you can change in time". So his 16-bathroom home isn't privilege.'

Ms Levin was referring to the couple's £11million mansion in Montecito, California, where they have been living since last summer as after stepping down as senior royals at the start of last year.

During the podcast, the Duke also said: 'If Oprah is at one end, I am on the other based on my privilege and upbringing. And Oprah's at the opposite end, then every single one of us is somewhere along there. By the way I truly believe you can move along the spectrum as well – wherever you were born you may start in one place but that will change overtime.'

When asked if he felt 'in a cage' while in royal duties, he said: 'It's the job right? Grin and bear it. Get on with it. I was in my early twenties and I was thinking I don't want this job, I don't want to be here. I don't want to be doing this. Look what it did to my mum, how am I ever going to settle down and have a wife and family when I know it's going to happen again. I've seen behind the curtain, I've seen the business model and seen how this whole thing works and I don't want to be part of this', before revealing he had therapy after meeting Meghan, which 'burst' a bubble and he decided to 'stop complaining'.
[From The Daily Mail]
I'll be honest, for many years, both Harry and William were full of self-pity about the gilded cage in which they were born. They both came across as kind of self-absorbed and whiney. But at some point they did diverge: William stopped bitching about how he just wanted a normal bloke life in the country, which happened around the same time that Harry and Meghan began dating. Harry also stopped complaining and began to realize what his life could be, while William began focusing on his lazy Future King role. As for Levin's criticism… like, it doesn't even make any sense within the context of the interview. Harry didn't claim to have zero privilege now, so why the obsessive, unhinged remark about the cost of his home? I guess Levin is under the impression that the Windsors live in tiny one-bedroom apartments?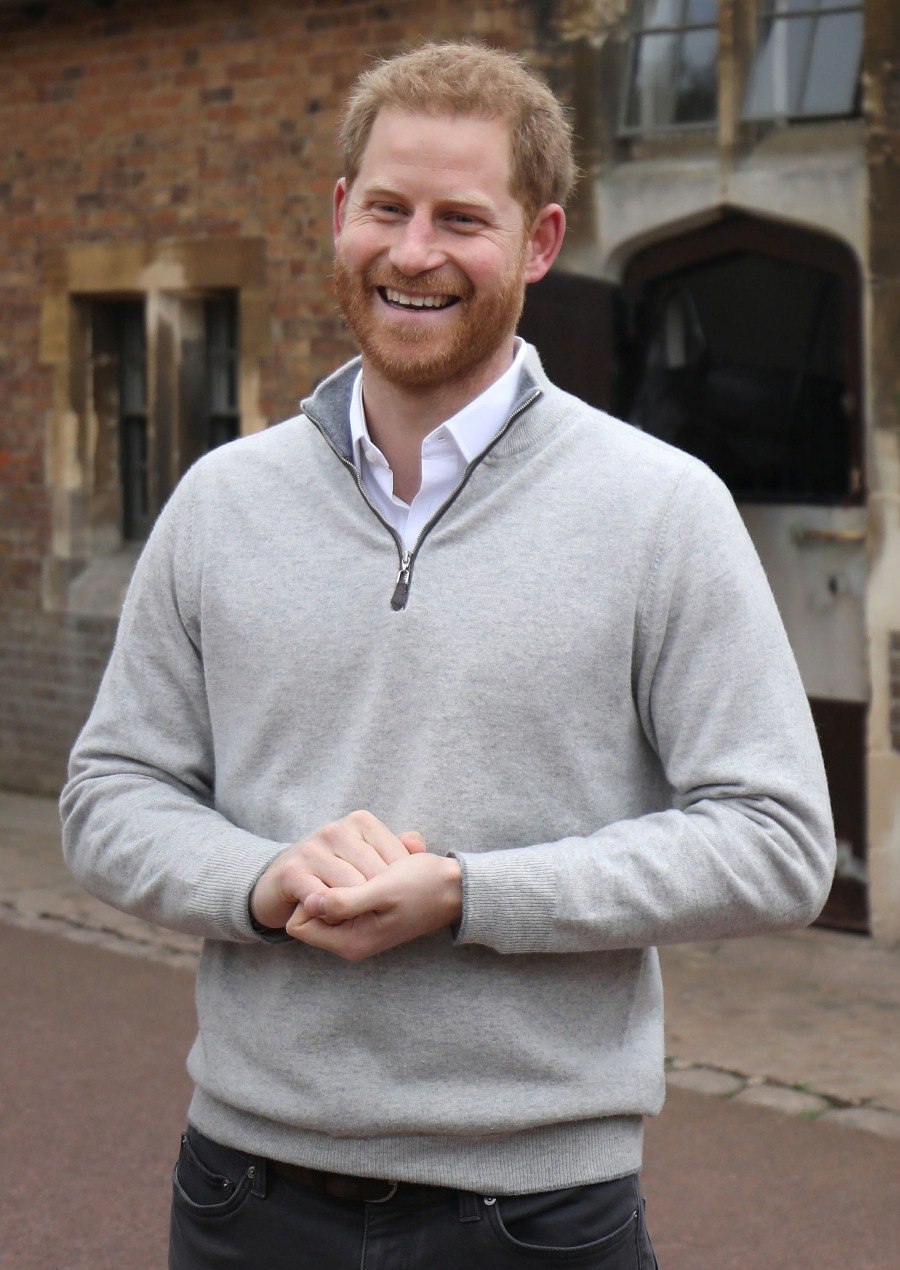 Photos courtesy of Avalon Red, Backgrid.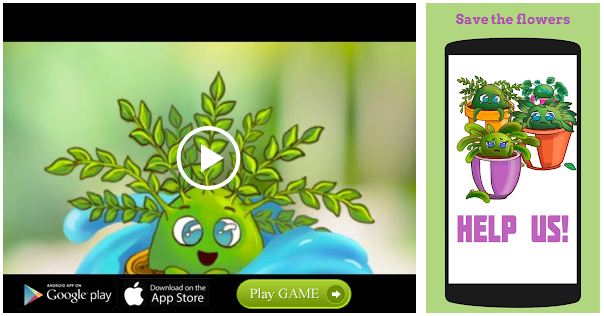 Source: Read Full Article