In 2022, Kirsten Dunst is an esteemed star who has been the subject of plenty of speculation for this awards season. Now 39, the actor actually earned her first Golden Globe nomination at the age of 12.
But that accomplishment didn't shield Dunst from the pitfalls of teenage insecurity or the opinions of others. She revealed she was left embarrassed when another actor called one of her first big successes, Bring It On, a "dumb cheerleader movie."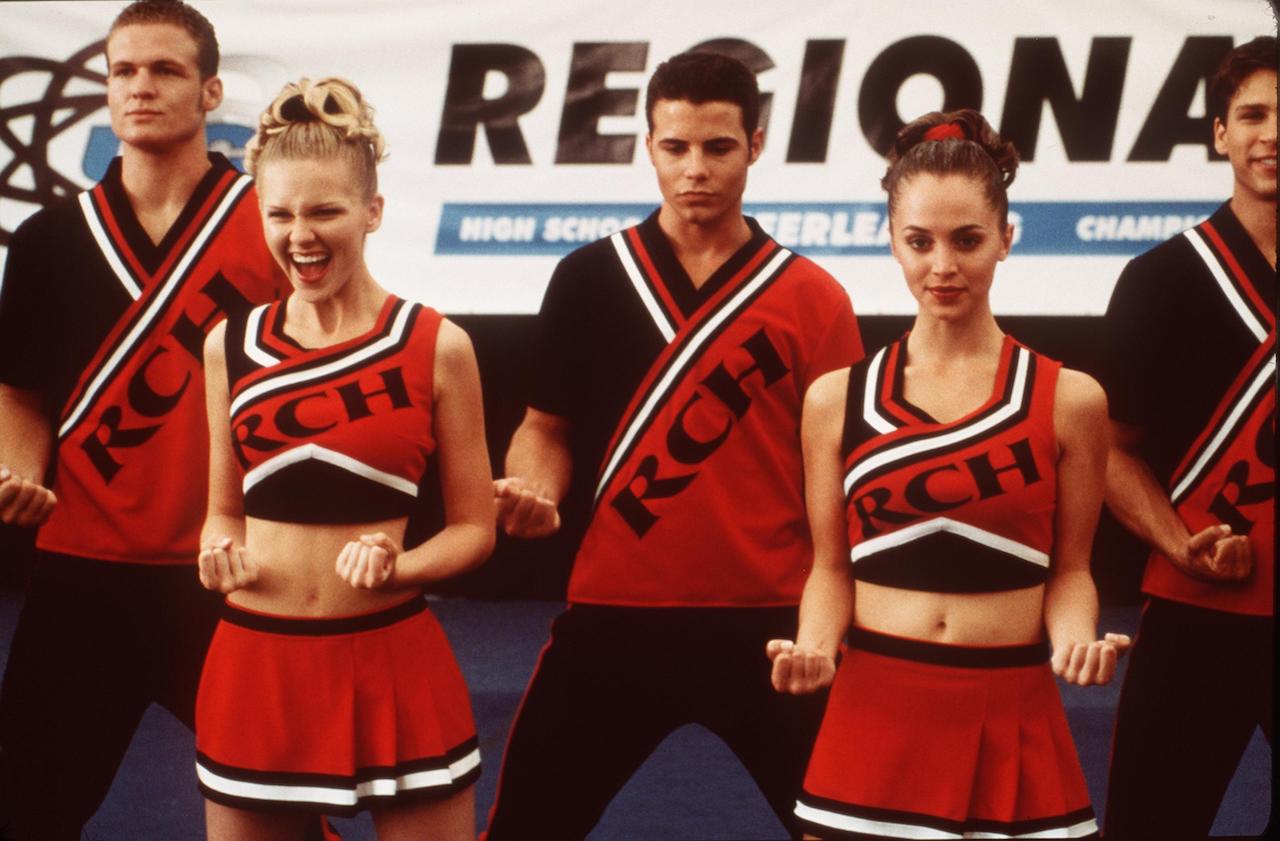 Kirsten Dunst as a teenage idol in 'Bring It On'
According to Dunst, she is aware of her surroundings in the entertainment industry, which she's been a part of for more than three decades. "I think there's a part of me that always checks myself, or checks what's around me," she explained to The Hollywood Reporter for the "Awards Chatter" podcast.
Dunst pointed out 2000's Bring It On was the first successful film she led and she very much wanted to be taken seriously. She was only 17 when she filmed it and she didn't know it would become what it has. But she was aware of what others were saying about it.
While the inspirational movie ended up being a huge success immediately and since its release, Dunst recalled a time when someone else's words about it impacted the way she felt about herself.
Kirsten Dunst felt 'so terrible about herself' after another actor called 'Bring It On' a 'dumb cheerleader movie'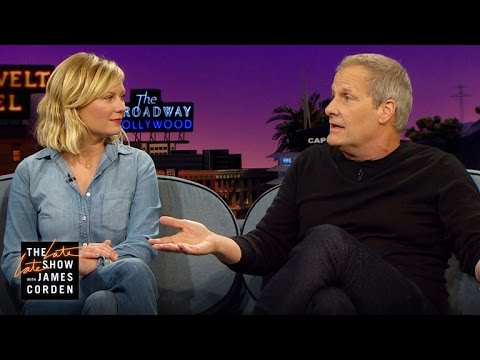 As Dunst shared with The Hollywood Reporter, she still recollects reading a comment from a peer that hurt. "I remember another actress said something actually. She was like, 'Well, I'm not in a dumb cheerleader movie,'" she explained. "And her saying that just made me feel so terrible about myself."
The remark left Dunst feeling "embarrassed," but she got some sound advice from friend, Sofia Coppola. She told her not to read things or else she would inevitably find things she didn't want to read.
For the record, a prolonged search of the internet didn't turn up any immediate answers as to which actor said that about Bring It On. However, Gawker has put together a list based on nothing but guesses — and even beloved icon, Betty White, is on it.
At this point, the film is a cult classic and has retained masses of loyal fans. By most opinions, it has moved way beyond the realm of "dumb cheerleader movie."
Kirsten Dunst was really a cheerleader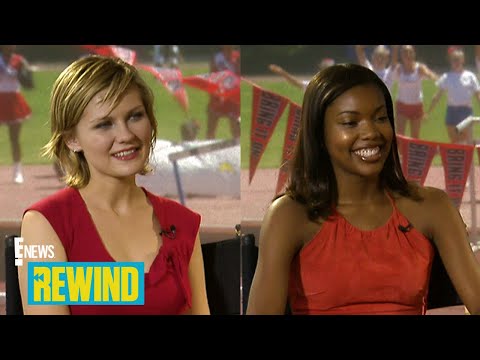 Something that probably gave Dunst some added confidence in the role despite any naysayers was her history as a cheerleader. "I was a cheerleader in 8th grade, so I already knew a lot about the cheerleading experience," she said per E! News. Her co-star, Gabrielle Union, was also a cheerleader in school.
Still, Union said they attended nine-hour "boot camps" so they could learn the routines for the movie. That was because the stars worked without body doubles or camera tricks.
Dunst also said she was frustrated by some of the stereotypes about cheerleaders at the time. So, she hoped the movie might show them as "fine athletes" since they often work hard to learn gymnastics and dance routines. And in the end, it seems it did that and more.
Source: Read Full Article