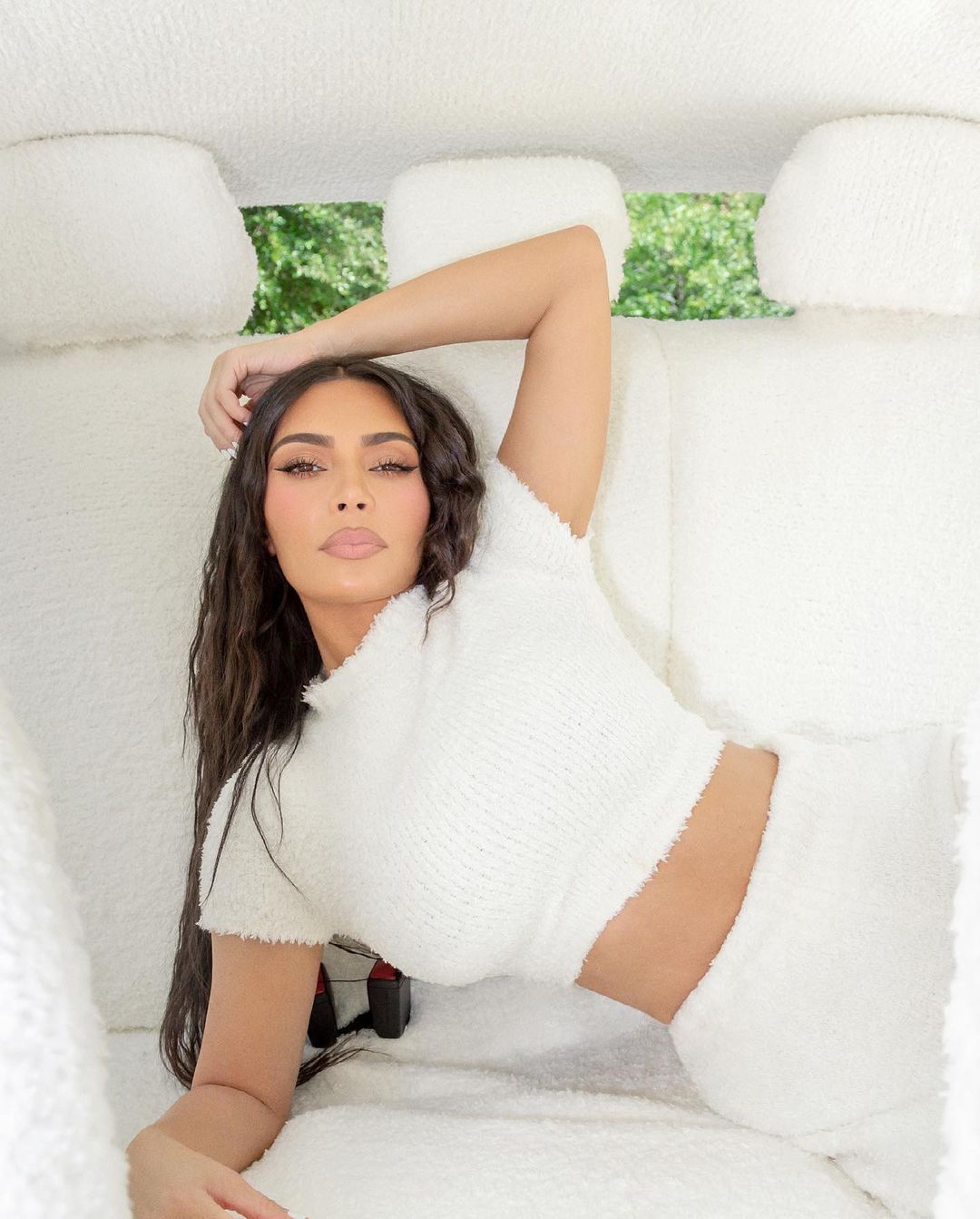 Kim Kardashian is a billionaire. She probably always would have become a billionaire from all of her businesses, brands and reality stardom, but Skims is Kim's most successful company ever. All of her other business ventures pale in comparison. Skims started out as a shapewear company, but the Skims team has expanded it to sleepwear, apparel and designer collaborations. They're doing a menswear line soon, and they're also going to open up brick-and-mortar stores in some major cities. According to the New York Times, Skims is now valued at $4 billion, with Kim as the largest shareholder in the company. The Times also says that it's likely Kim and her team and preparing to take Skims public.
Four years into its existence, Skims, the apparel company co-founded by Kim Kardashian, has become a unicorn four times over. Skims has raised $270 million in a new funding round that values it at $4 billion, the company plans to announce on Wednesday. That's up from the $3.2 billion valuation investors gave the company last year. Ms. Kardashian and her business partner, Jens Grede, have sought to turn Skims into the next big apparel brand.

"It has grown quickly, and we're so proud of that," Ms. Kardashian said in an interview. "We've had a really good flow of product launches."

Once known for selling directly to consumers, Skims is making a bet on physical retail, with plans to open its first flagship stores next year in Los Angeles and New York City. Mr. Grede, who is Skims's chief executive, said in an interview that the company was now profitable and on track for $750 million in sales this year, up from $500 million in 2022. About 15 percent of its online customers come from outside the United States, and nearly 70 percent of its overall customers are millennials or Gen Z-ers.

Skims's success has been among the biggest standouts in Ms. Kardashian's business empire, which now includes skin care, fragrances and even a private equity firm. Already minted as a billionaire after Skims's 2021 fund-raising round, Ms. Kardashian remains the company's single biggest shareholder, and together she and Mr. Grede still own a majority stake.

Skims's latest investment is likely to spur questions about when it intends to go public, given both the company's swelling valuation and the involvement of Wellington, which is known for investing in companies before they go public. The apparel maker has taken other steps typical of businesses setting themselves up for initial offerings, including hiring a chief financial officer last year.
[From The NY Times]
It's crazy to think that Kim and her team built all of this in such a short time and that it's likely they'll take Skims public within the next few years. Skims, traded on the New York Stock Exchange. Kim will probably be invited to ring the bell at the NYSE. And just think, Kim was so mad that Kylie started her cosmetics company and it was so successful – that's what led Kim to furiously start all of her companies, looking for a way to replicate Kylie's success.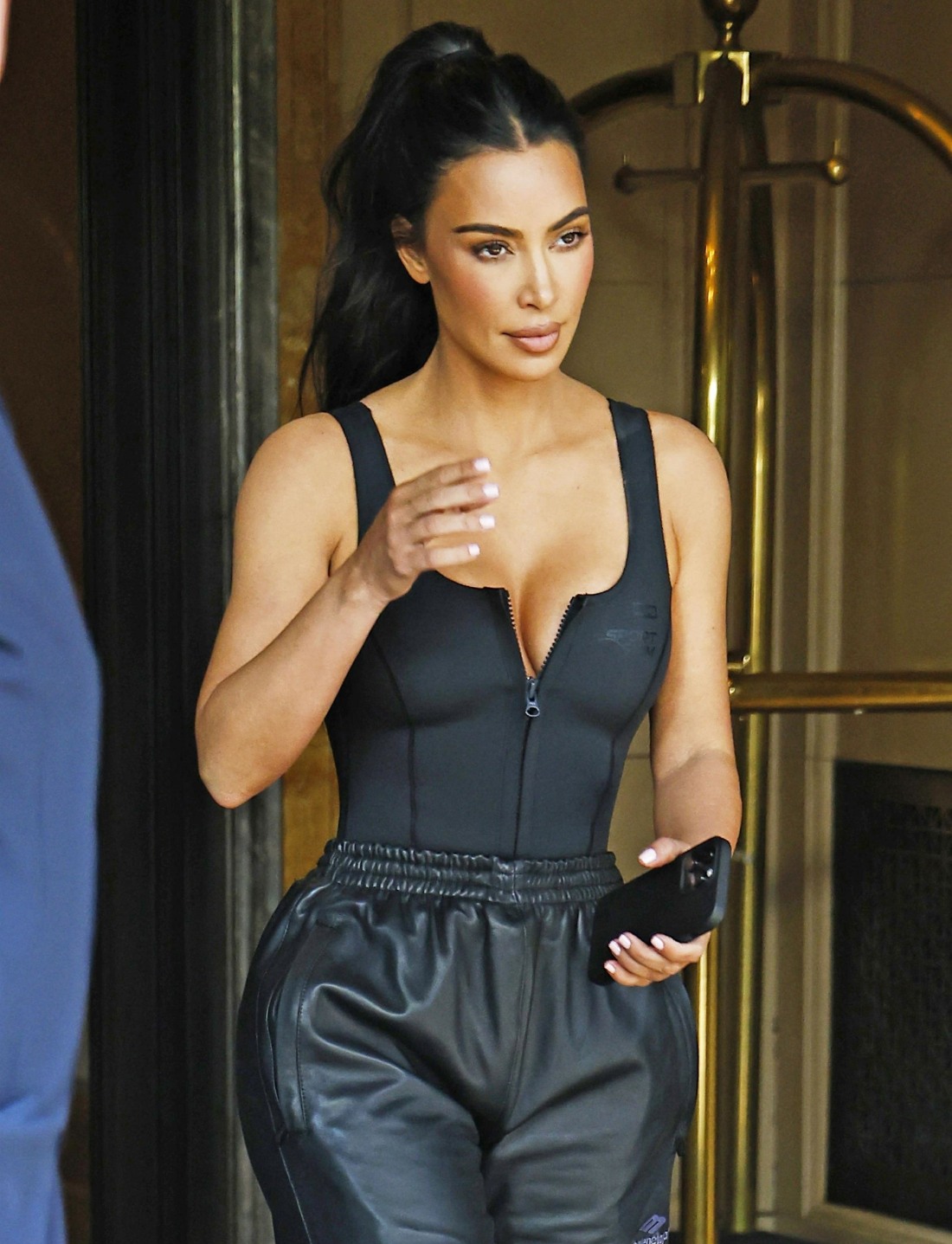 Photos courtesy of Backgrid, Instagram.
Source: Read Full Article