During Thursday's brand-new episode of The Kardashians on Hulu, things finally came to a head regarding Tristan Thompson's son with Maralee Nichols.
Of course, way back at the end of 2021, it was confirmed that Tristan had been unfaithful to Khloé Kardashian nine months prior to that with Maralee, and the result in December of that year was the birth of son Theo Nichols. Tristan was quickly confirmed to be the father through a paternity test, and all hell broke loose. But Khloé never spoke publicly about the baby — until now.
In Thursday's ep, the Good American founder sits down with Tristan at one point to speak about the pain and hurt he caused her and the family. Speaking firmly to the 32-year-old NBA star, Khloé said:
"In this family, if you do something to one of us, it affects everyone and they're entitled to their feelings. It's not some small thing that happened."
Tristan haltingly replied:
"No, I hear you."
To which Khloé finally acknowledged Theo's presence:
"Time has gone by. It's done. My son is here, your other son is here and some of their emotions have settled down — not forgotten, not forgiven, any of that — just settled down."
Wow!
That's a big first. Like we said, Khloé has never publicly discussed Theo before. Tristan hasn't, either. In January of 2022, he released a message via his Instagram Stories confirming he was indeed Theo's father, but beyond that (below), nothing more has come from him:
"I take full responsibility for my actions. Now that paternity has been established I look forward to amicably raising our son. I sincerely apologize to everyone I've hurt or disappointed throughout this ordeal both publicly and privately."
Until now, that is…
Thoughts, Perezcious readers?? What's your take on Tristan and Khloé finally addressing the elephant in the room?!
Related Posts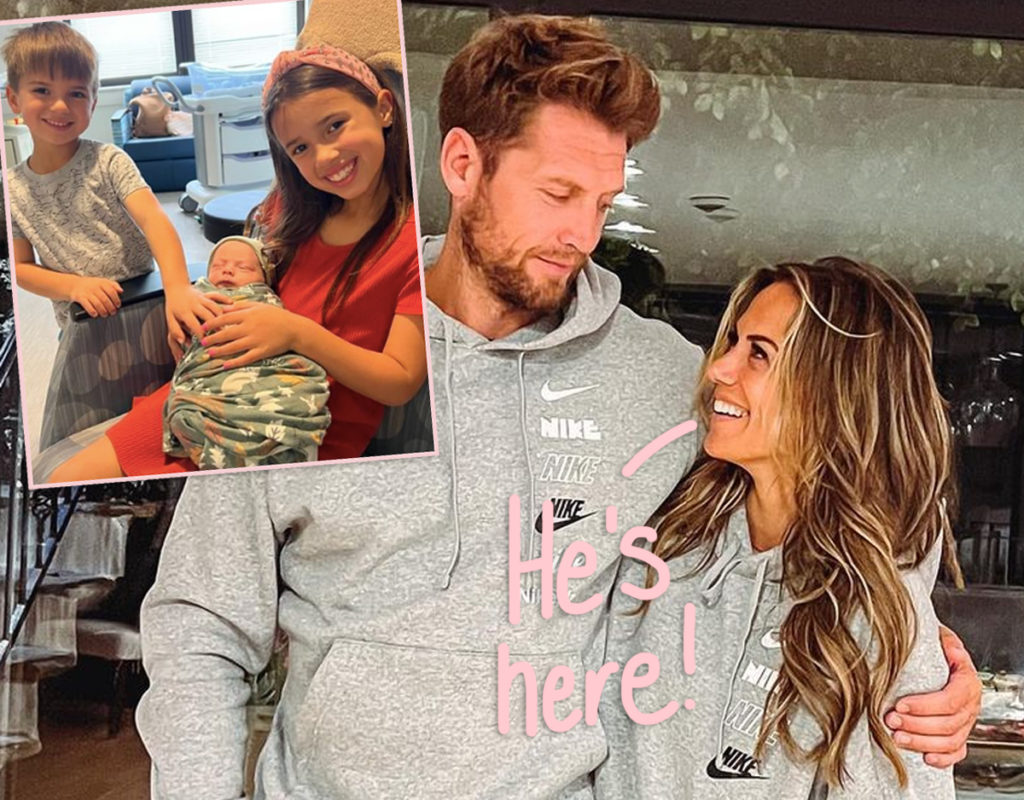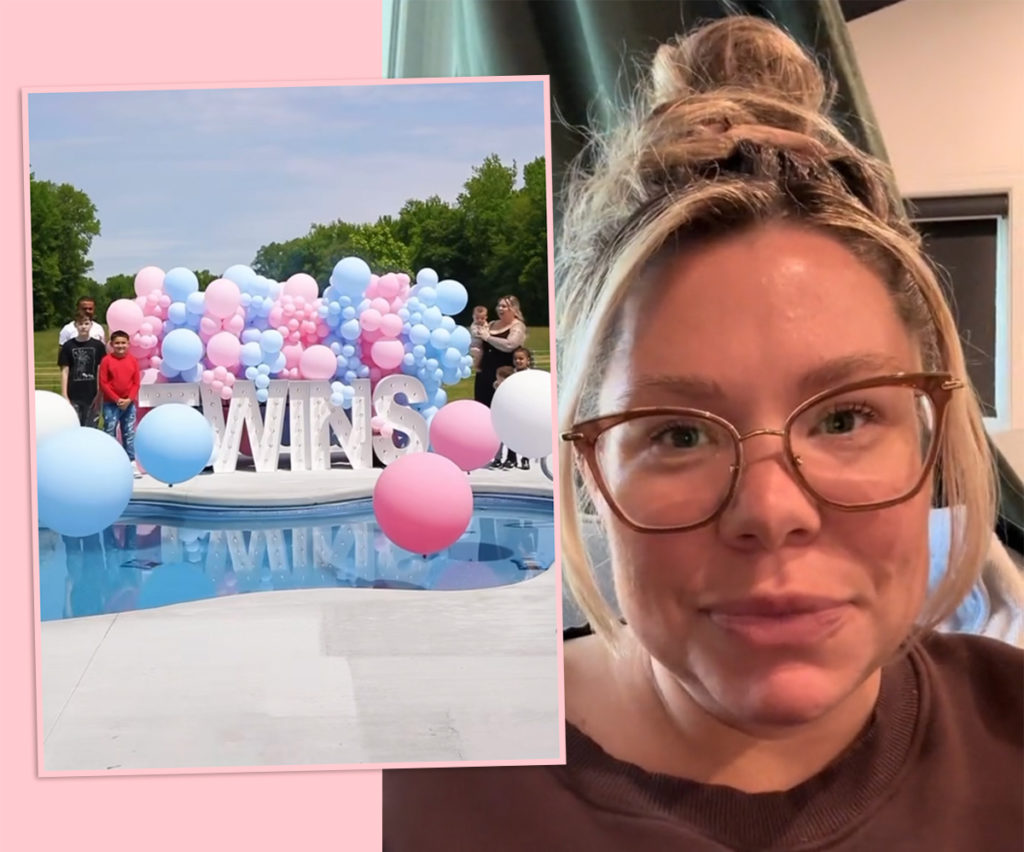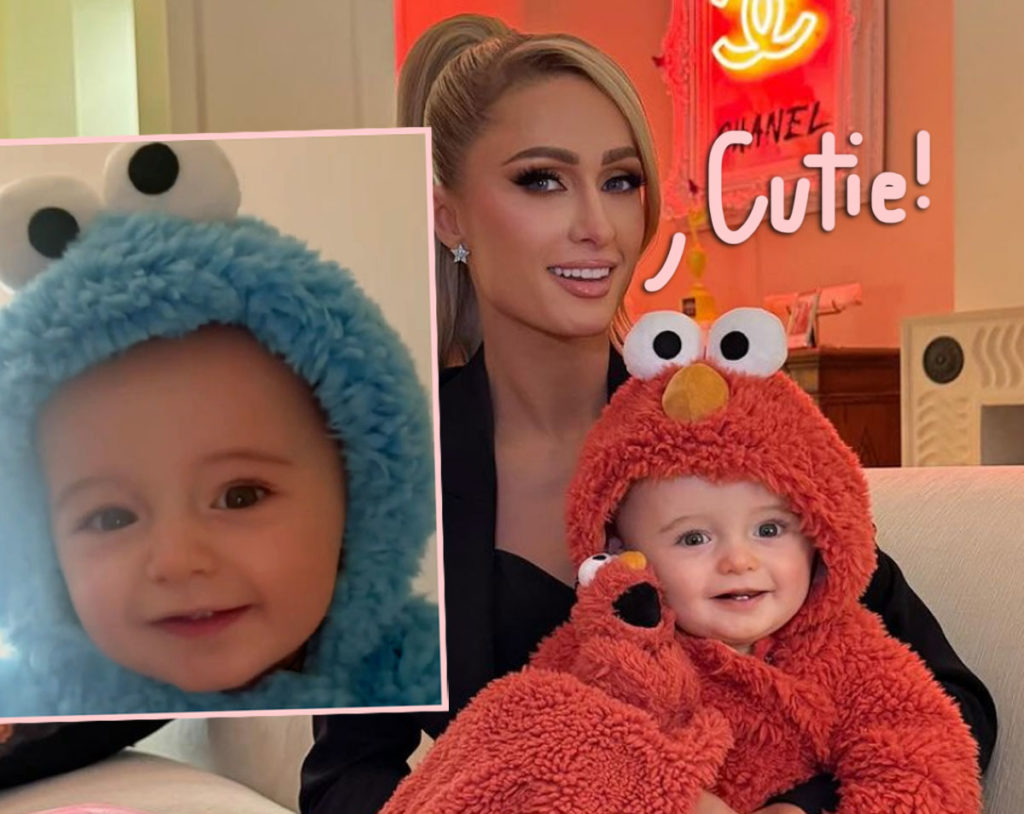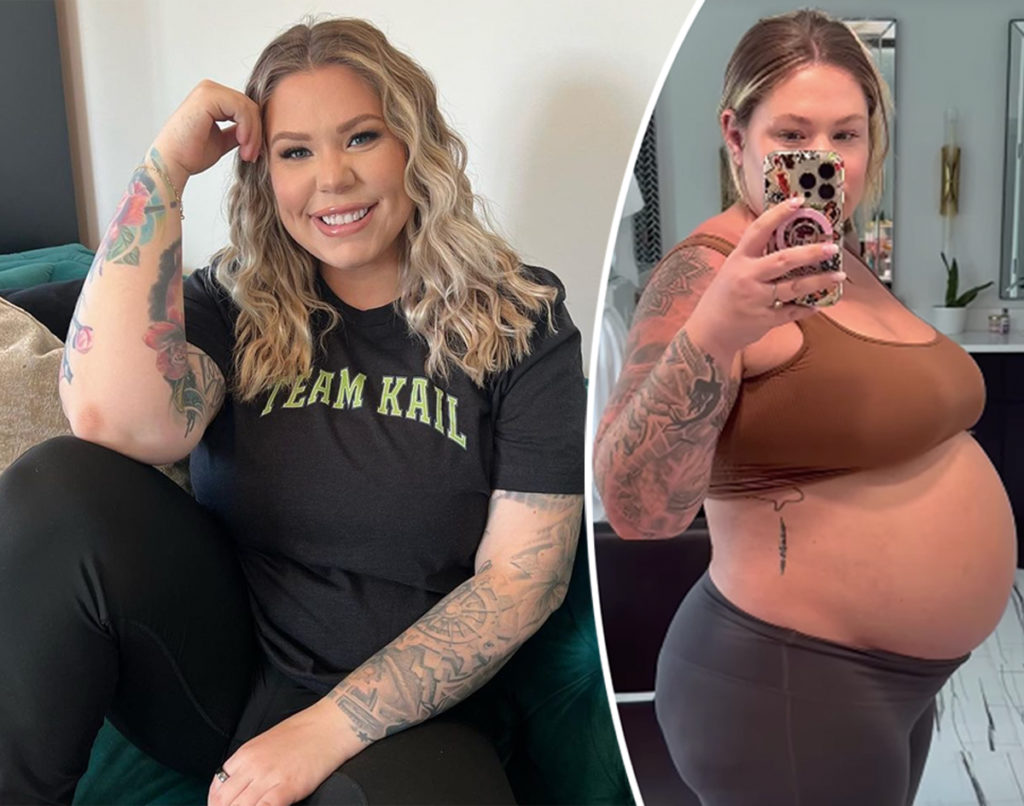 Source: Read Full Article