Sexy Red Dressing can never be a bad idea, even if Valentine's Day long gone by.
It's a passionate colour. A confident colour. A hot colour.
The colour of love, red and scarlet are ever romantic like blowing a kiss to the world.
It's the one hue that radiates electric razzmatazz in monochrome.
The chirpy, vivacious rang can splash so much joy into your wardrobe, letting you soak up all the attention at every party.
Research has unearthed that women wearing red are more appealing to men. Hmm!
So wear your Red Badge of Courage and be the traffic stopper at the next big do…. Don't Stop Living In The Red!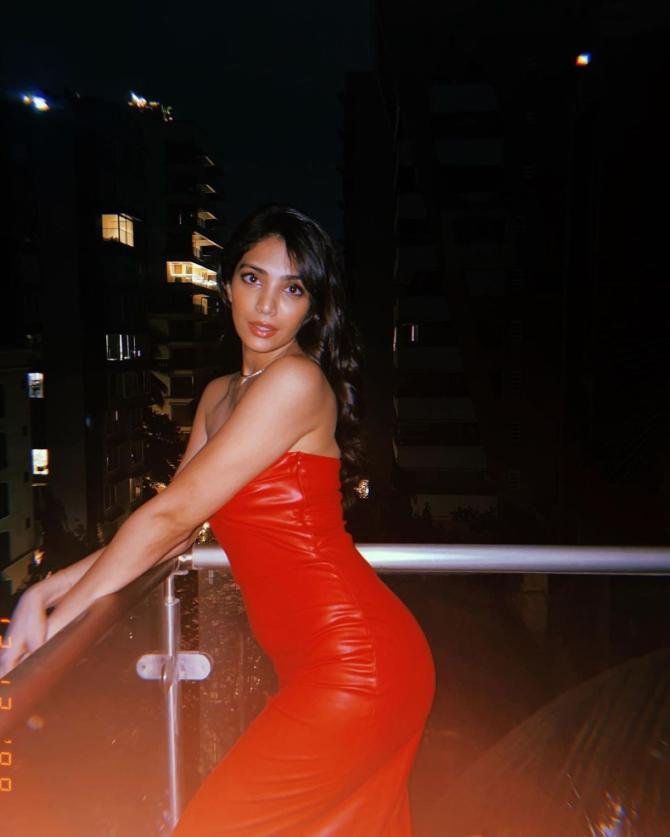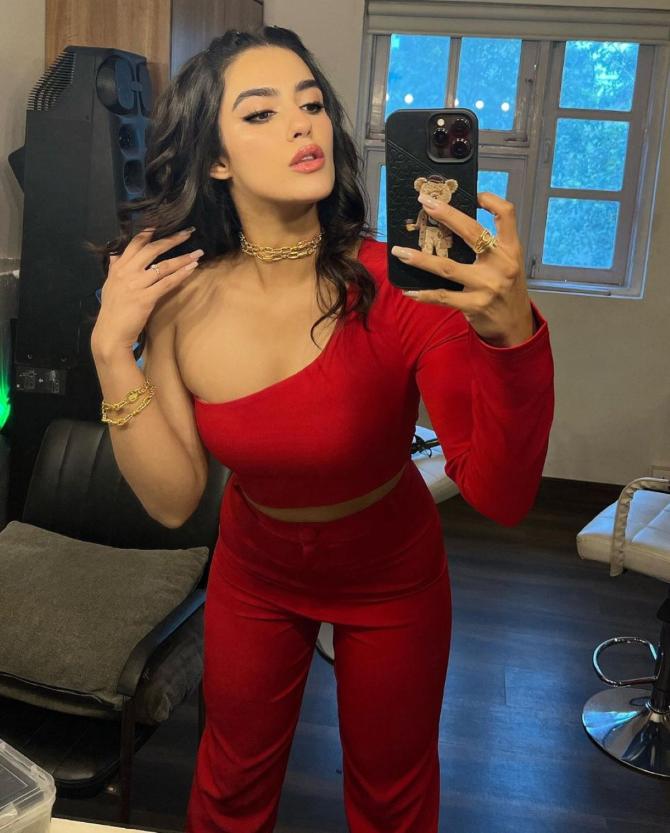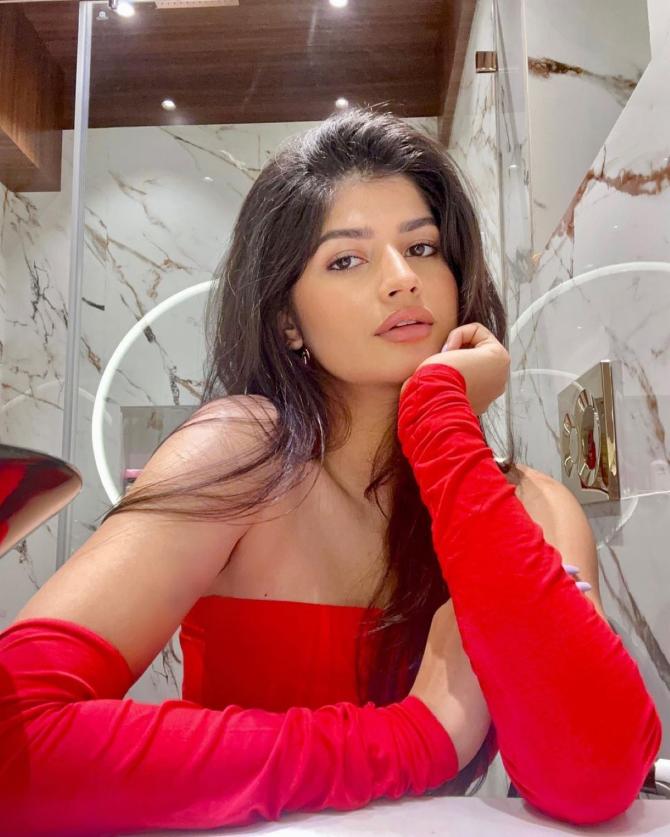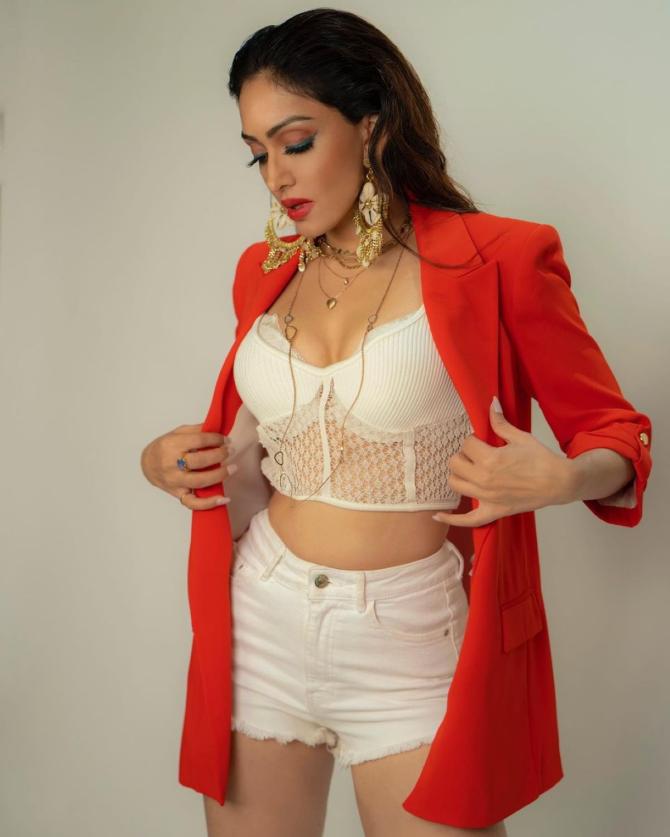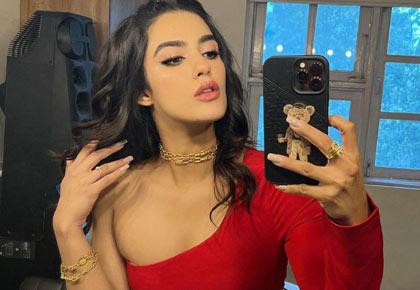 Source: Read Full Article