Social media users bring up the 'Teenage Dream' songstress' support for Rick Caruso, who is running for L.A. Mayor and has been perceived as wishy-washy on his abortion stance.
AceShowbiz –Katy Perry has caught some flak after protesting Fourth of July in the wake of Roe v. Wade overturn. The singer has been dragged by social media users for slamming the Supreme Court's decision while endorsing a politician, who is believed to be pro-life.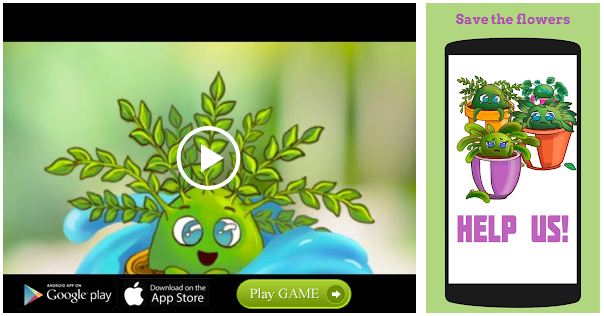 On Monday, July 4, the pop star joined a flurry of celebrities who canceled the Independence Day celebration due to the lack of independence women now have over their own bodies. Referencing her hit song "Firework", she tweeted, " 'Baby you're a firework' is a 10 but women in the US have fewer rights than an actual sparkler smh."
However, people thought that Katy's tweet seemed to contradict her previous choice of Mayor. People brought up her support for Rick Caruso, a real estate developer who is running for L.A. Mayor. While he is running as a Democrat in the 2022 Los Angeles mayoral election, he was previously a registered Republican and has donated to a lot of GOPers, including those believed to be against abortion rights.
"But you endorsed Rick Caruso who has donated hundreds of thousands of dollars to Republican and anti-abortion candidates???" one person questioned Katy's stance. Another pointed out, "You campaigned for Rick Caruso."
A third wondered, "Then why did you endorse anti-choice Rick Caruso?" A fourth person reminded others, "Reminder that celebrity girl bosses like Katy Perry & [Gwyneth Paltrow] who are now posting about reproductive rights endorsed Rick Caruso for mayor. Caruso has donated over a million dollars to pro-life causes and Republican candidates including Mitch McConnell."
"Katy Perry endorsed an anti-abortion candidate Rick Caruso for LA mayor. She can f**k off," another critic slammed the "Dark Horse" songstress. Someone else added, "Girl you endorsed Rick Caruso maybe sit this one out."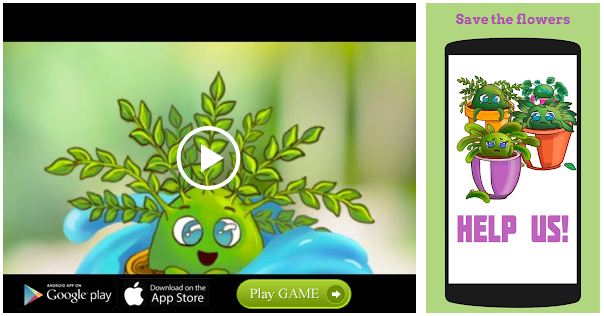 Katy isn't the only celebrity who has supported Rick while speaking against the Roe v. Wade overturn. Kim Kardashian, who reposted a message from @bitton that read, "4th of July has been canceled due to a shortage of Independence. Sincerely, Women," also got behind Rick in the run-up to the election last month.
Rick himself has recently declared that he is pro-choice, though many folks didn't seem to buy it. "As your mayor, I will vigorously protect a woman's right to choose. Reproductive freedom is a basic human right and any threat to this freedom endangers all women, especially the most vulnerable in our society," he tweeted in May.
Source: Read Full Article