During his appearance on SiriusXM NBA Radio, the former Los Angeles Lakers player clarifies his comments, in which he calls out James over his 'embarrassing' behavior.
AceShowbiz –Kareem Abdul-Jabbar has issued an apology to LeBron James. The retired NBA star showed remorse after criticizing the Los Angeles Lakers player over his "embarrassing" behavior in an interview last week.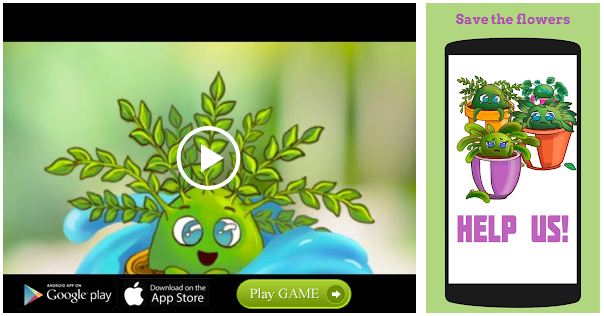 During his appearance on SiriusXM NBA Radio on Tuesday, April 4, Abdul-Jabbar clarified comments he made about James before the Los Angeles Lakers game against the Denver Nuggets. At that time, the former Lakers player said of James, "Some of the things he's done, he should be embarrassed about."
"All I have to say is this: I was there to give Carmelo Anthony the NBA Social Justice Champion Award," Abdul-Jabbar said in the new interview. "I've been talking to the press since high school, that's 60 years of making statements. And I haven't always gotten it right. And Sunday was one of those nights."
Regretting his words, Abdul-Jabbar explained, "It wasn't my intention to criticize LeBron in any way. He has done so much for the black community as well as for the game of basketball." He added, "We may not always agree, but I want to wholeheartedly apologize to LeBron and make it clear to him that I have tremendous respect for him. And if he can accept that, I'll be very happy."
James, who skipped the Sunday game due to a sore ankle, has yet to respond to Abdul-Jabbar's apology or his criticism.
Abdul-Jabbar made the comments last week as it was revealed that James had passed Karl Malone to be the second on the NBA's all-time scoring list. He is expected to pass Abdul-Jabbar, who is currently atop the list, in the middle of next season.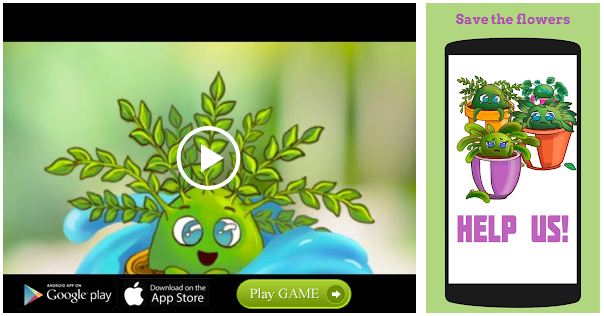 "I think it's about. I'm noy gonna get jealous of LeBron, he deserves it," Abdul-Jabbar shared. "I admire the things that he has done that have gotten all of our attention. Sending a whole school to college? Wow, that's amazing. His thoughtfulness and willingness to back it up with his wallet-again, you've got to give him credit for that," Abdul-Jabbar said, referring to the I Promise School, an Akron, Ohio public school supported by the LeBron James Family Foundation.
However, he added, "Some of the things he's done, he should be embarrassed about…Some of the things that he's done and said are really beneath him, as far as I can see, and some of the great things that he's done. He's standing on both sides of the fence almost, you know? It makes it hard for me to accept that when he's committed himself to a different take on everything. It's hard to figure out where he's standing. You've got to check him out every time."
Source: Read Full Article