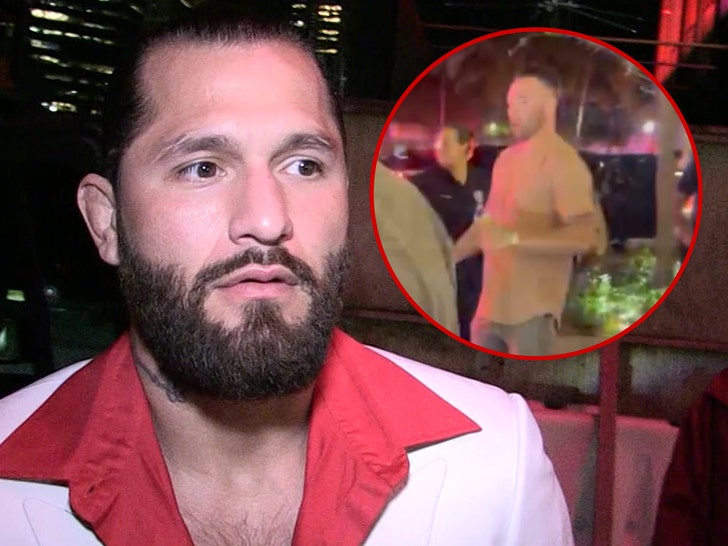 Jorge Masvidal struck a sweet deal with the district attorney prosecuting the Colby Covington case … the retired UFC superstar pled no contest to misdemeanor battery, and will not serve a minute behind bars, or on probation, TMZ Sports has learned.
As a result of the plea agreement, the two felonies Jorge faced were dropped, aggravated assault and criminal mischief, according to Masvidal's attorney, Bradford Cohen.
We're also told there is NOT a stay-away order in the plea.
Masvidal had been facing over a decade behind bars.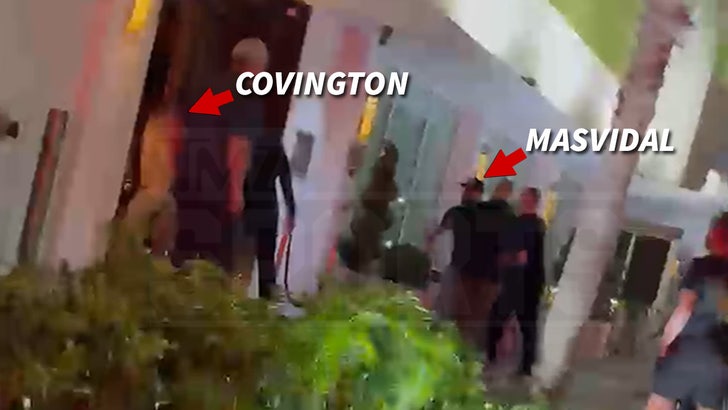 Of course, the incident happened in March 2022 outside of Papi Steak in Miami Beach … where Colby was having dinner with the Nelk Boys. When CC left, Masvidal was outside waiting, and the attack was on.
Covington told police Masvidal punched him twice, breaking his tooth, and even causing an alleged brain injury.
The fight outside the steakhouse came just weeks after Colby beat Jorge by unanimous decision at UFC 272 … pitting the former best friends-turned-enemies against one another.
Colby hasn't fought since UFC 272 … meanwhile, Jorge retired in April 2023 after fighting Gilbert Burns. Masvidal then launched his own fight promotion, Gamebred.
Source: Read Full Article