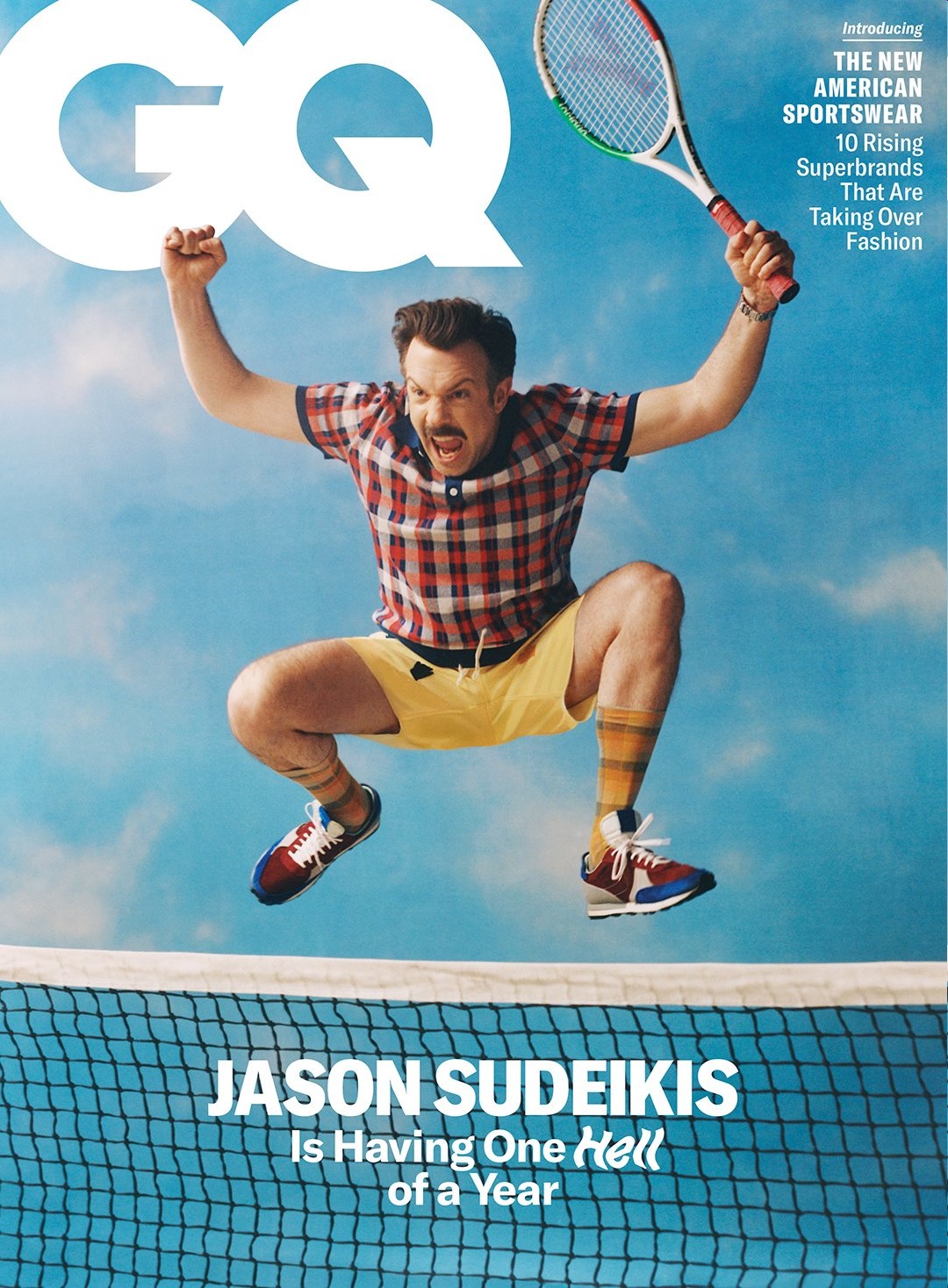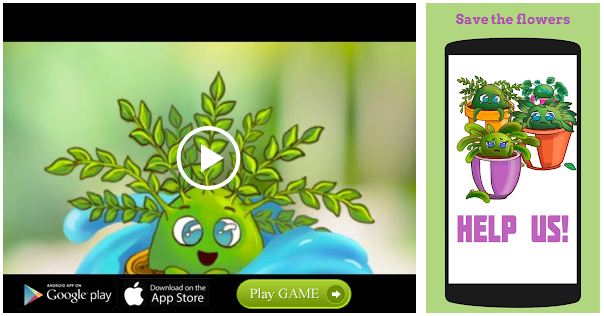 To promote the second season of Ted Lasso, Jason Sudeikis covers the August issue of GQ. The photos are blah, whatever, but the cover profile is really great! I've come around on Jason so much – I used to think he was just another interchangeable white comedian from SNL, a bro doing bro comedy. But over the years – and especially since Ted Lasso – I've started to see his depth as a person, as a writer and as an actor. Jason talks to GQ about Ted Lasso, of course, but also about his first marriage falling apart and trying to check in with how he really feels about everything. He sometimes talks like a guy who has read too many self-help books, but it's kind of nice to hear it from a guy (since women are usually the ones who sound like that). Some highlights:
His brand of wary optimism: "There's a great Michael J. Fox quote. 'Don't assume the worst thing's going to happen, because on the off chance it does, you'll have lived through it twice.' So…why not do the inverse?"

Getting hired for Saturday Night Live. "I didn't want to work on SNL," Sudeikis said—he'd convinced himself that there were purer and less corporate paths to take. "At a certain point in your comedy journey, you have to look at it as like McDonald's. You have to be like: 'No. Never.' " Then he got the call. "It was like having a crush on the prettiest girl at school and being like, 'She seems like a jerk.' And it's like, 'Oh, really? 'Cause she said she liked you.' 'She what?!' "

His first marriage fell apart during his time on SNL. "You're going through something emotionally and personally, or even professionally if that's affecting you personally, and then you're dressed up like George Bush and you're live on television for eight minutes. You feel like a crazy person. You feel absolutely crazy. You're looking at yourself in the mirror and you're just like, 'Who am I? What is this? Holy hell.' "

Learning how to be a celebrity: "You're just being tossed into the situation and then trying to figure it out. You come to be thoughtful about [the image being created]. But also try to stay open to it. I don't ever want to be cynical."

His split with Olivia Wilde: He and Wilde, he said, no longer share the house. They split up, according to Sudeikis, "in November 2020." The end of their relationship was chronicled in a painful, public way in the tabloids after photos of Wilde holding hands with Harry Styles surfaced in January, setting off a flurry of conflicting timelines and explanations. Sudeikis said that even he didn't have total clarity about the end of the relationship just yet. "I'll have a better understanding of why in a year and an even better one in two, and an even greater one in five, and it'll go from being, you know, a book of my life to becoming a chapter to a paragraph to a line to a word to a doodle."

How he feels about the split right now: "That's an experience that you either learn from or make excuses about. You take some responsibility for it, hold yourself accountable for what you do, but then also endeavor to learn something beyond the obvious from it."

How he feels about his hard year: "I think it was really neat. I think if you have the opportunity to hit a rock bottom, however you define that, you can become 412 bones or you can land like an Avenger. I personally have chosen to land like an Avenger… It's just how I landed. It doesn't mean when you blast back up you're not going to run into a bunch of sh-t and have to, you know, fight things to get back to the heights that you were at, but I'd take that over 412 bones anytime. But there is power in creating 412 bones! Because we all know that a bone, up to a certain age, when it heals, it heals stronger. So, I mean, it's not to knock anybody that doesn't land like an Avenger. Because there's strength in that too."
[From GQ]
The big headline, I suppose, is that Jason wants it to be known that *for him* the split with Olivia happened in November 2020, which is coincidentally when Olivia began working with Harry Styles. Olivia's PR continuously insists that Jason and Olivia had pretty much separated months earlier and that Olivia was a free woman when she started up with Harry. Jason's view is no, that's not how it was. The way he reflects on it makes it sound like he knew they had issues but he was sort of blind-sided by it. I don't know. I kind of believe him.
https://www.instagram.com/p/CRRIGTuFr4e/
A post shared by GQ (@gq)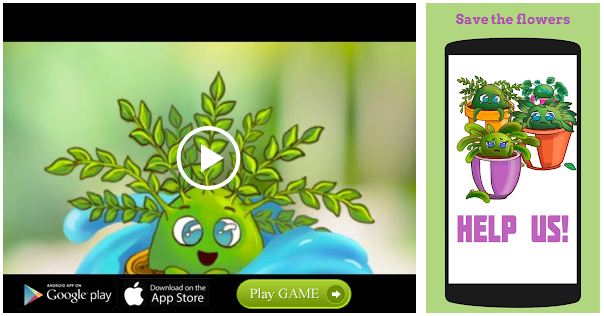 Cover & IG courtesy of GQ.
Source: Read Full Article