There's no limit to what women can achieve — at home, in the workplace and in society.
And one doesn't need just a single day to salute every woman's success — it should ideally be an every day affair.
As you raise a toast to all the wonderful women around you on the occasion of International Women's Day, we bring you inspiring words wisdom from women who are not afraid to pave their own path, step by step.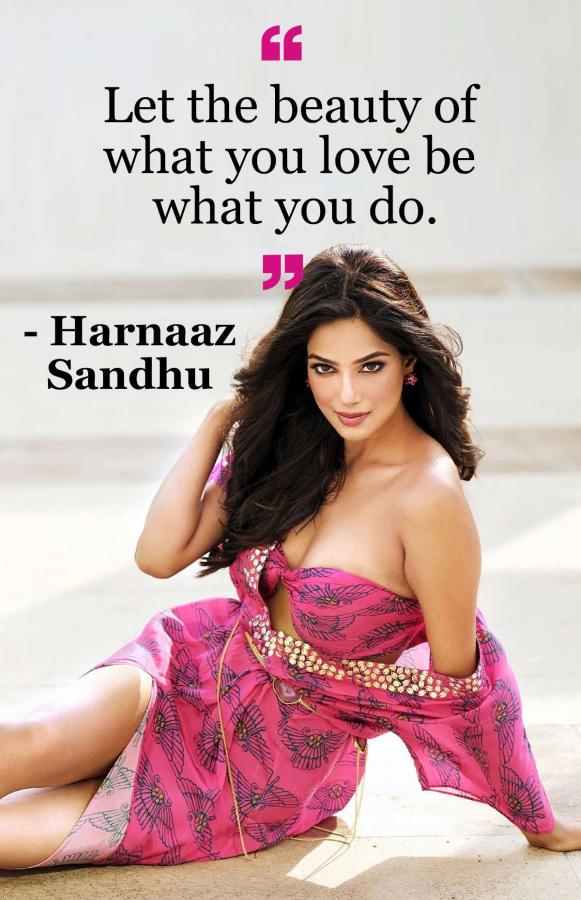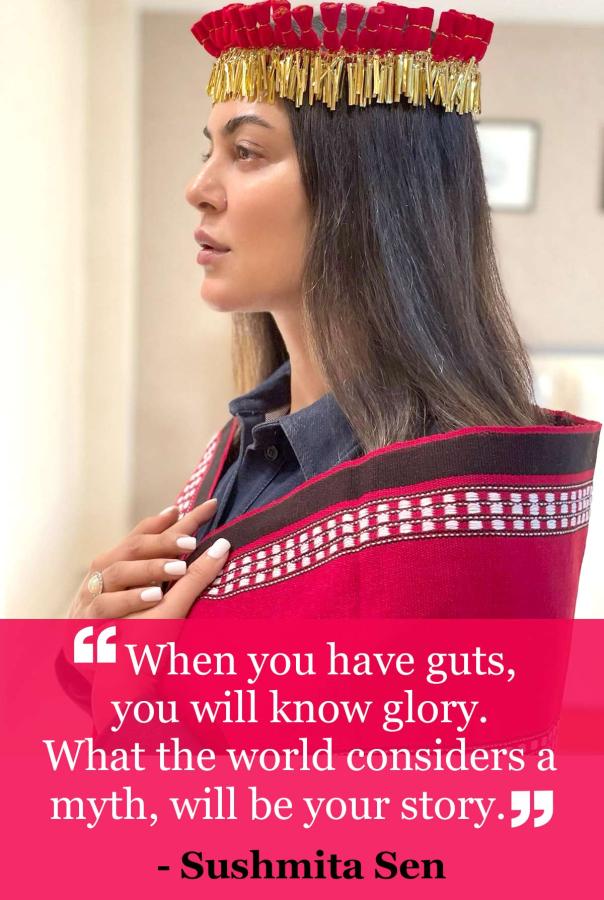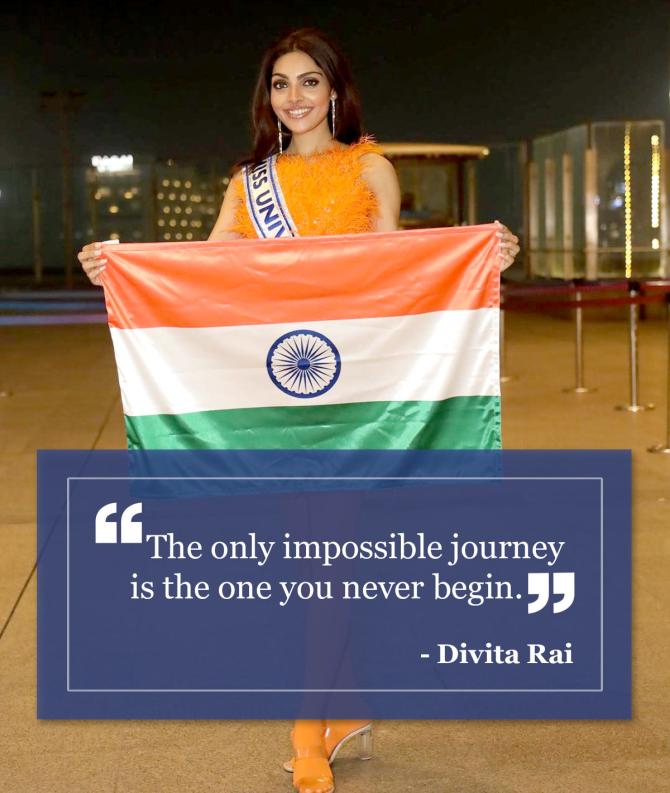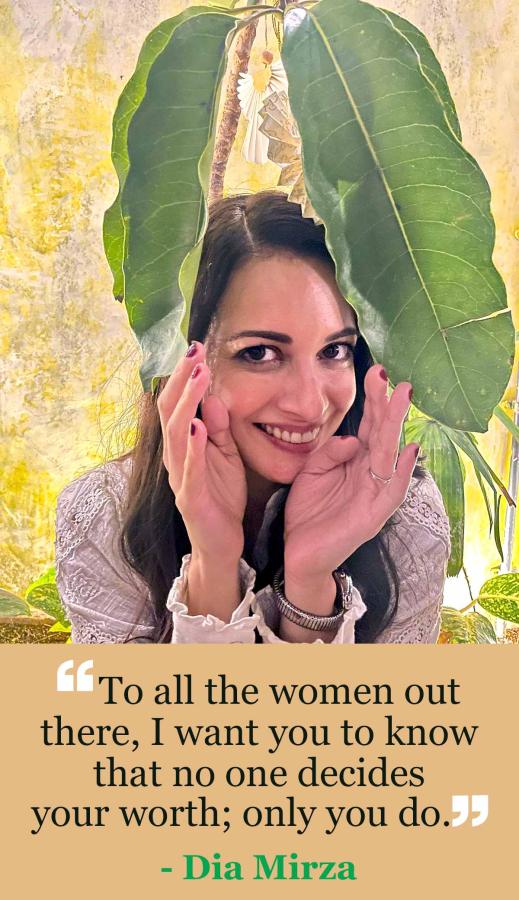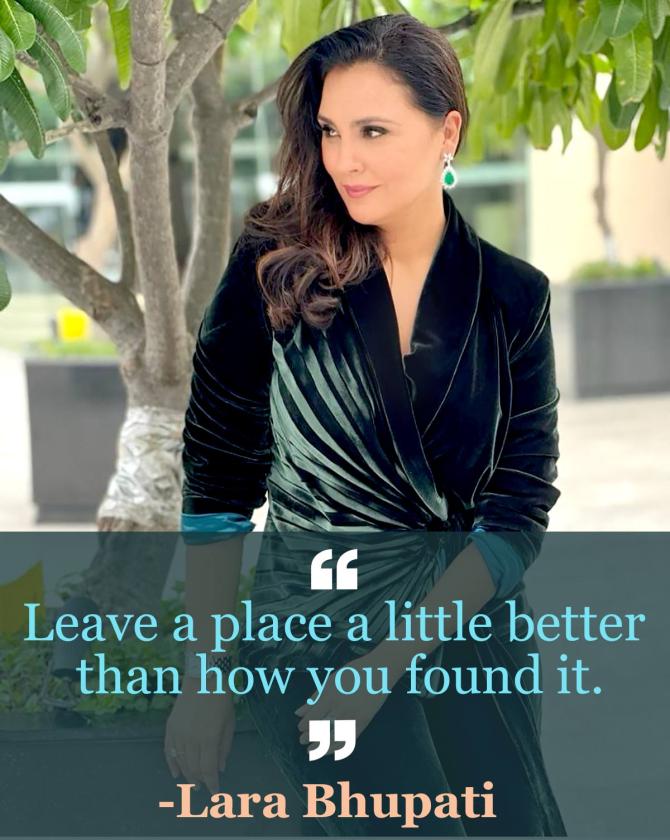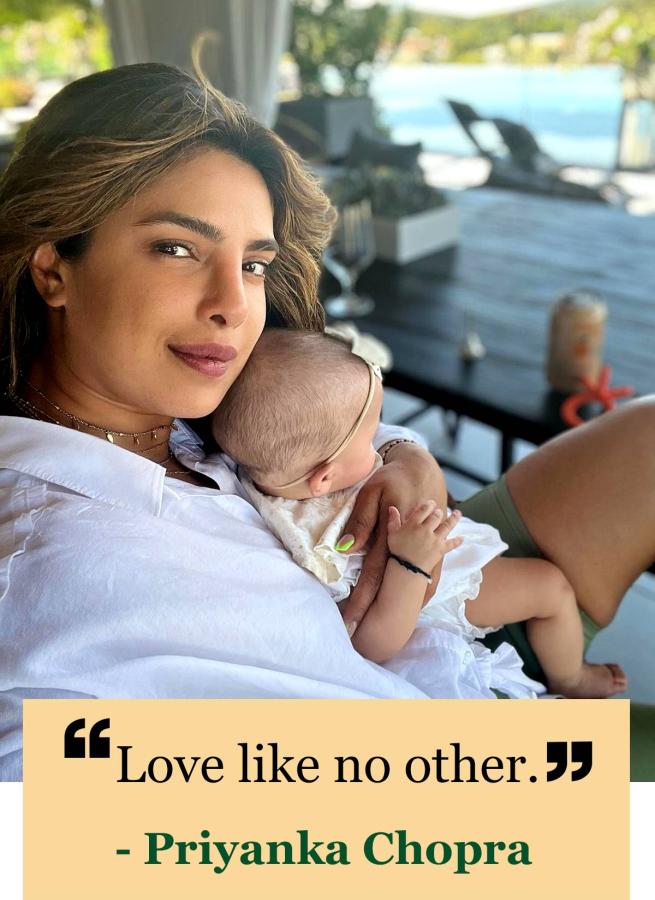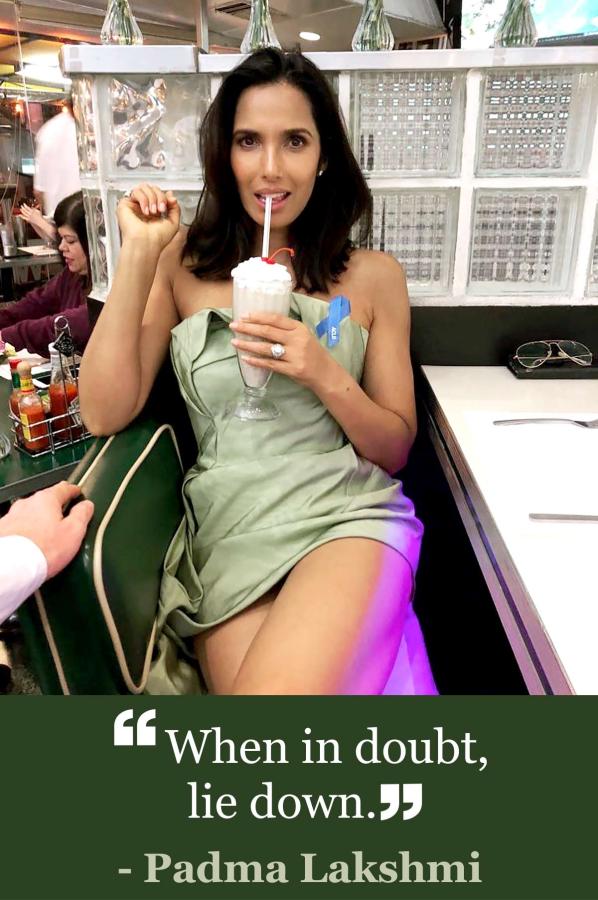 Source: Read Full Article