Prince William and Prince Harry reunited on July 1 to unveil the statue of their mother Princess Diana and the ceremony in Kensington Palace's Sunken Gardens was truly a sight to behold.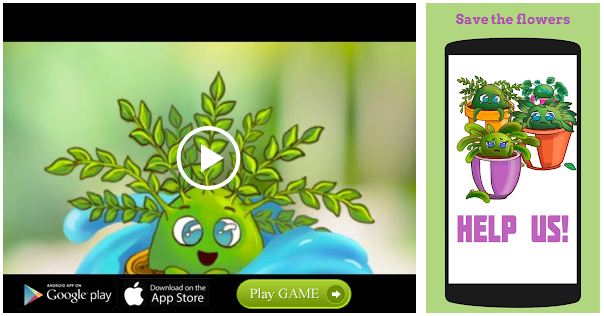 Although the brothers were reportedly going to give separate speeches at the event, they decided on a joint statement instead. They explained the meaning of the statue, saying, "Today, on what would have been our Mother's 60th birthday, we remember her love, strength and character — qualities that made her a force for good around the world, changing countless lives for the better." William and Harry continued, "Every day, we wish she were still with us, and our hope is that this statue will be seen forever as a symbol of her life and her legacy."
Kensington Palace (via ITV) explained the significance of William and Harry commissioning the statue, saying it was important to "recognize her positive impact in the UK and around the world." Both believe the statue will "help future generations understand the significance of her place in history." It's clear the public was focused on the unveiling of the statue, but William and Harry's interaction during the event has us buzzing, too. Keep reading for more details.
Prince William and Prince Harry put aside their differences at the statue unveiling
Although Prince William and Prince Harry's feud does not seem to be going away anytime soon, a source told People that Princess Diana's statue unveiling on July 1 was "gentle and intimate — it felt like a release."
"You had Diana's sisters, her brother and her sons reminiscing. It was beautiful and poignant because it was an intimate family occasion," one attendee noted. It seems the brothers put their differences aside and came together to honor their mother. Debbie Frank, Diana's former astrologer, added, "If she were looking down, she would be smiling and so delighted to have brought her sons closer together again." Diana's wedding dress designer even had something to say about the event, emphasizing that it was "about her spirit and her kindness." "For people visiting, it will be lovely, a wonderful thing to see. And peaceful."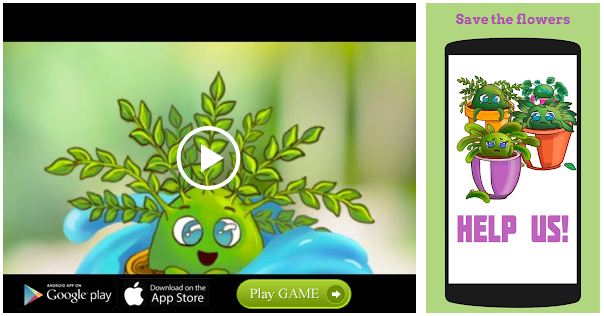 Even though it seemed the brothers were getting along that day, some were confused by Harry's behavior. One of Diana's friends reportedly told Best Life, "With everything that's been going on, Harry seemed uncharacteristically gleeful. He was smiling and making broad gestures a lot of the time, which felt a bit forced." A body language expert told Us Weekly that "Harry was making attempts to engage" with his brother, but William was "more stoic" and "less engaging." Regardless of their behavior, it appears the brothers were glad to reunite for the event.
Source: Read Full Article