Heartstopper season two has been out for over 24 hours now and fans have devoured the eight new episodes!
The new season of the fan-favorite Netflix series also features another great soundtrack, with many songs that fit really well within each episode.
Throughout the second season, we've heard songs from artists like Taylor Swift, Conan Gray, Carly Rae Jepsen, and Baby Queen, who was also featured in the first season and appeared on screen in the finale this season!
Also on the soundtrack is one of the stars of the show's band – Wasia Project, which is William Gao's (Tao Xu) musical duo with his sister Olivia.
See the full soundtrack inside…
ICYMI: Here's everything to know about the new season of Heartstopper!
Keep scrolling below to check out each song featured in each episode…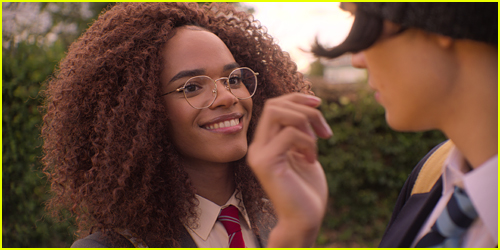 Episode 1 – "Out"
Songs:
"Shatter" by Maggie Rogers
"Out Of My League" by Fitz and the Tantrums
"Pressure to Party" by Julia Jacklin
"The Beach" by Wolf Alice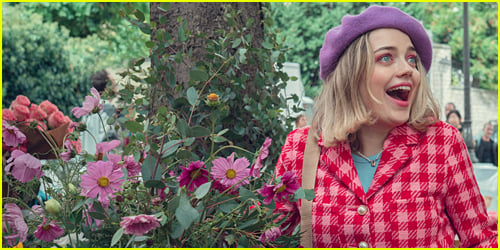 Episode 2 – "Family"
Songs:
"coming of age" by mxmtoon
"Paradise" by Carmody
"welcome to the sidelines" by Amy Michelle
"You Wouldn't Like Me" by Tegan and Sara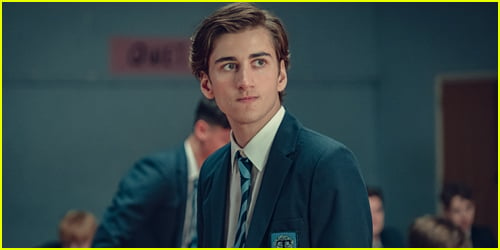 Episode 3 – "Promise"
Songs:
"Retrospect" by Vistas
"Things Will Be Fine (Bratty Remix)" by Metronomy & Bratty
"The Sound" by The 1975
"Le Temps de L'amour" by Françoise Hardy
"foreplay" by siouxxie sixxsta
"miss u" by Bad Smith
"Lovesong" by beabadoobee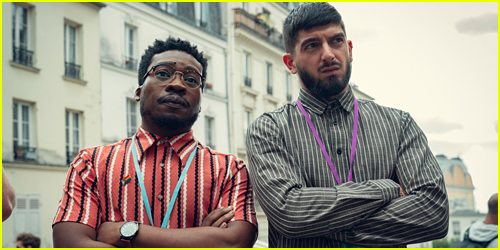 Episode 4 – "Challenge"
Songs:
"Obsessed" by Hatchie
"Trésor" by Hervé
"Un peu plus sovent" by Alexia Gredy
"Mona Lisa" by mxmtoon
"Freak Out" by Miya Folick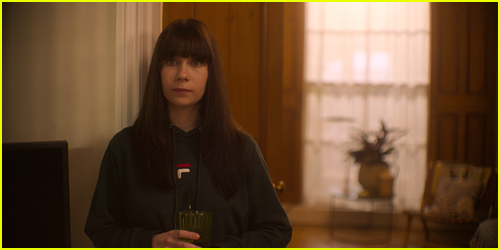 Episode 5 – "Heat"
Songs:
"Nobody Really Cares" by Baby Queen
"Doesn't matter (voleur de soleil) by Christine and the Queens
"Fall In Love With A Girl (Feat. Orla Gartland) by Cavetown
"Never Be the Same" by Gabrielle Aplin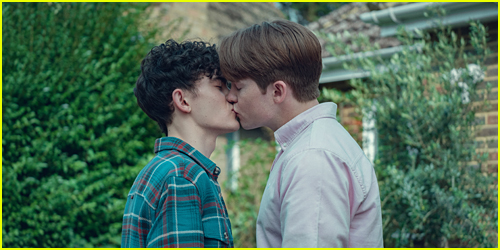 Episode 6 – "Truth/Dare"
Songs:
"On était beau" by Louane
"Bros" by Wolf Alice
"3D Feelings" by Alfie Templeman
"Then It All Goes Away" by Dayglow
"Hot & Heavy" by Lucy Dacus
"Pretty Girl Lie" by Baby Queen
"Deep End" by Holly Humberstone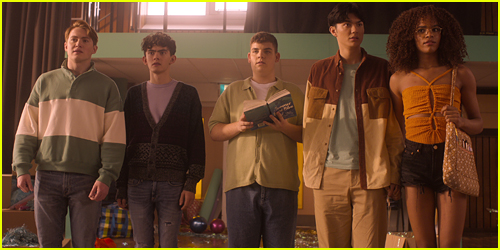 Episode 7 – "Sorry"
Songs:
"We Can Be Anything" by Baby Queen
"Cry!" by Caroline Rose
"Crush Culture" by Conan Gray
"Skin" by Carmody
"Blush" by Wolf Alice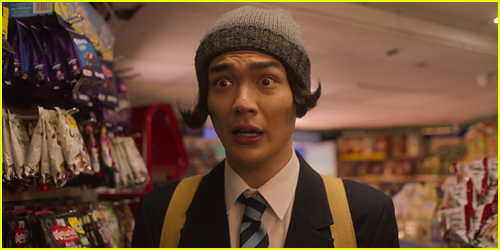 Episode 8 – "Perfect"
Songs:
"Colours of You" by Baby Queen
"Run Away With Me" by Carly Rae Jepsen
"Young" by Neon Capital & Kinck
"Happy New Year" by Let's Eat Grandma
"Just Like Heaven" (Cover) by The Cure
"seven" by Taylor Swift
"ur so pretty" by Wasia Project
Check out the official Heartstopper playlist on Spotify below…
Source: Read Full Article