Ant Anstead, who is currently dating Renée Zellweger, filed for full custody of his 2-year-old son with Christina Haack and accused his HGTV star ex of endangering the toddler. How has Zellweger responded to the legal drama?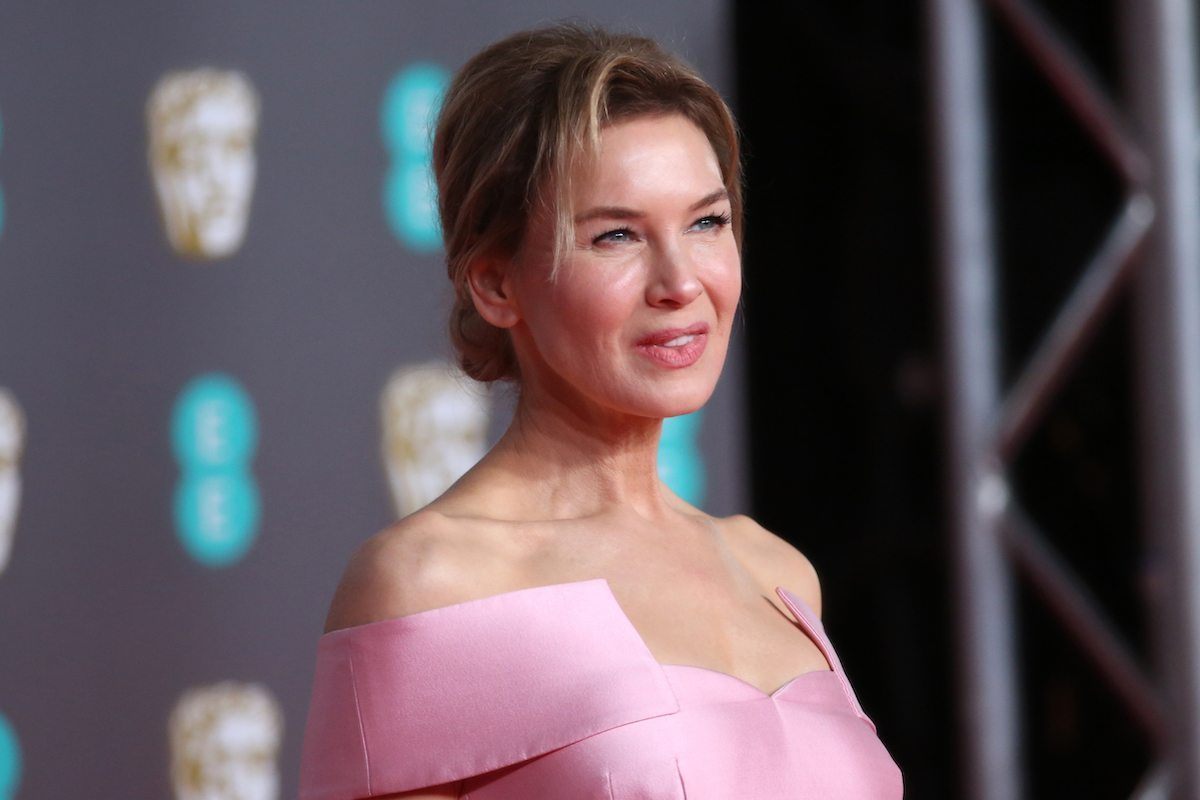 Ant Anstead slammed Christina Haack's parenting and filed for full custody of their son
English TV presenter Ant Anstead and HGTV star Christina Haack were married from 2018 to 2021. Their son, Hudson London Anstead, was born in September 2019. Haack and Anstead also each have two children from their first marriages.
The former couple has shared custody of their son since the divorce. Anstead went on to date actor Renée Zellweger, while Haack recently married real estate agent Joshua Hall.
On Apr. 28, TMZ reported that Anstead filed for full custody of Hudson. He claimed that Haack created a dangerous environment for the toddler and put him at medical risk.
The Flip or Flop star responded by filing court documents of her own, including evidence she believes proves that Anstead lied. A judge denied the English TV presenter his emergency order for full custody and set a hearing for June 28, where both parties will have the chance to defend whether or not the current custody agreement should change.
Renée Zellweger has kept quiet about Ant Anstead and Christina Haack's custody battle
Ant Anstead's partner, Renée Zellweger, has yet to publicly share her opinion on his custody battle with Christina Haack. The Judy star typically keeps her personal life private, and she actively avoids social media.
While Zellweger hasn't commented on Anstead's legal drama, she has reportedly been "bonding" with 2-year-old Hudson.
"Renée gets on so great with Hudson," an inside source told US Weekly on May 4 . "She's really bonded with him, and Ant loves how doting and caring she is with his kids when they're all together."
The insider added that Zellweger and Anstead and Zellweger "deliberately" keep things "positive and calm" around the toddler.
"They're deliberately uncomplicated in that way – no airs or graces and totally down to earth," the source shared. "Renée loves taking trips to the park and long walks on the beach, and they'll watch plenty of TV together and play house. It's all very positive and calm whenever they're together with Hudson."
https://www.instagram.com/p/Cc8C_S3rXte/
How the HGTV star's ex-husband and current husband reacted to the legal drama
Renée Zellweger hasn't publicly commented on Ant Anstead's custody battle with Christina Haack, but the HGTV star's husband, Joshua Hall, shared a lengthy message about it on social media.
On Apr. 29, the real estate agent posted his response to the legal drama on Instagram. Hall included a long, emotional caption beneath a smiling photo of him and Haack with her three children.
"Never did I think taking on 3 kids from 2 other males would be easy. What I was sure of, the woman connected to them was worth it all," he wrote. "I am not these kids biological father, they have those. What I will be is the best example of a quality human being, always show them how to treat their mother with respect and support them in any way I can during their development."
He said that he and Haack will "save the kids from any unnecessary trauma" and praised his wife as "a very driven and incredible woman." Hall added that "no one except those directly involved knows jack about any situation more than them."
Haack's first husband, Tarek El Moussa, has stayed silent about his ex's custody battle. But on the same day that news of Anstead filing for full custody broke, El Moussa posted a tribute to his new wife, Heather Rae Young.
He shared an Instagram photo of himself with the Selling Sunset star and captioned it, "Heather is most [sic] loyal, faithful, and loving woman I could have asked for. I trust her, I believe in her, and she always has my back." El Moussa added that he and his two children with Haack are "so lucky" to have Young.
Source: Read Full Article