Remember the reports that Queen Elizabeth II was "blindsided" by Meghan Markle and Prince Harry's decision to step down as senior members of the royal family? It turns out that wasn't exactly the case. During the CBS Presents Oprah with Meghan and Harry interview, Prince Harry shared what led up to his and Meghan's so-called "Megxit," and there was a lot more to the story than what the tabloids were reporting.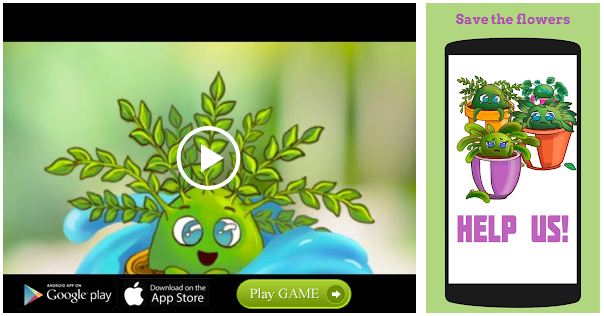 After Meghan and Harry's January 2020 announcement about leaving the royal family, unnamed royal insiders were quoted in U.S. and U.K. publications about how surprised the royal family supposedly was about the news. "There is a lot of hurt about this," one source told People at the time. Another source told the Daily Mail that the exit (and the way it was announced) was "deeply unfair to the Queen."
But as Prince Harry tells it, the queen and Prince Charles knew about his and Meghan's plans long before they were announced to the public. Here's what he shared about "Megxit" during the Oprah interview.
Prince Harry says he 'never blindsided' the queen
"I never blindsided my grandmother," Prince Harry said to Oprah Winfrey during their March 7, 2021 interview. "I have too much respect for her."
The royal explained that Queen Elizabeth II and Prince Charles knew about his and Meghan Markle's decision to step down as senior royals ahead of the Jan. 8, 2020, announcement. In fact, Prince Charles apparently stopped taking his son's calls after they shared the news.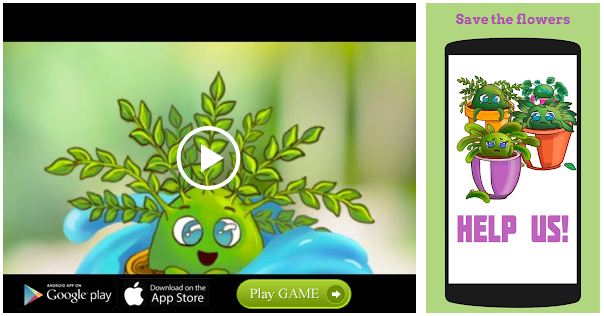 But as Harry explained to Oprah, his father and grandmother knew ahead of time that they were planning to make the announcement, including the date they had planned to post their official statement about the matter. It's another reminder not to believe everything you read; sometimes, "insiders" don't have the full story.
And as for his royal family members, Harry still cares for them deeply — but he says they're "trapped" by the monarchy. "My father and my brother, they are trapped. They don't get to leave," Harry said to Oprah. "And I have compassion for that."
Source: Read Full Article