Prince Harry and Meghan Markle have been very publicly taking their love and dedication to public service on tour around New York City this week. That makes new reports that the couple have simultaneously been secretly filming footage for an upcoming Netflix documentary about their lives all the more impressive.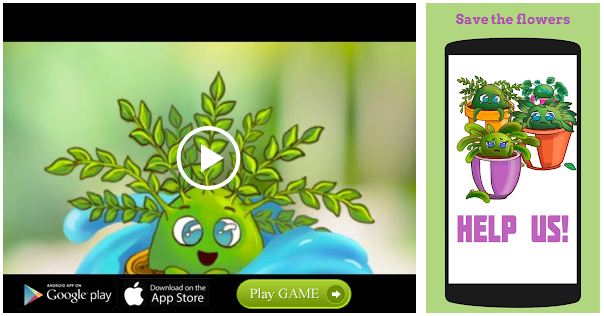 According to Page Six, the Sussexes brought their own videographer along with with them to document the trip. Things are obviously v hectic any time Harry and Meghan set foot in public, which seems to be how the low-key film crew flew under the radar. As Page Six reports, however, the Sussexes' videographer has been seen accompanying them around the city and was apparently spotted running ahead of them before their tour of the 9/11 Memorial on Thursday.
Page Six also points to several pictures from the trip in which Harry appears to be wearing a mic for filming as evidence that the couple are filming for a personal project (as the report notes, sources close to the Sussexes say they've also been filming archival footage for their Archewell Foundation, which could also explain the videographer and Harry's mic).
Source: Read Full Article