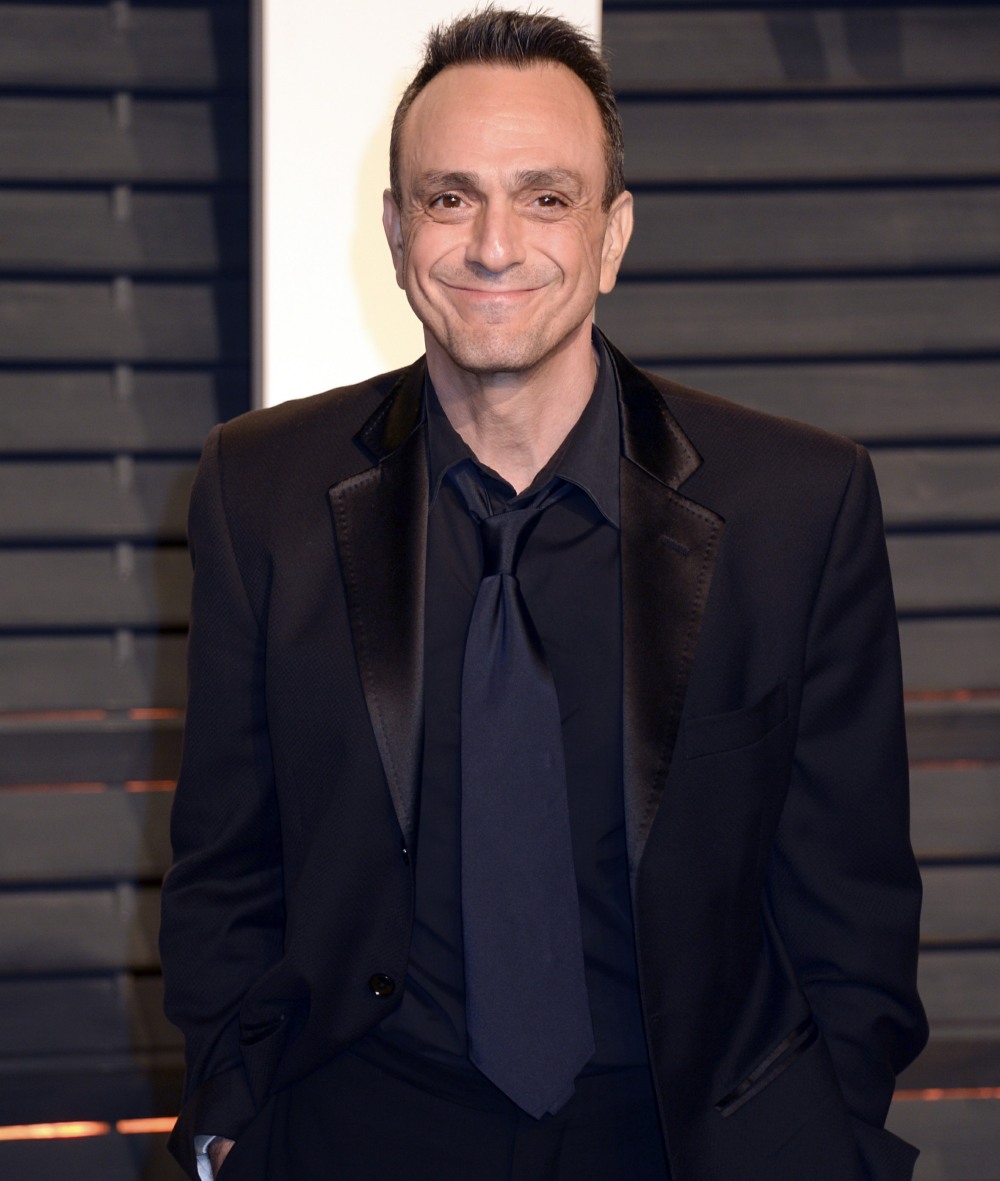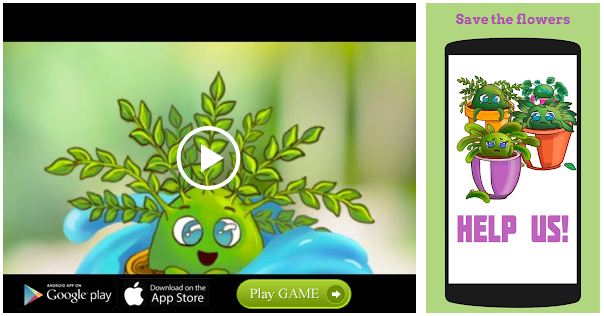 For years, everyone on The Simpsons and people in the Indian-American community knew that the Apu character is problematic, and that Hank Azaria's voice-work for Apu is massively offensive. In 2017, there was even a documentary made about this very subject called The Problem with Apu. Indian-American filmmaker, Hari Kondabolu, spoke to many prominent Indian-Americans about how "Apu" had become a pejorative and how Azaria's "Apu accent" was used to mock Indian immigrants and their families. Azaria was kind of late in acknowledging how problematic it was, but to be fair… everyone on The Simpsons team was also late in recognizing the problem too. Azaria has a new interview with Dax Shepard on the Armchair Expert and he talks about his long-standing guilt about the character:
Hank Azaria is doing the work. In an interview with Dax Shepard on his podcast "Armchair Expert," the 56-year-old actor revealed that he's on a major guilt trip over his longtime role as Kwik-E-Mart shopkeeper Apu Nahasapeemapetilon on "The Simpsons." Azaria, who no longer voices the controversial character, says he's taking some unconventional steps to find out why his portrayal was offensive toward the Indian community.

"I was speaking at my son's school, I was talking to the Indian kids there because I wanted to get their input," Azaria told Shepard during Monday's podcast. "A 17-year-old … he's never even seen 'The Simpsons,' but knows what Apu means. It's practically a slur at this point. All he knows is that is how his people are thought of and represented to many people in this country," said Azaria, who voices a number of other recurring characters on long-running cartoon, including barman Moe Szyslak, police Chief Wiggum and the snark-filled "Comic Book Guy." He also stepped down from voicing Carl Carlson, a black character.

"With tears in his eyes," according to Azaria, the teen asked him to pass the message on to his Hollywood colleagues. "Part of me feels like I need to go to every single Indian person in this country and personally apologize. And sometimes I do."

Since Monday's interview, Hari Kondabolu, an American comedian of Indian descent who first called-out "The Simpsons" over their problematic depiction of Indian immigrants in his 2017 documentary "The Problem with Apu," appears to be making peace with Azaria over the controversy. On Twitter, Kondabou, 38, wrote, "@HankAzaria is a kind & thoughtful person that proves that people are not simply 'products of their time,' but have the ability to learn & grow. Nothing. But. Respect," Kondabolu concluded.
[From The NY Post]
Back in the 1990s especially, "Apu" was practically the only representation of Indian immigrants in America, so it became the sole exposure most white people had to Indians, Indian immigrants and Indian-Americans. It's painful to think that there are still Indian kids being bullied with the "Apu" slur, and I'm glad that Azaria recognizes that and apologizes. But again, he's not the only person responsible. So why is he the only one really wearing it?
— Hari Kondabolu (@harikondabolu) April 12, 2021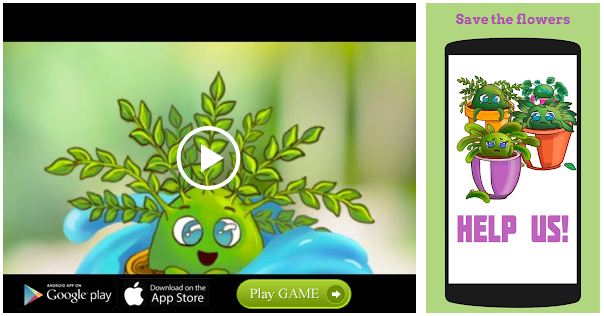 Embed from Getty Images
Photos courtesy of Getty, Fox, Avalon Red.
Source: Read Full Article