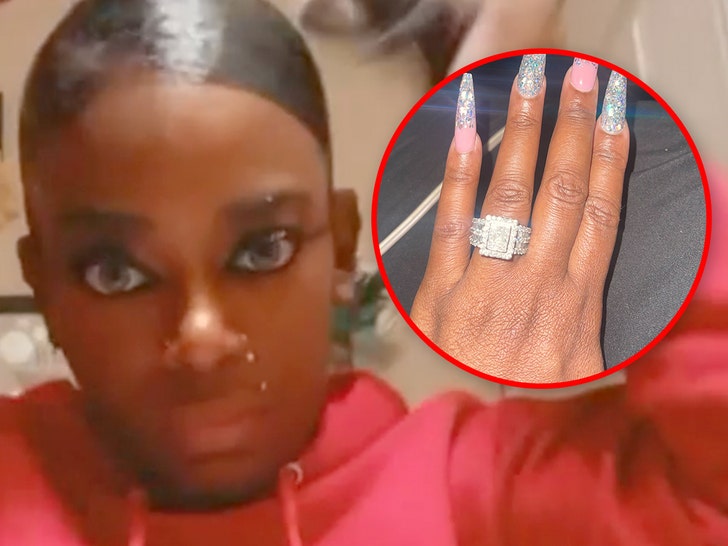 The woman everyone called "Gorilla Glue Girl" — after going viral for dangerously trading hairspray for the adhesive — has big news, but it ain't another sticky fiasco … she's engaged!
Tessica Brown tells TMZ … she said "yes" to her boyfriend of over 2 years, Brymon Brocks. They first met at her dad's church and, clearly, hit it off.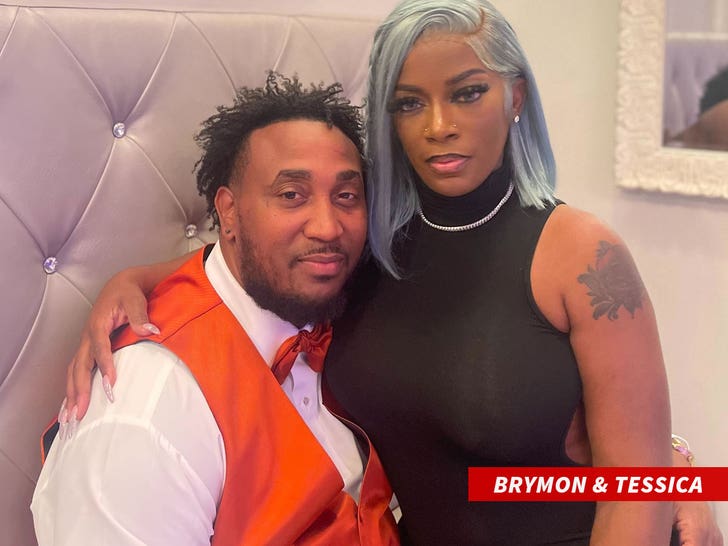 We're told Brymon proposed to Tessica at her home in Violet, Louisiana on her birthday earlier this month … and they're both extremely happy for the next chapter in their lives.
Who can forget Tessica's infamous moment in 2021 when she dropped jaws on TikTok … saying her hair was rock solid for a month after using Gorilla Glue.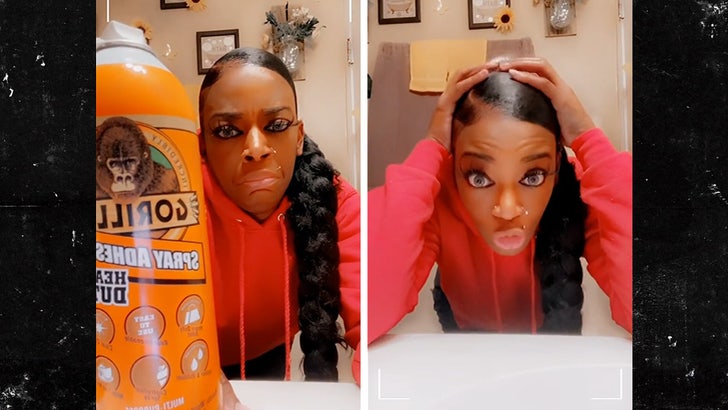 She told us at the time she was embarrassed and stressed over the whole thing and checked into an ER for help — eventually needing surgical repairs on her scalp.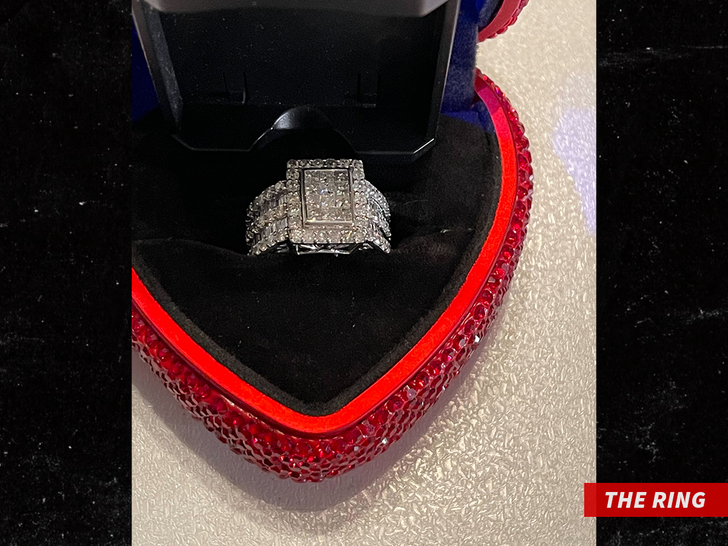 Congrats on the engagement, Tessica … just make sure you hire someone to do your hair on the day of the wedding — no more DIY disasters!!!
Source: Read Full Article