Ariana Grande has found herself an unlikely celebrity doppelgänger in supermodel Gigi Hadid.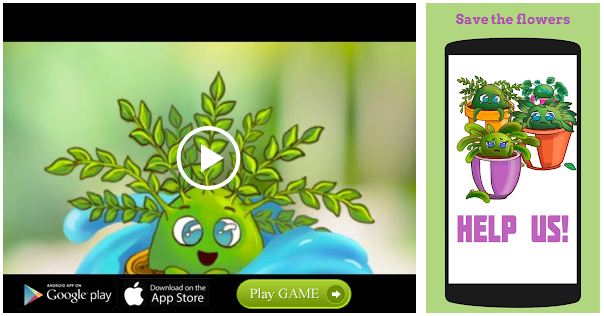 Over the weekend, Gigi shared several photos from her most recent Moschino campaign on Instagram, and in the pics, she looks like she could be Ari's twin. In one of the snapshots, Gigi wears a pair of heart-shaped sunglasses with a lollipop to match, and in another, she went full mod in a plaid bustier top with a coordinating miniskirt and jacket.
For both photos, her hair is in a half-up, half-down style with a high bun on top of her head — a seemingly new take on Ariana's signature ponytail.
Right away fans noticed the Ariana vibes of Gigi's photoshoot. "I literally thought this was Ariana Grande," wrote one commenter, while another had a similar reaction, adding that her photos are "giving Ariana Grande." And on Twitter, people offered side-by-side comparison photos between the two stars to highlight their resemblance. Someone even cleverly came up with the nickname "Ariri Grandid."
This isn't the first time Gigi's recently changed up her look. Back in November, she debuted thick, eye-length bangs after dyeing her hair red, and within the same week, she underwent another major transformation. Ditching her freshly-shorn fringe, Gigi stepped out with long blonde hair (more platinum than dirty) with a black beanie over her new locks while in New York City.
Source: Read Full Article