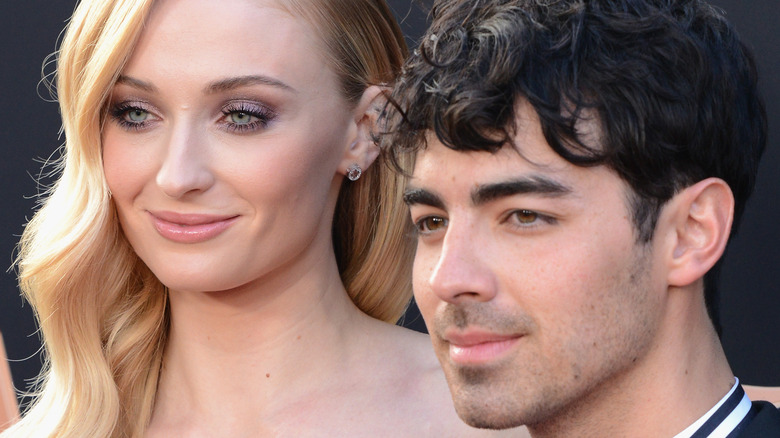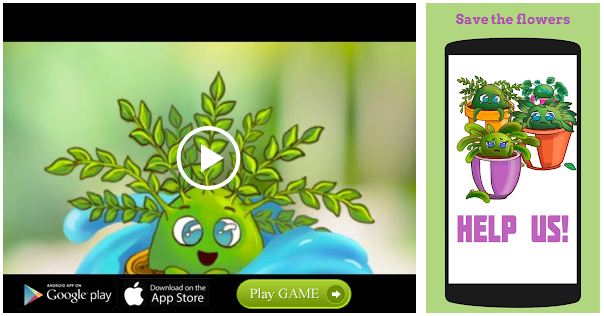 Joe Jonas and Sophie Turner have been proud parents from the moment they welcomed their daughter, Willa Turner-Jonas, on July 22, 2020 (per Harper's Bazaar). The two celebrated the milestone just over a year after they celebrated their love in two weddings, one in Las Vegas and the other in the south of France.
At first, Jonas and Turner made the decision to keep information about the pregnancy and birth private. Rumors of Turner's pregnancy first sparked in early 2020 and though she was photographed with a bump, she never commented until they confirmed Willa's birth. They're very committed to giving her a normal life, which has been one of the issues they've already struggled with in their first year as parents. 
The year also came with the ongoing global pandemic, which presented challenges but also opportunities, as Jonas told CBS This Morning. "It's been forced time at home — I'm always on the go, I'm always moving and traveling and touring. To be in one place for a solid amount of time and having my feet on the ground and be with my family, my immediate family, is time I don't think I'll get back," he shared. "I'm so thankful and grateful."
Joe and Sophie have decided not to show Willa on social media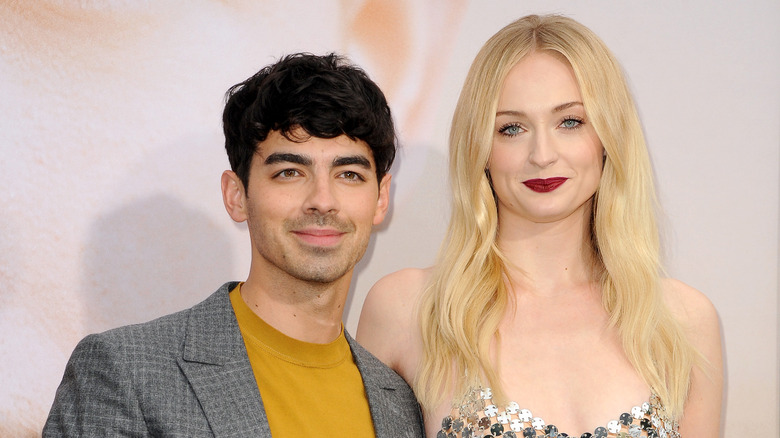 In their dedication to privacy, Joe Jonas and Sophie Turner decided to keep daughter Willa out of the spotlight. In an Instagram Story discussing a disturbing encounter with the paparazzi, Turner explained why they made the choice.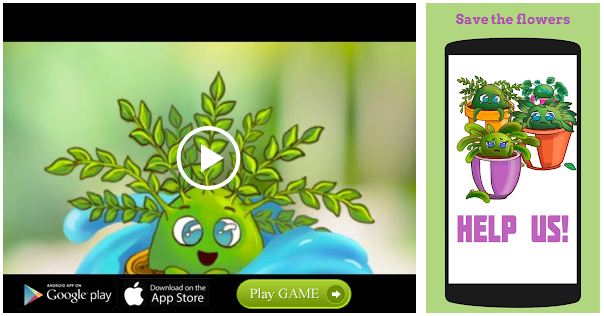 "I guess yesterday some paparazzi managed to get a picture of my daughter and I and I just want to say that the reason that I am not posting pictures of my daughter and making sure that we can avoid paparazzi at all costs is because I explicitly do not want those photos out there," she shared (per Teen Vogue). "She is my daughter. She did not ask for this life, to be photographed. It's f**king creepy … grown old men are taking pictures of a baby without their permission." 
Turner said that she felt "sickened and disgusted" when she saw the photos. She asked the press to be considerate of her wishes. "I'm respectfully asking everyone to stop following us around and stop trying to take pictures of our daughter and especially printing them," she said. "It's disgusting. You do not have my permission."
Source: Read Full Article