Drake Bell has been reported missing by family members, and police are worried about where he might be.
The Drake & Josh alum was last seen driving a 2022 BMW on Wednesday night in Daytona Beach, Florida. He was reportedly spotted at 9:00 p.m. local time near the area around the city's Mainland High School. But since then, he's gone missing, and police say they are concerned.
According to TMZ, which first reported the news early on Thursday morning, the former child star is the subject of an investigation now amid the missing persons report. The outlet quotes cops as saying:
"He is considered missing and endangered."
OMG…
Apparently, skeptical fans online "think this is all a hoax," per the outlet. However, the Daytona Beach PD says "it's definitely real," and nobody knows where Bell is right now. So scary.
The 36-year-old actor has had no shortage of legal troubles in recent years. He just recently finished probation following the adjudication of a child endangerment charge for which he pled guilty. He was accused of having an inappropriate relationship with an underage girl after connecting with her online.
He has also faced other legal battles over the years, too. In 2014, he filed for bankruptcy, and in 2015, he was arrested for driving under the influence. More notably, in 2020, his ex-girlfriend Melissa Lingafelt accused him of a series of abusive acts, including allegedly dragging her down a flight of stairs. Drake denied those accusations at the time.
But now, cops are solely focused on his whereabouts, and getting him safely back to loved ones. Per TMZ, anybody with information on where Drake Bell might be is asked to call the Daytona Beach PD at 386-671-5207.
Related Posts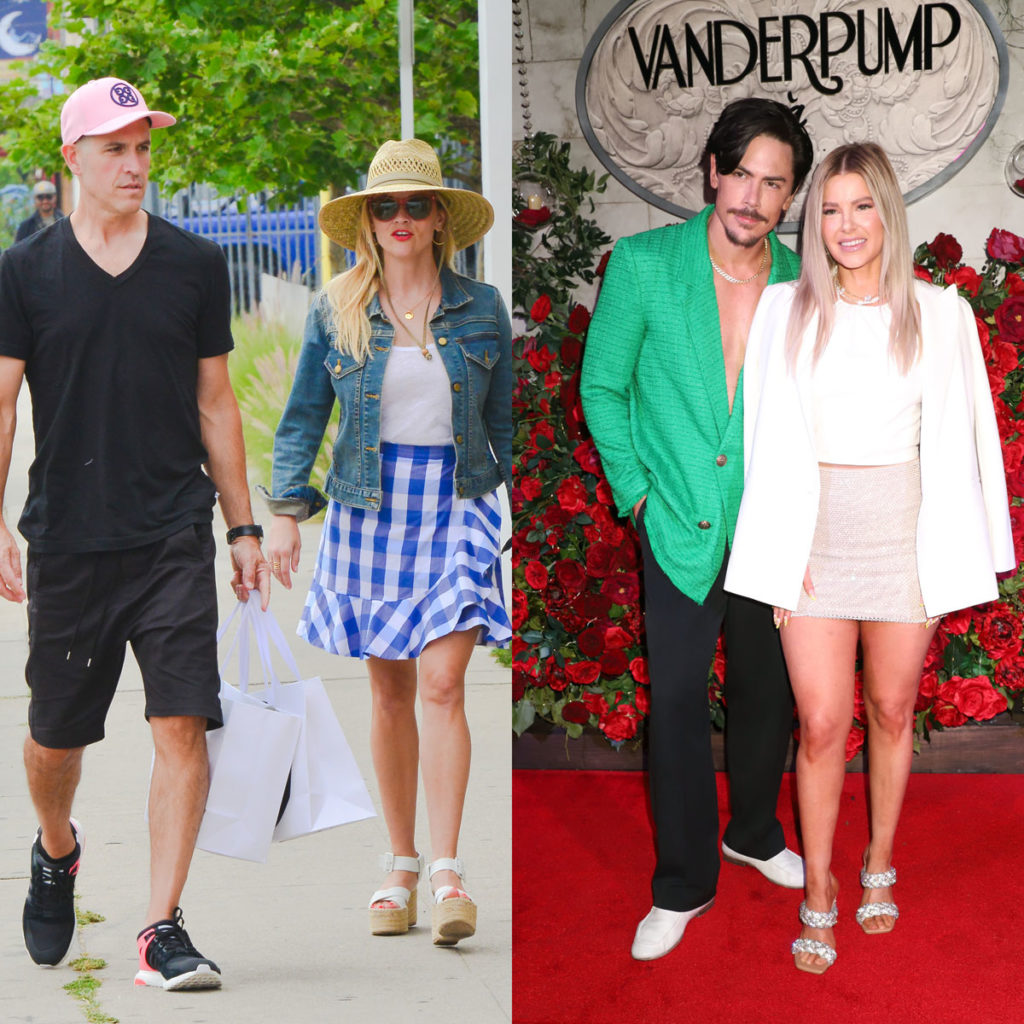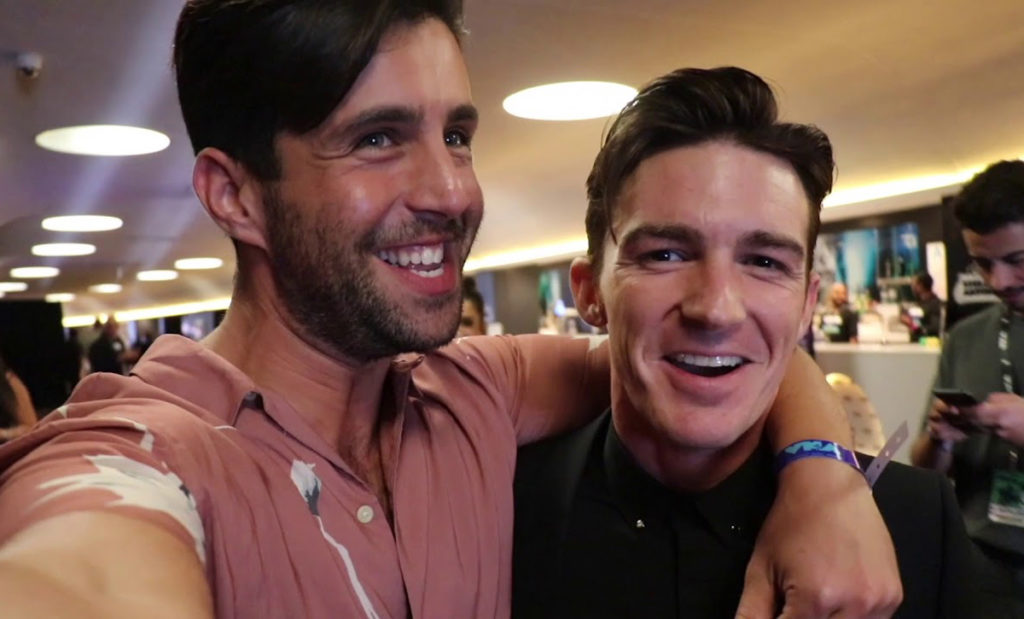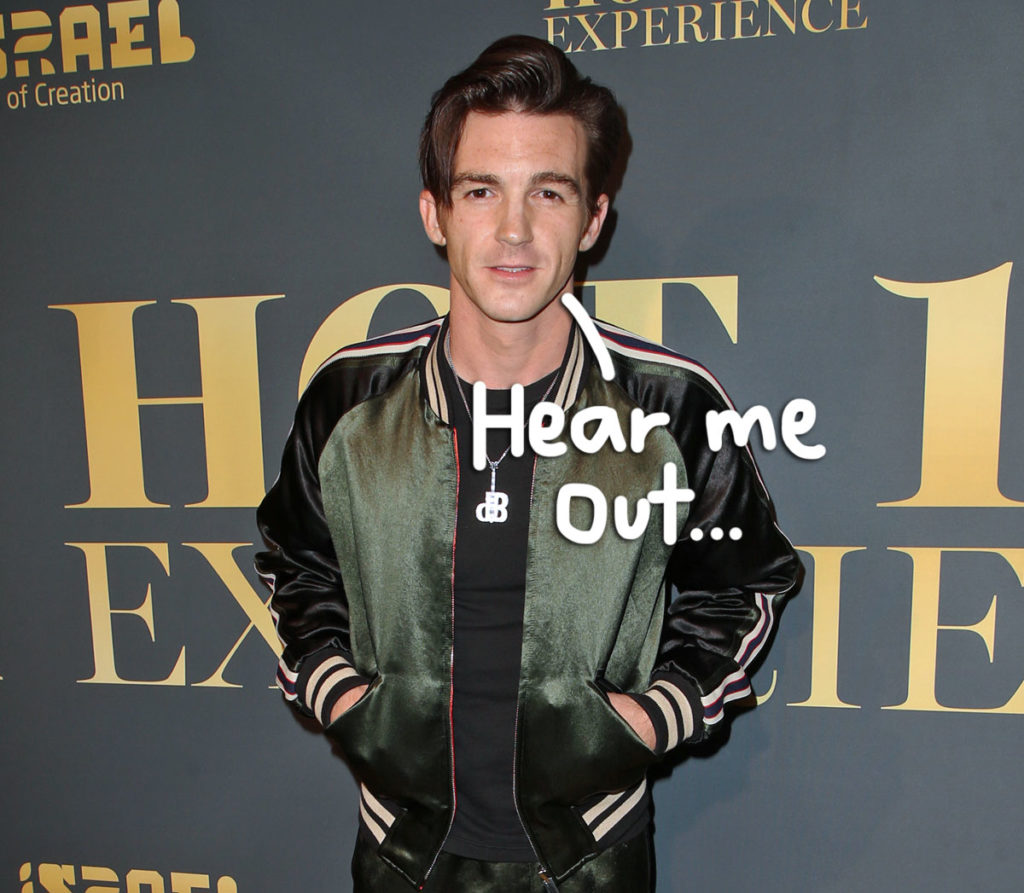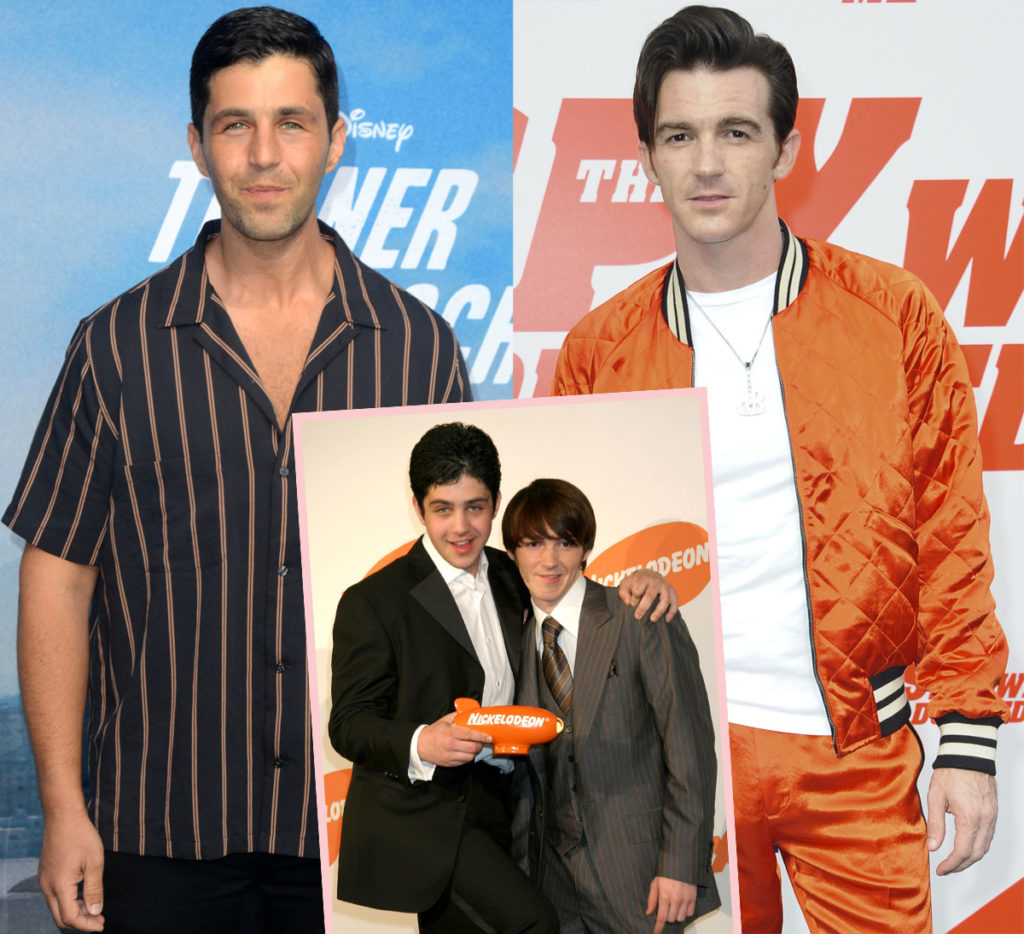 Source: Read Full Article